March 27, 2011 marked ten years of glorious excellence by my batch, Philippine Science High School 2001. It seemed just like yesterday.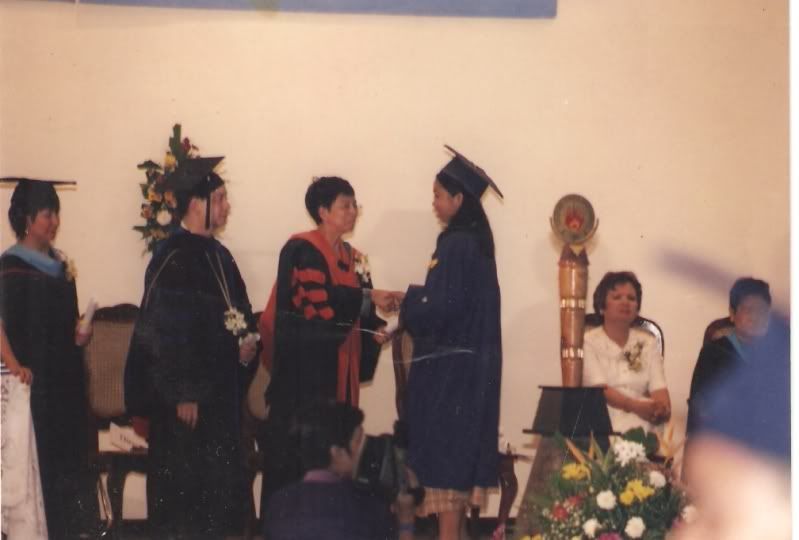 That's me getting my diploma!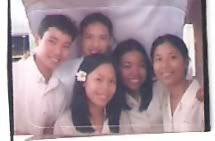 Back when Neoprint was still cool.
After the graduation rites.
I have said before that I owe a lot of what I have became to Pisay. All that pressure and stress have trained me to become a much equipped and balanced human being. I mean, we don't just study. We also know how to party. I met my girls there and I would treasure them forever!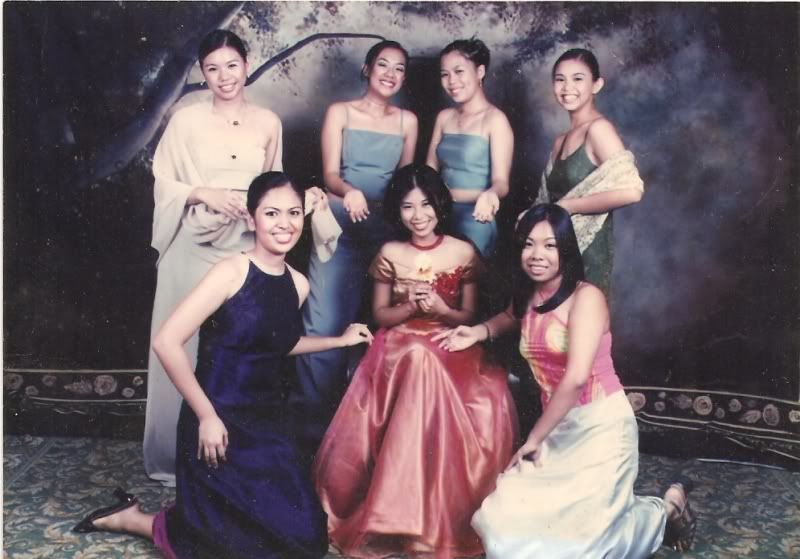 Graduation Ball at Manila Peninsula
I scrambled for my high school yearbook and reminisced. Yes I'm a nostalgia freak like that.
That's the 16-year old me talking. Maybe I was wiser then.
It's our jubilarian year! I'm looking forward to celebrating it this September! Woot!