I had no plans for Saturday. I just headed to the mall and asked my friend Queenie if she wanted to have coffee. We met up at Starbucks and then headed to just chill at her house when her friend sent her a message if she wanted to go clubbing. Two hours later, we found ourselves at
Club Palladium
, a newly-opened two-story basement club at the New World Hotel in Makati.
The first level was more of a chillout lounge where you could just sit down, have drinks and converse with your friends. To be honest, it was kind of boring there.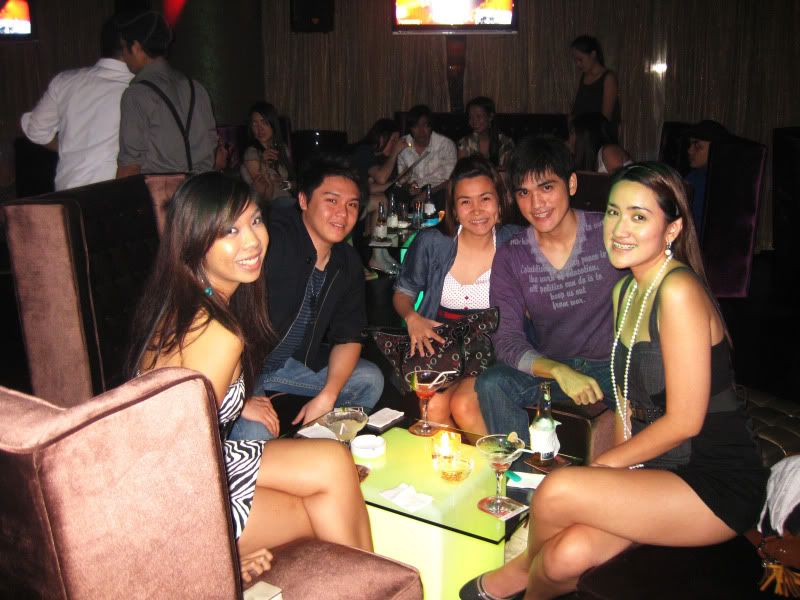 After downing margaritas, we went down to where the life of the party is at. The dance floor is located at the second level. The place was huge but there were certainly not that many people.
Actually, I really was unprepared for this and I had absolutely nothing to wear. It was a blessing that I decided to buy a dress from Queenie. She's into this entrepreneurial thing and she sells these nice clothes.
Tada! Problem solved!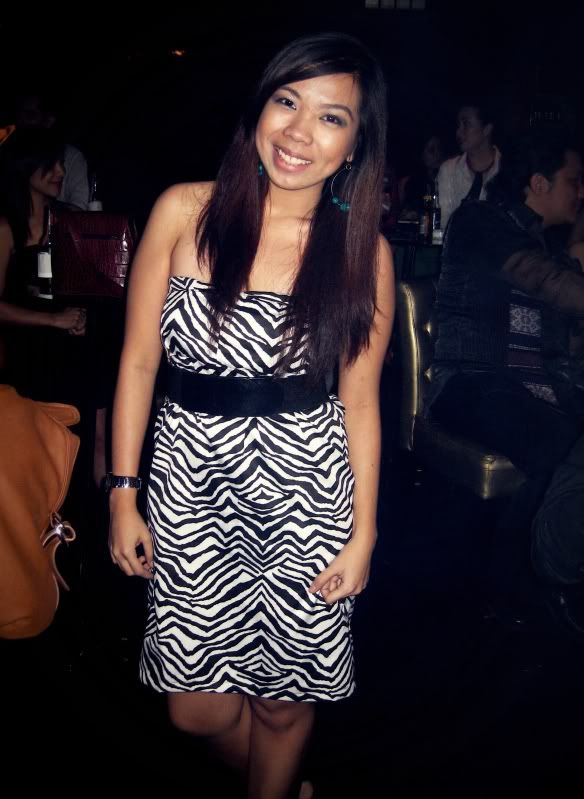 Dress and belt courtesy of Queenie. Hihi.
After what happened, I will dance like nobody's watching and enjoy every minute of it. No regrets. No hate. Just continue to live and continue to love. Life will be good. :)