I had my first taste of summer last week when a couple of friends and I flew over to Negros Oriental for a much deserved break. It was one hell of an emotional roller coaster but nontheless fun.
Prior to the trip, we already contacted Harry Balais of
7107 Islands Tours
for our convenience. Originally, we were supposed to go to Sumilon Island, Siquijor and Apo Island in that order.
Last minute he scrapped Sumilon and replaced it with Dolphin watching and Manjuyod Sandbar.
I was disappointed because I wanted to see Sumilon Island. Pfft. In general, we were disappointed with him and you'll know why as you read my posts. And to higlight them, they will be in bold. Nyahaha.
We were divided into two groups: the Cebu Pacific group composed of me, Joanne, Jee Jean, Lia and Paul and the PAL group composed of Bob, Julius, Allison and RK. For some crappy system by Cebu Pacific, they admitted chance passengers when Paul was already in line to check in. He had no choice but to wait for the next available flight which is at 2 PM and miss the first day activities altogether. In exchange for the inconvenience, they gave him round trip tickets to any destination of his choice.
The moment we arrived in Dumaguete, we headed over to the hotel then immediately set out for Apo Island. This was probably the most challenging and wet ride I have had in a boat ever. The waves were pretty scary and I freak out almost all the time at sea. The Apo Marine Sanctuary was very worth the sea sickness and tension. Too bad I was not able to bring an underwater camera because there's just so much marine creatures to see!
Arrival at Apo Island
Apo Island boats
Snorkel time!
Snorkling was a delight! There were a lot of blue starfishes and they were able to see tortoises. Boo for me that I wasn't.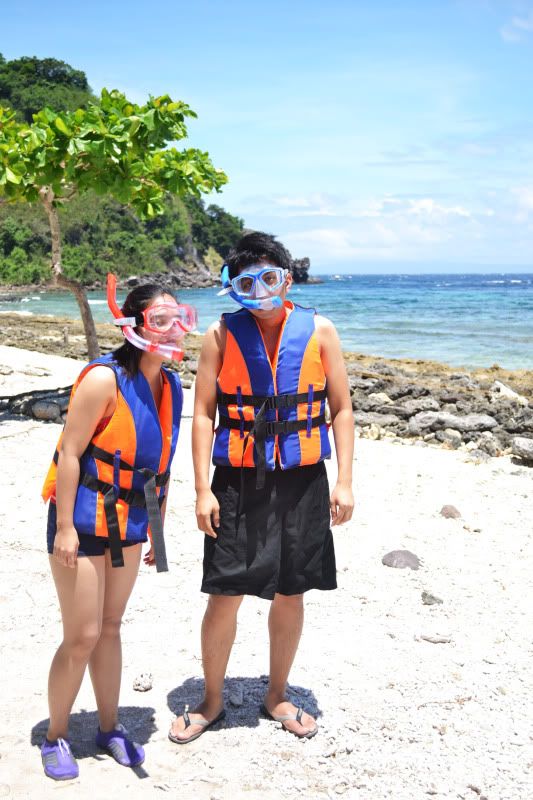 RK and Jee Jean "prenup" pics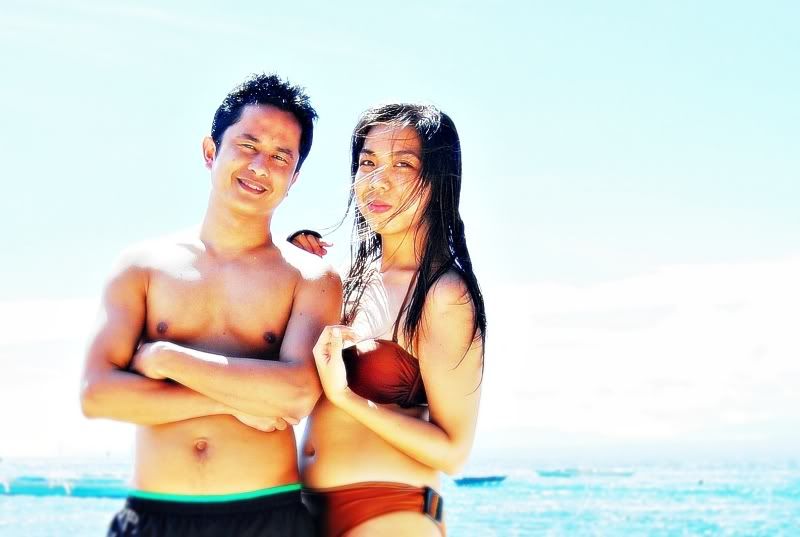 Notebook: Summer edition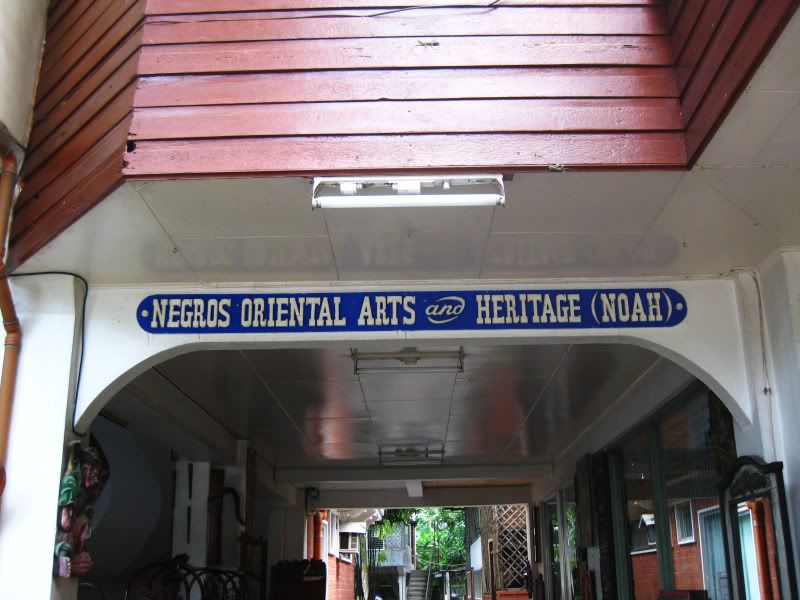 This costs a whopping PhP 180,000. *gulps*
We checked in at Hotel Palwa and went to rest for a while and to take a bath. Harry went to fetch Paul at the airport whose flight have already arrived. Anyway, Harry would be sharing the room with RK and Paul. Now where on earth would would you find a tour guide who would be sleeping in the same room as his guests?!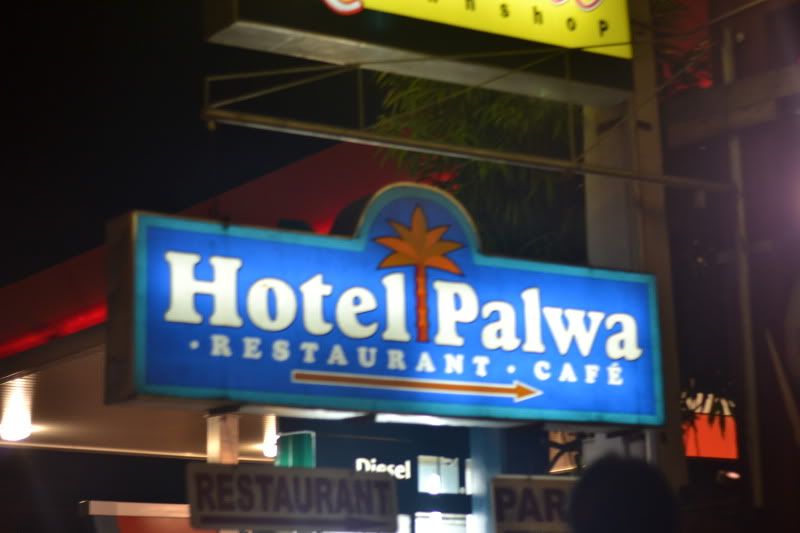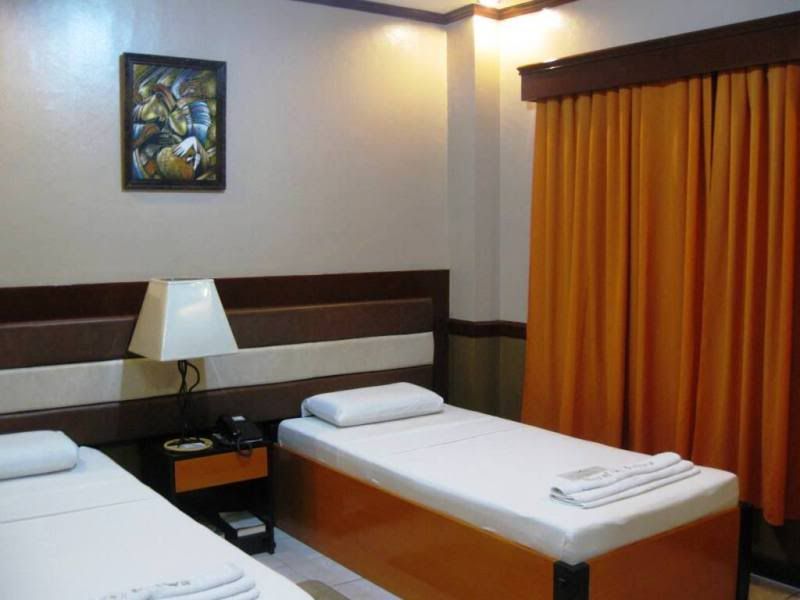 Save for the fibers of the towels that always seemed to find their way on my face's epidermis everytime I used it, the hotel was actually pretty neat and affordable. The rooms even had an LCD TV to my surprise.
We decided to have seafood for dinner and went to this restaurant by the boulevard called
Hayahay
. Apparently it was one of the best in Dumaguete. That we wouldn't know because our food took forever to reach our tables and with a hungry stomach, everything would taste delicious.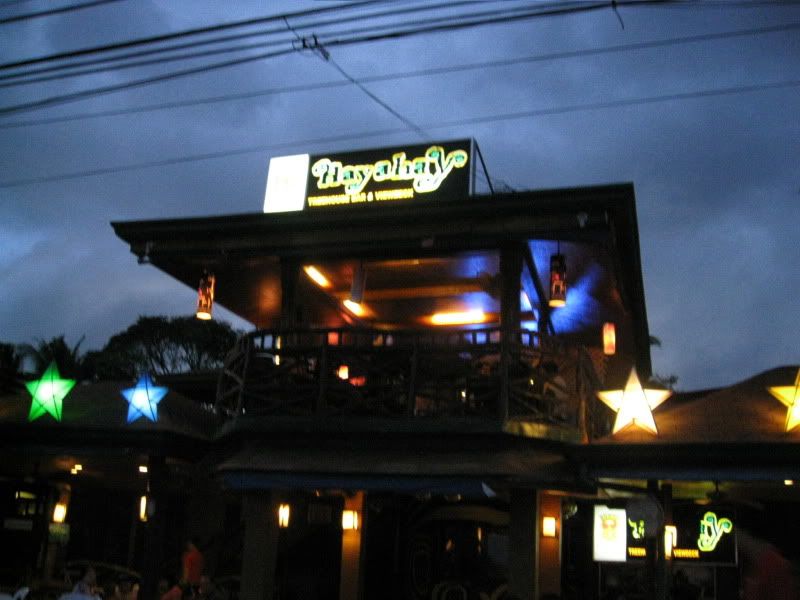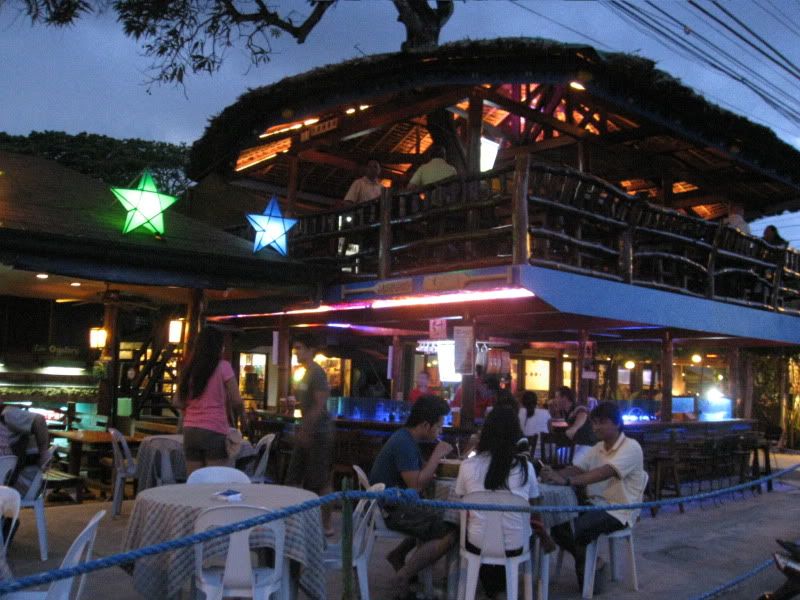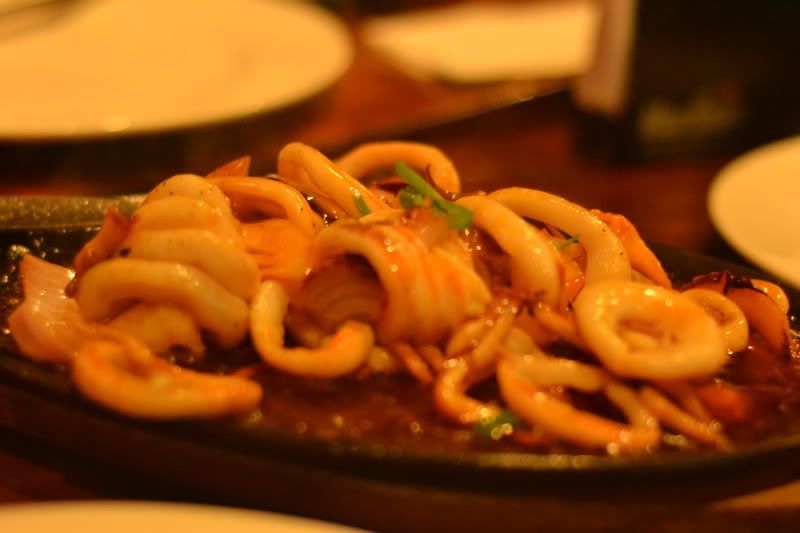 Grilled Spicy Squid. In fairness. Delish.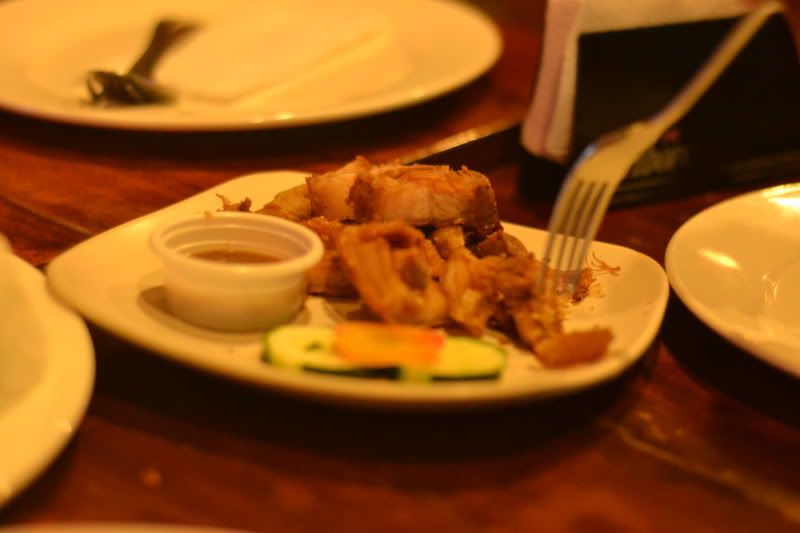 Lechon Kawali. Small servings.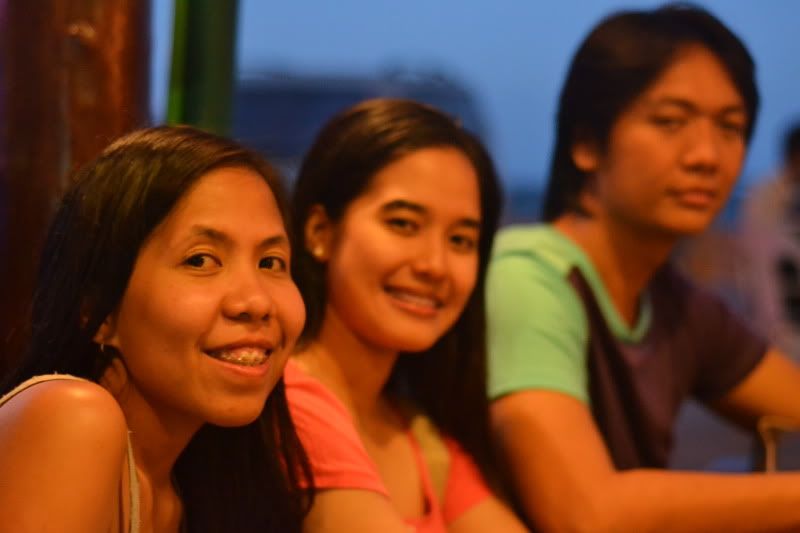 Joanna, Jee Jean and Paul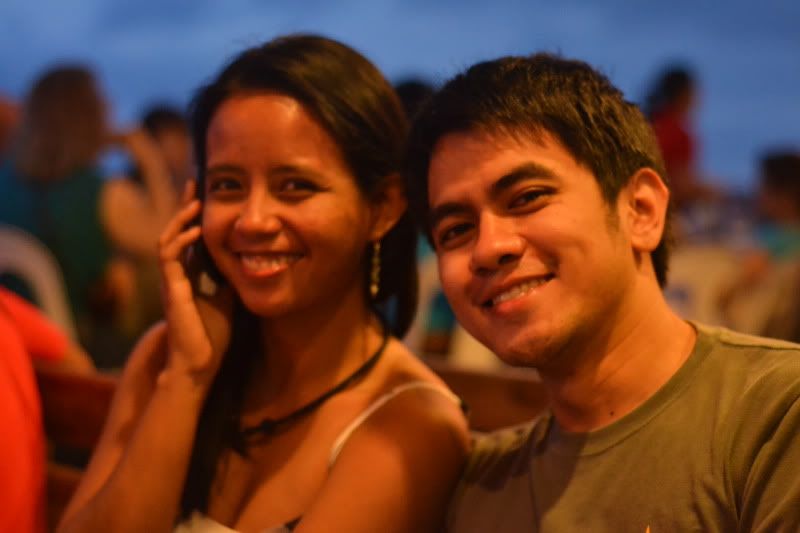 Lia and RK
Me and Bob.
The night was still young and we still had time to explore downtown and walk along the Rizal Boulevard. This is Dumaguete's version of Manila's Roxas Boulevard. We also headed towards the cathedral and Rizal Park.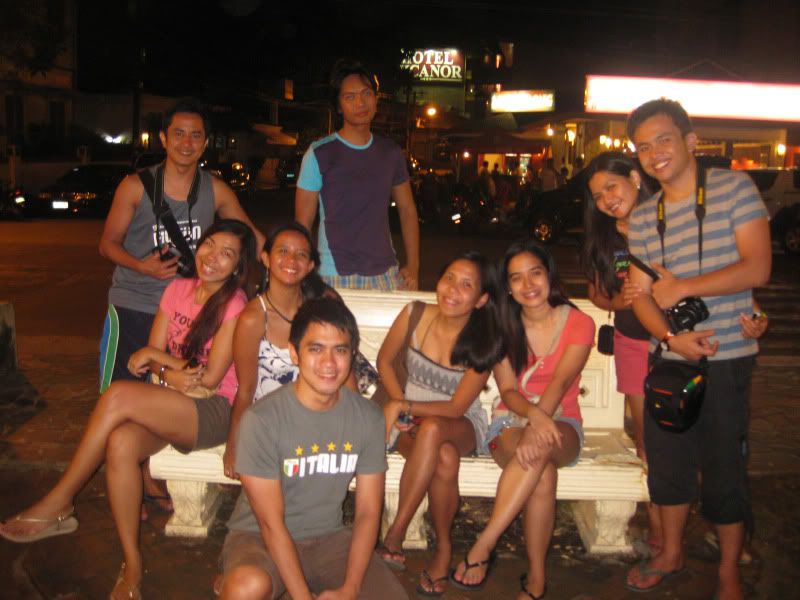 At Rizal Boulevard. Yehess TGIS?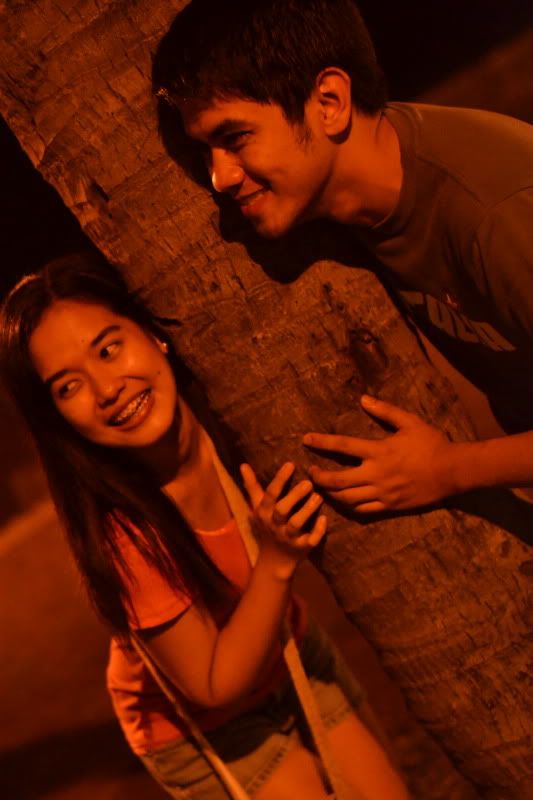 Another prenup shot. LOL.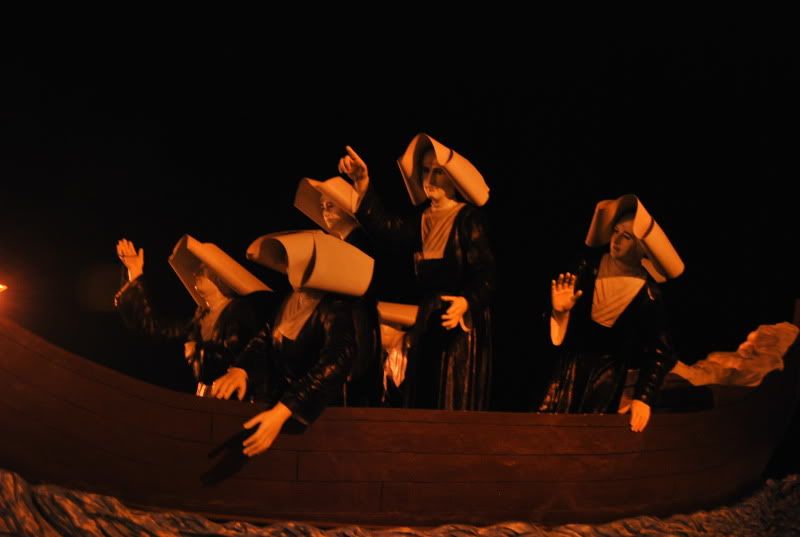 Freaky Franciscan nuns. Were they really nuns?! Bob said they looked like transvestites.
Jose Rizal
The relevant part of the city could be toured on foot and so we walked back to the hotel. We still have a long day ahead the following day. Or so we thought.
Anyway, here's what I wore:
swimsuit: Solo
flipflops: Havaianas
sunglasses: Fly
Credits to Bob for the photo. Teehee.
Dumaguete-Siquijor Series
2. Dumaguete-Siquijor Adventure: Ho-hum Day 2
3. Dumaguete-Siquijor Adventure: Roller Coaster Day 3!