Our itinerary for the day was to go Dolphin watching at Bais then head over to Manjuyod Sandbar. We were up at 4 AM because we were set to leave an hour after. Guess what? The sun was already up when we left the hotel because Harry said that our food was still being prepared.
We later on found out that he switched vans and the second one did not arrive on time.
So much for getting chummy with the dolphins. the only thing I was able to catch was nausea due to the churning of my stomach caused by the terrible waves at sea. Since there were no dolphins, we immediately headed over to Manjuyod Sandbar. The blues of the ocean were so calming.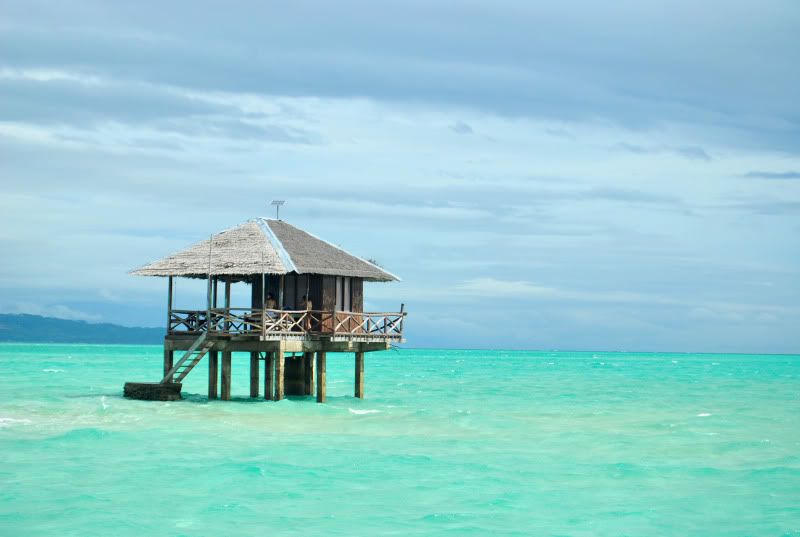 Simply beautiful.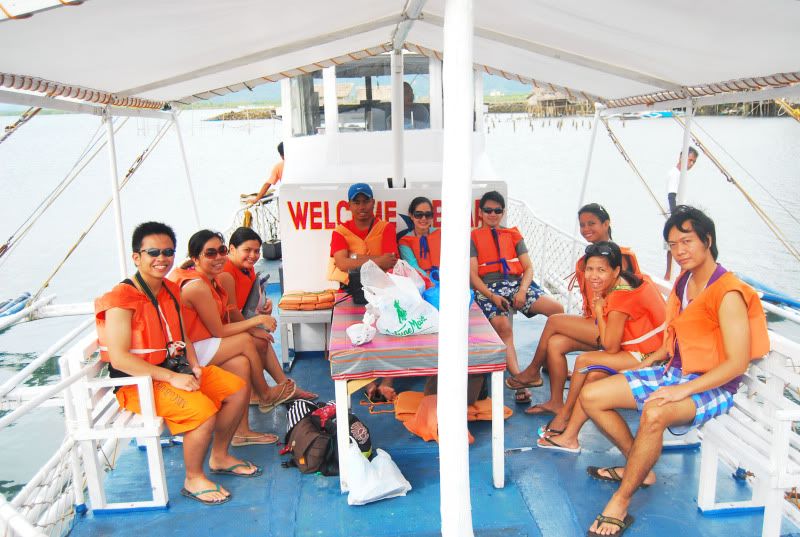 En route to Manjuyod.
At 10 AM everyone was so hungry that they were demanding for lunch. I could not even bear to put anything inside my mouth because if I did, I would end up polluting the sea with my puke.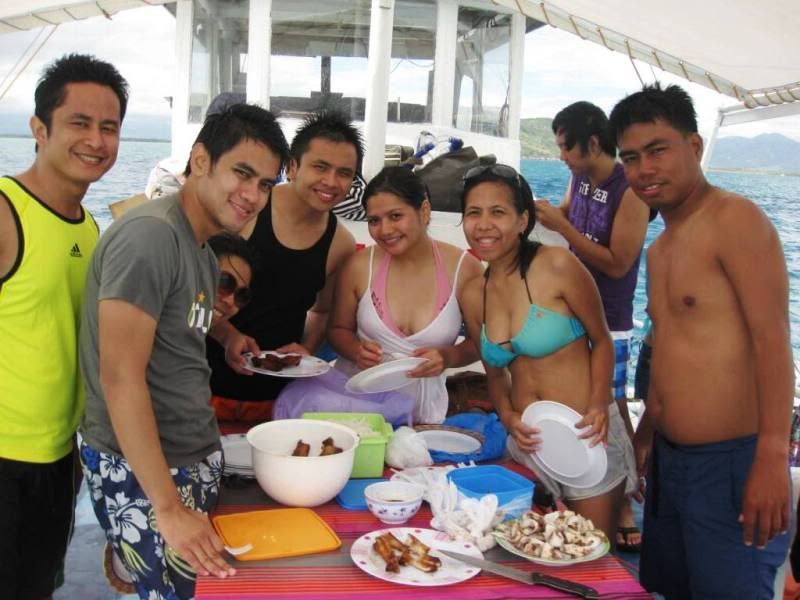 Lunch. I can't eat anything. Boo. I can't even position myself for a good photo.
I decided to go jump into the water to relieve myself of dizziness. The tide did not go low enough for us to really see the sandbar but the water there was shallow nonetheless. Good thing I had a dry pack for my camera because the waves would totally wreck had I used it without.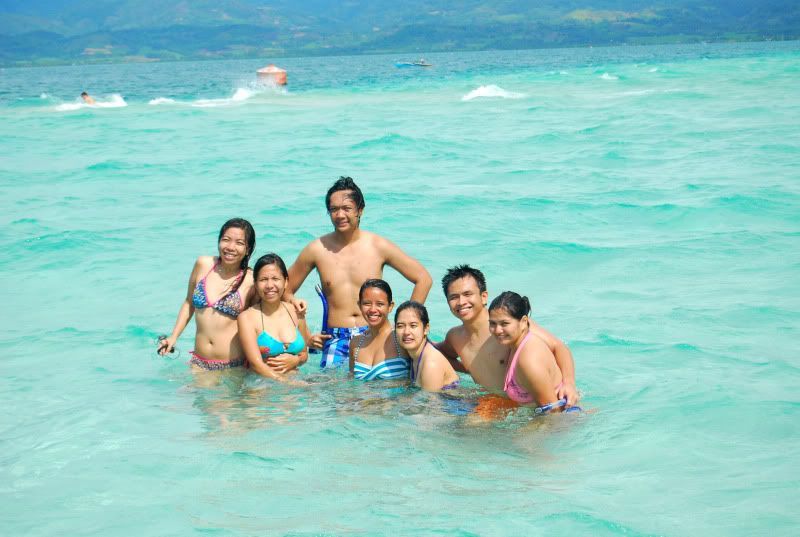 See how blue the water is?
It took about 20 shots in burst mode for this to come out.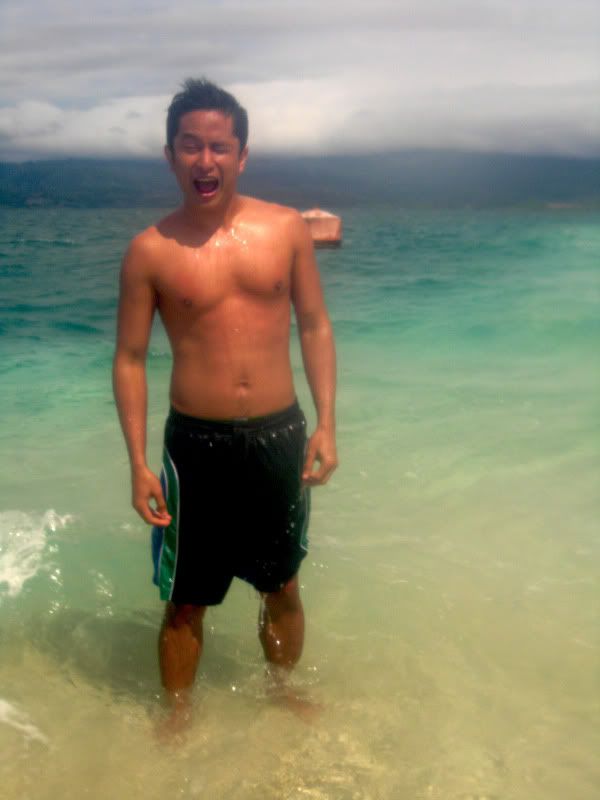 Say whuuut Bob???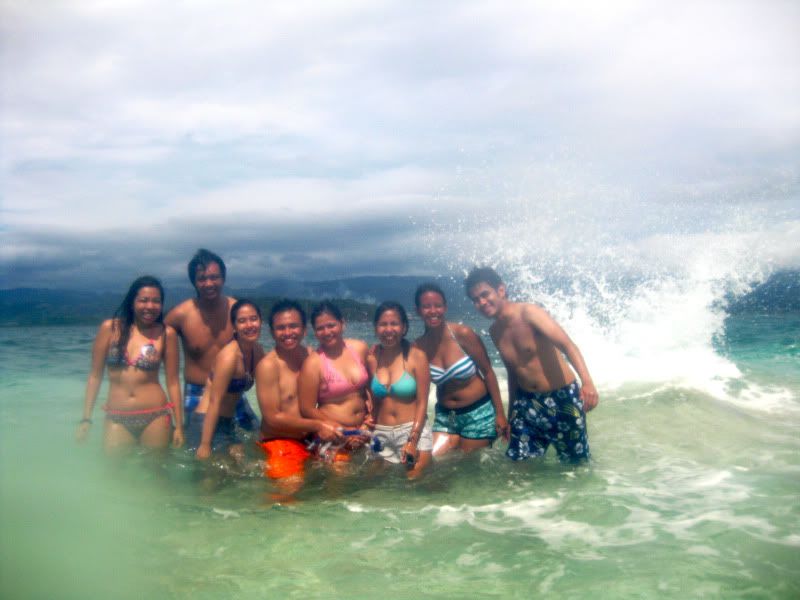 Happy happy!
Oh and presenting the second in the series.
Notebook: Summer edition version2
Since the water was rising and we gave up on all hope that the sandbar would be visible any moment so we decided to head back. We went to this mangrove watchamacallit (farm? plantation? dunno) and honestly, I think it was Harry's first time as well. I was asking myself why the hell would we want to go there? We were joking that we were stars in our own own suspense movie wherein we would disappear one by one and be fed to the witches of the unknown. We're imaginative like that.
Koreanovela effect yes?
What the hell are we doing here?
Lo and behold Bob. I swear di ko kinaya (I can't take it). Hahaha.
Oh and to add more absurdity to this leg of the trip, and to compensate for the lack of dolphins to watch, we went bangus watching! How cool is that? *insert sarcasm here*
Gigantic bangus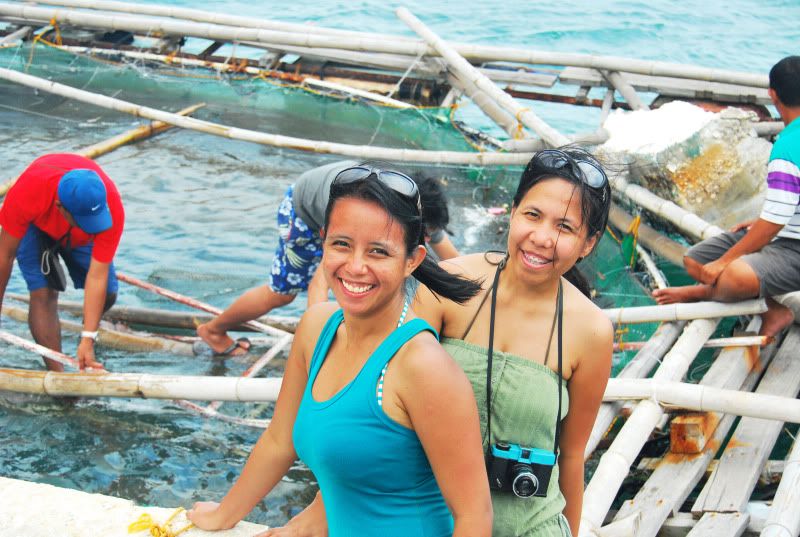 Joanne while calling a bangus: "Muniiiing..." LOL.
With much disappointment, we headed back to Dumaguete to continue with our city tour and we passed by this old train coach which just happened to be along the road. It would look good on photos so what the hell? Take pictures!
Choochoo!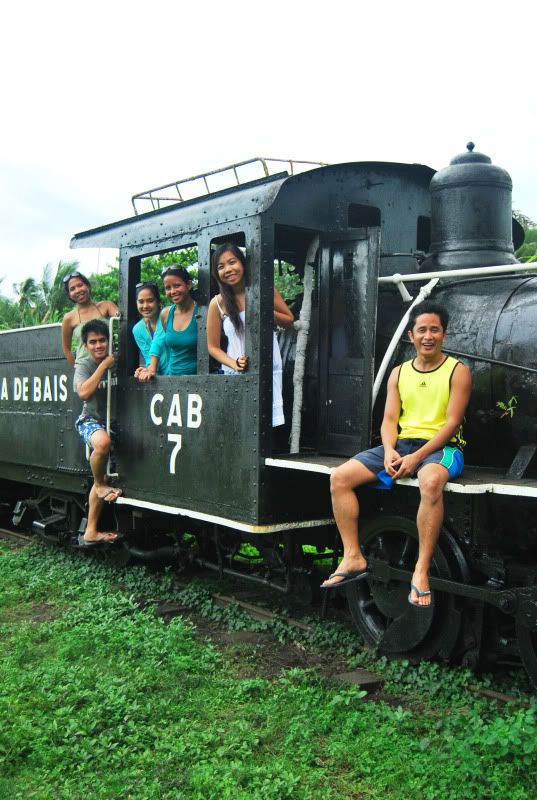 Bob whattaface. Nyahaha.
Fruit bar. You like?
Our only complete jump shot.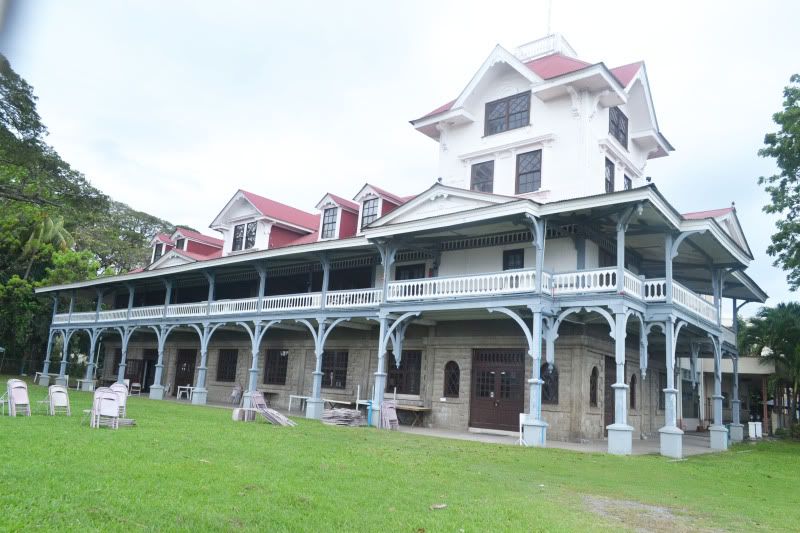 The oldest building. Creepy.
After dinner, we had drinks to drown our irritation with Harry. It was also Lia's first monthsary with her boyfriend who was back in Manila. Yey!
Bob: "Namatayan!" (Somebody died!)
Alright! Hahaha.
*****
Warning again folks. Do not book
7107 Islands Tours
. Waste of money.
Dumaguete-Siquijor Series
1.
Dumaguete-Siquijor Adventure: Good Vibes on Day 1!
3.
Dumaguete-Siquijor Adventure: Roller Coater Day 3!