I've been so, so, so busy lately that I haven't has the time to write. As usual, work has taken up most of my time and probably other stuff on the side. This will be just tidbits of what transpired the past week.
After pondering for about a year, I finally decided to get myself Anthology shoes. I decided that I should probably invest in a good pair of flats since I wear them almost everyday. It was uber comfortable that I closed my eyes and handed my credit card over to the cashier before I changed my mind.
When our increases (which really is not that much upon taxation) finally reached our bank accounts, we treated the bosses to Cyma. Darn we really should master the art of ordering food that would be just enough. Leftovers galore.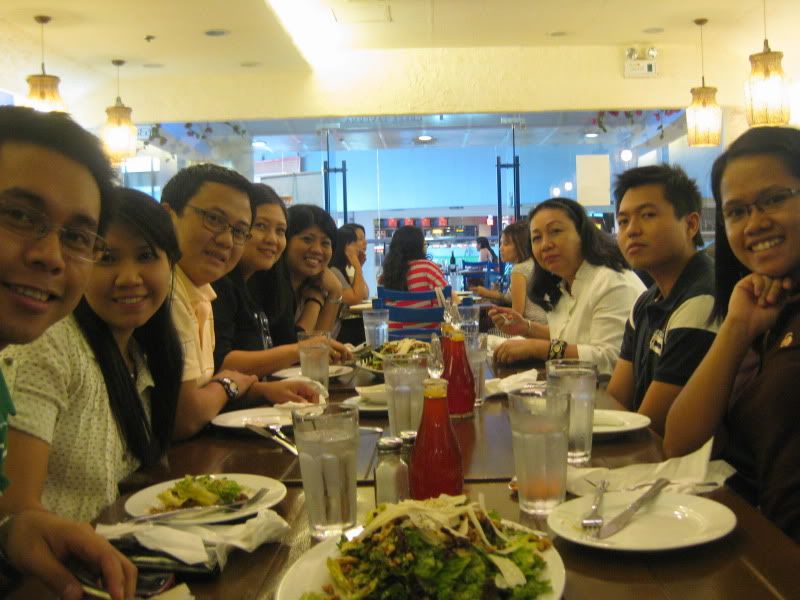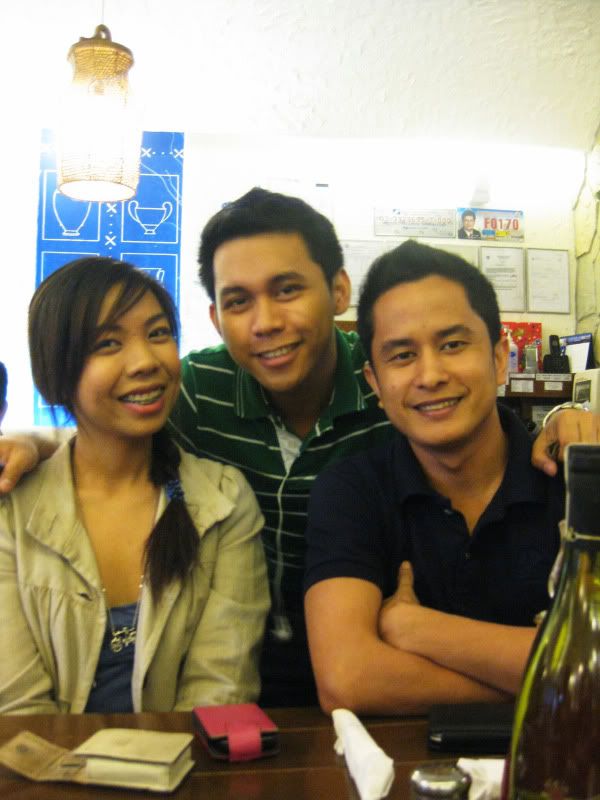 Family portrait...before it was broken. Haha.
Saturday, I finally had my braces removed after a year and eight months. The first thing I did? Eat shawarma. *evil laugh*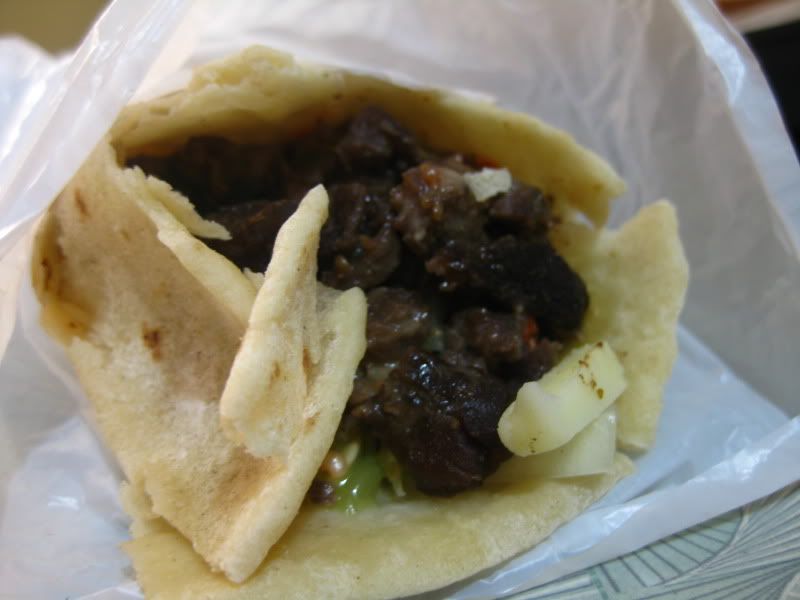 Oh and I ended the week with Joanne dragging me to Megamall to shop and eat crepes.
My first photo sans braces.
I should master two things now 1) not to brush my teeth with brute force unless I want my gums to diminish and 2) smile less wide. Damn, that apparatus really had me stretching my mouth from ear to ear literally.
On another note, I do not know what the hell is this I am doing. Lord help me.