I needed an upper badly and, well, shopping never fails to amuse me. I needed (yes need being the operative word) to buy some stuff for my makeup kit which I think has been long overdue.
I finally got myself to invest in a compact. I have been using this rice powder from
Palladio
for about two years now. It's actually very nice and light that I use it for everyday.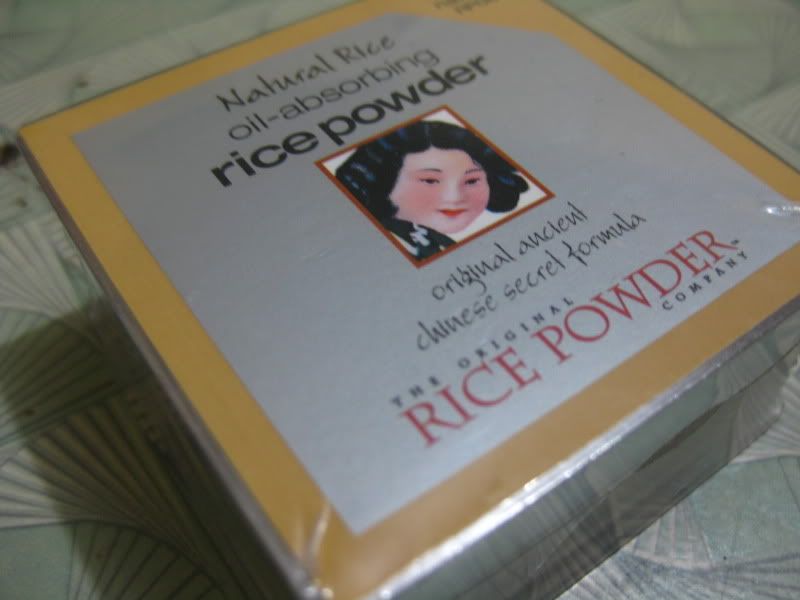 However, loose powder could be a little bit of a hassle to use especially when you are not in a restroom or someplace without a mirror. So I finally got myself to invest in a compact. I was supposed to buy the Select Sheer pressed powder of
M.A.C
but after trying the
Studio Careblend
line, I was convinced that it was more suited for me, having blemished skin and all. It has more coverage than the sheer powder.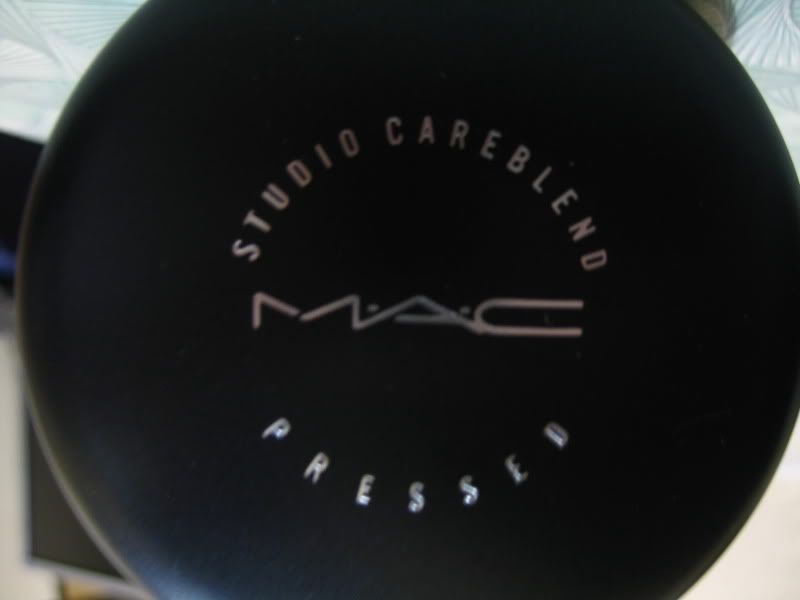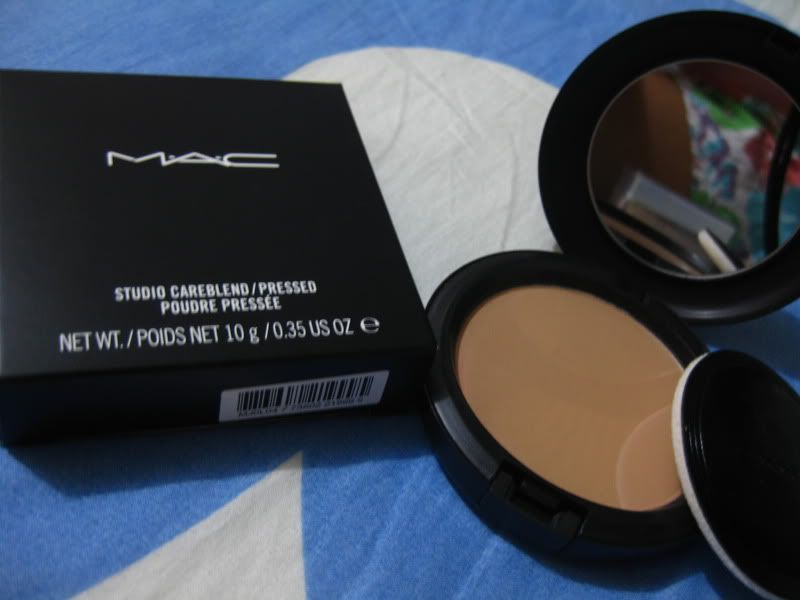 Naughty. Me likey.
It's very pigmented that a light sweep would color your face already. Very worth the price I must say.
Oh and I'm getting really tired with acne that I finally gave in to using Proactiv. Give me two months and i will give a review of this product. I might as well change my lifestyle as well. I've been really getting very little sleep lately.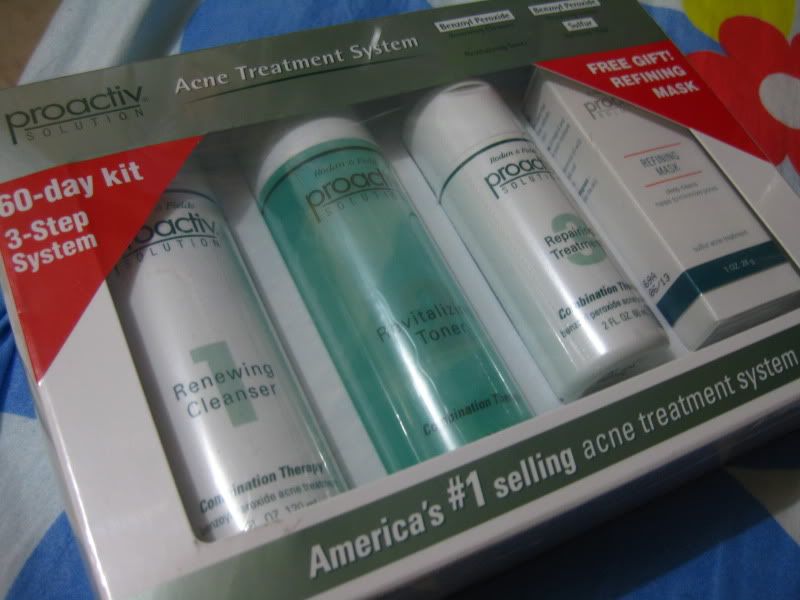 I also got myself chick lits. I want to start reading however my brain could not probably comprehend something that calls for analyzing or a plot so thick as ooze. I want to believe in love but I'd rather die before reading those absurd novels of Judith Mc Naught. At least these are close to home.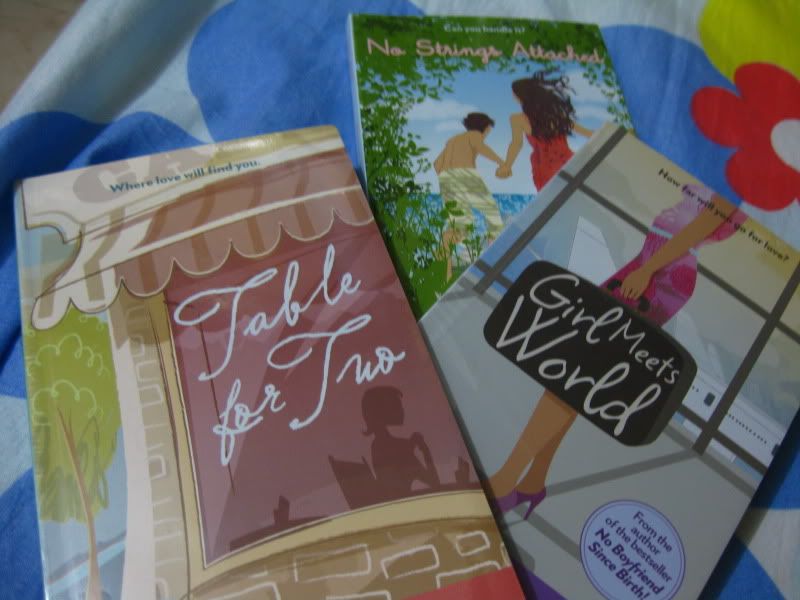 Reading this, I realized that I really did exhaust my card. Thank heavens for bonuses. Geez.