Coral blush is your safe bet when you want that natural flush. I have long been procrastinating on getting the 2010 blush of the year which is the
NARS Orgasm
.
Women have been raving about this blush but I just found the price a tad too steep, so when I accidentally stumbled upon the very good reviews of
elf
's blush in Candid Coral, I decided to go check it out at the local department store.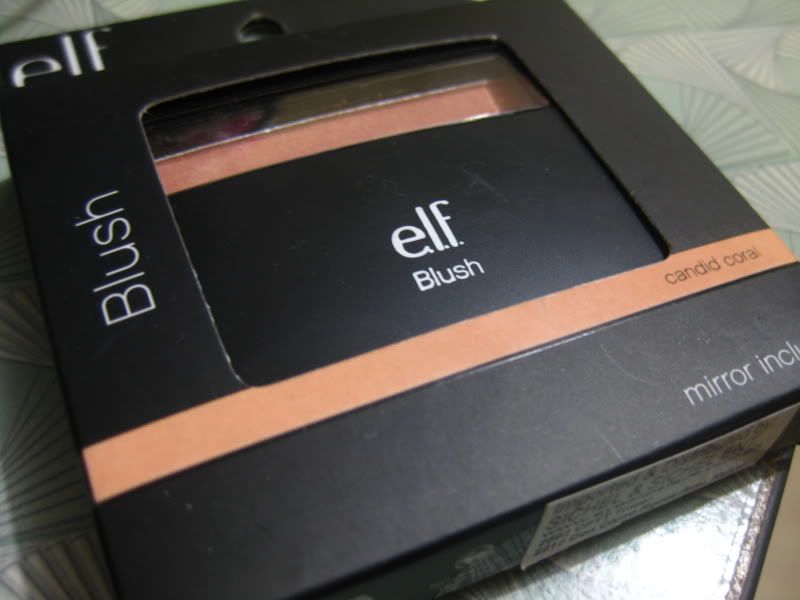 The packaging was an upgrade from their usual line. Nice.
The shade was definitely same as that of NARS. I found out that it can also serve as a dupe to
Benefit's Coralista
which is another expensive blush.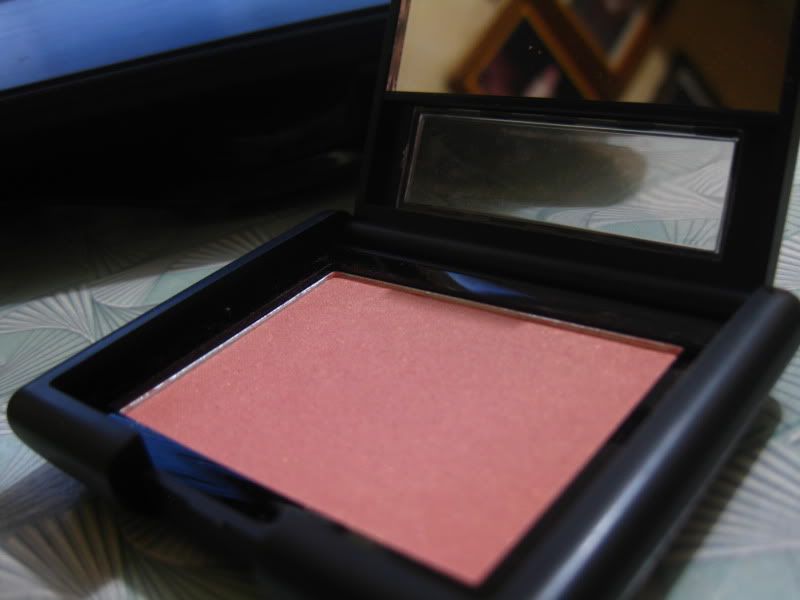 I immediately gave it a test when I went out yesterday and I alaso used it today. I was amazed with the staying power of this blush. It was on my face from morning until the evening. Very good value for PhP 250 which is 6 times cheaper than the price of NARS Orgasm.
You may want to give this baby a try and you may end up loving it as much as I do.
******
On other matters, today was not a good day. I hate people who do not have respect for others. Try walking on tiptoe so you do not step on other people's toes. But then again if it was blatantly done, that would not help at all.