Truthfully, lipstick is the most unused member of my makeup kit. I swipe color in the morning then totally forget about retouching for the rest of the day. Reason why I don't really spend much on it, I feel like I don't utilize it very well. Although, I really like looking at magazines and test samples at stores but I just don't feel like buying. so when I saw this at
The Face Shop
, I felt like my problem was about to be solved.
This is
Colorful Lip Palette 01
. This has more rosy and pink hues while the 02 one has more oranges and browns. It solves my problems of: 1) not being able to utilize the whole lipstick and 2) not wanting to spend a fprtune on lipstick. The palette has four colors and costs about PhP 450.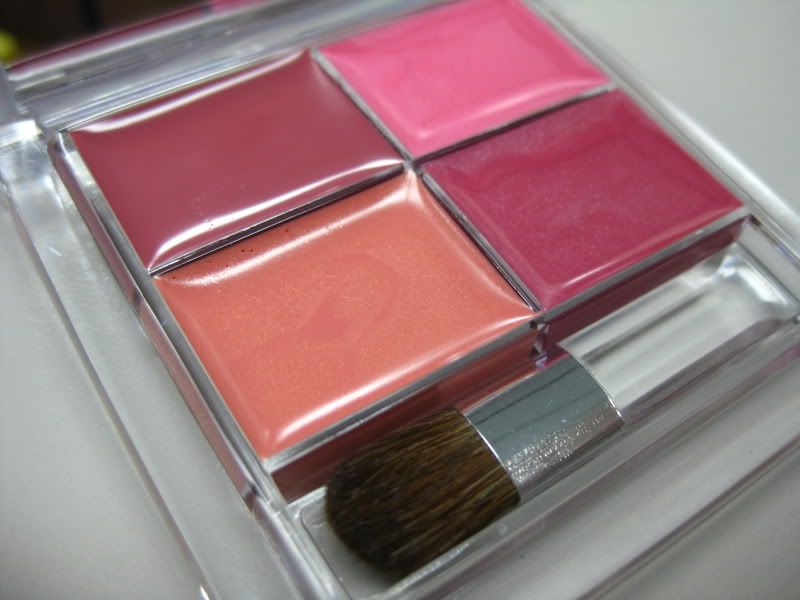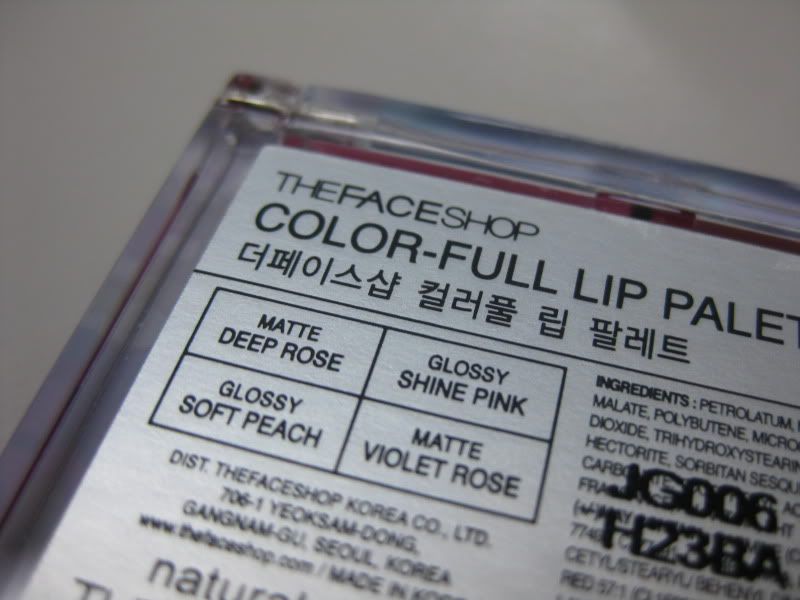 Actually, I don't see any difference between the matte and the glossy variants. As for the staying power, Maybelline lipsticks stays longer. This reminds me more of a lipgloss. I still like it though. This would probably train me to retouch. Haha.