And I shall go back to that corner where I first saw you, camp in my sleeping bag and not gonna move.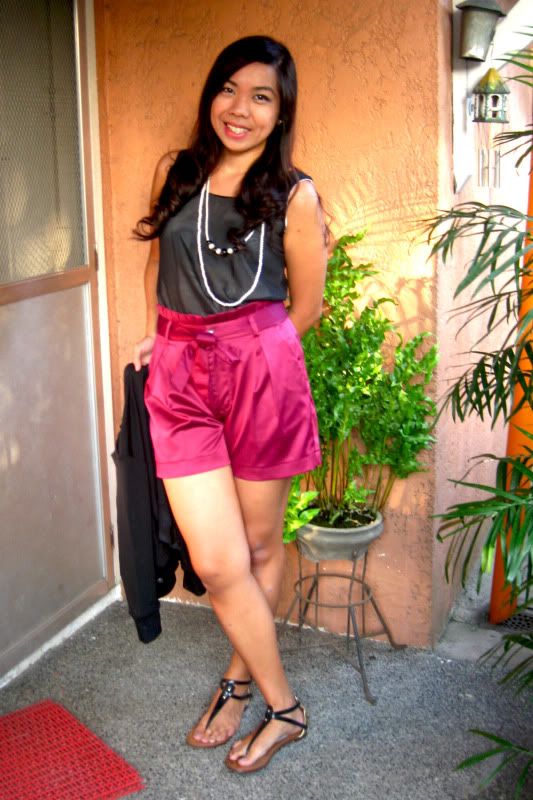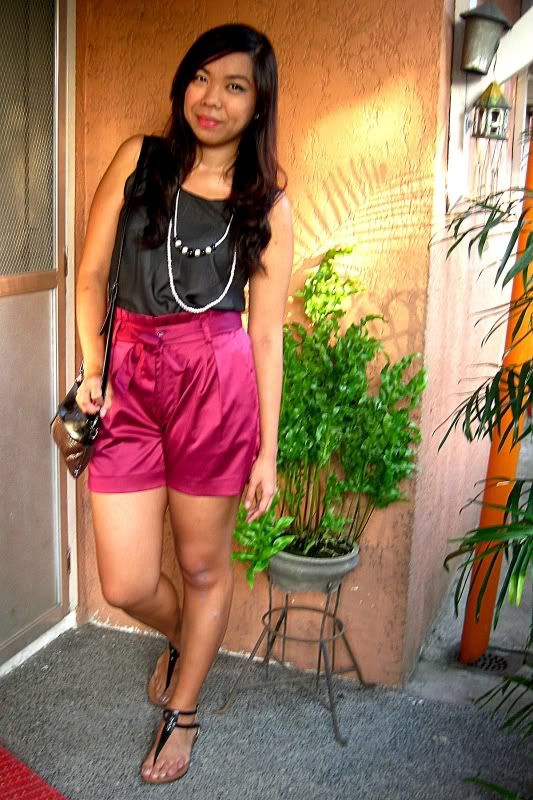 jacket: Terranova
top: iCandy at The Ramp
shorts: Abrace at The Ramp
necklace: Tomato
bag: Nine West
shoes: Steve Madden
I am a huge, huge fan of
The Script
ever since their viral hit The Man Who Can't Be Moved (I mean who doesn't know this song?!) so I was ecstatic when I found out that they would be going to Manila. I love all their songs but there are two which did not gain so much fame in the country but are actually my favorites:
Before the Worst...
...and The End Where I Begin.
I went to the concert last Saturday with my friends Bob and Edzcel. I like asked them that we buy tickets the week it was released. We bought them 3 days after and we were already somewhat on the side. They were still good seats nevertheless.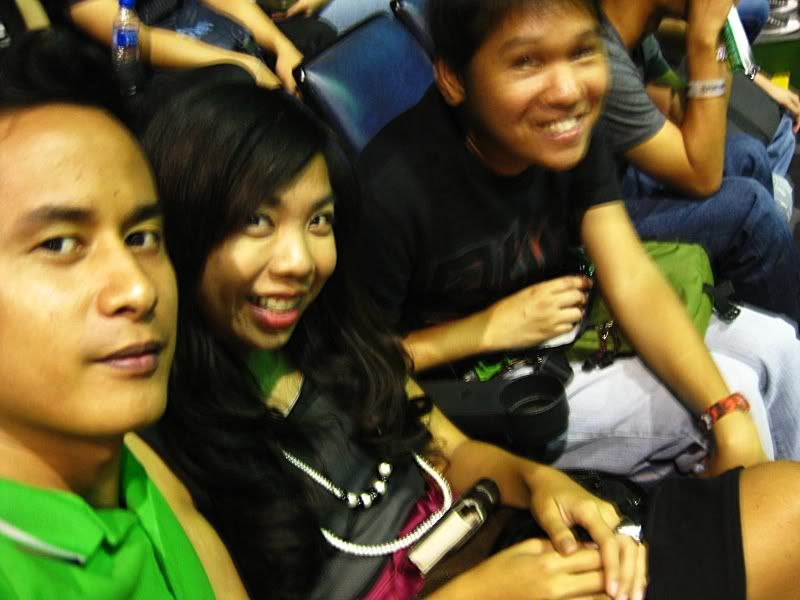 Ang saya-saya ni Edzcel. Haha.
Retainer boy and girl.
The concert was super worth it! I am absolutely in love with Danny O' Donoghue. There's something with his voice and the keyboard. Why do you have to be friggin' talented and sexy??? Marry me!!!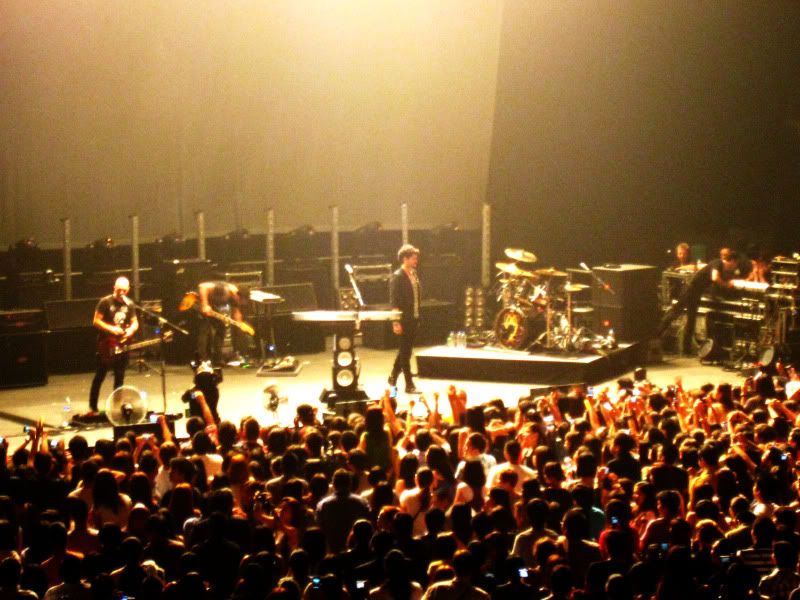 Fifteen songs and an overworked voice box later, I headed over to
Izakaya
at Greenbelt 2 for my friend Reizel's thanksgiving. She passed the recent bar exams and the org now has an lawyer! You can go commit crimes now brods and sisses. Kidding!
Reiz you're so tall!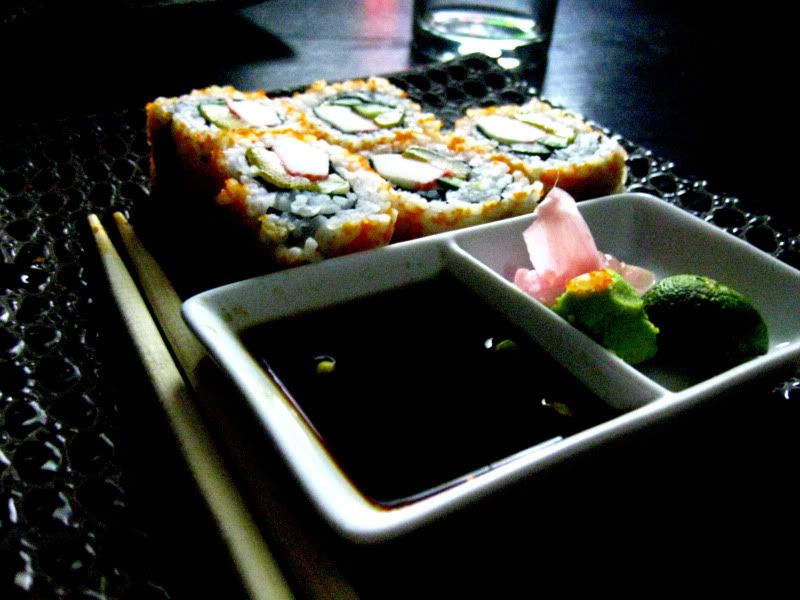 Maki is love!!!
Patron coffee flavor. Me likey!
Wins and I persuaded Mark to treat us coffee at the nearby Starbucks. Good thing Mark was feeling generous that night because of erm...what was that? Symbiosis?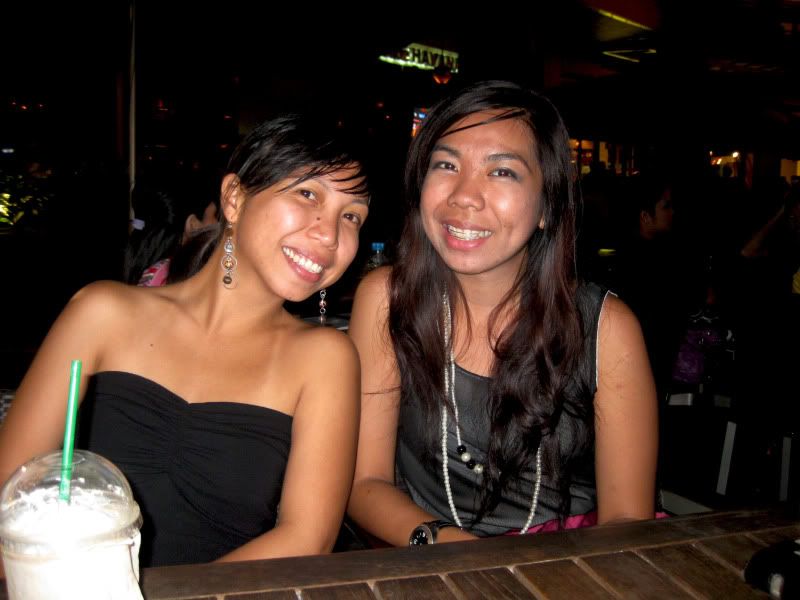 It was a fun, fun night and I leave you with the new national anthem of the Philippines.
One of these days, I'll be moving. :)