Well technically, I am the easter bunny. Maybe I really am not that good of a Catholic because I spent Black Saturday and Easter Sunday splurging on material things. It's just that I've been needing an upper and I don't want to resort to taking Prozac. Duh. I get by with two things: 1) a good chat with a friend over alcohol or coffee and 2) shopping. I actually found a lot at the Greenhills Shopping Center last weekend.
I got myself a very comfortable pair of flats from Shoebox. My sister got envious and asked me to buy her a pair as well. So we both have the same pair haha.
Super cute!
These cropped tops are perfect for the summer and they were selling like hotcakes! For PhP150, these are super steal!
I got sold at M&M's
I've been wanting to get myself a pair of cropped pants. This was actually the reason why I went to Greenhills but I ended up buying more than this.
I can't rotate the photo. Sorry...
Cocktail rings were selling at PhP150 but I haggled it down to PhP 100.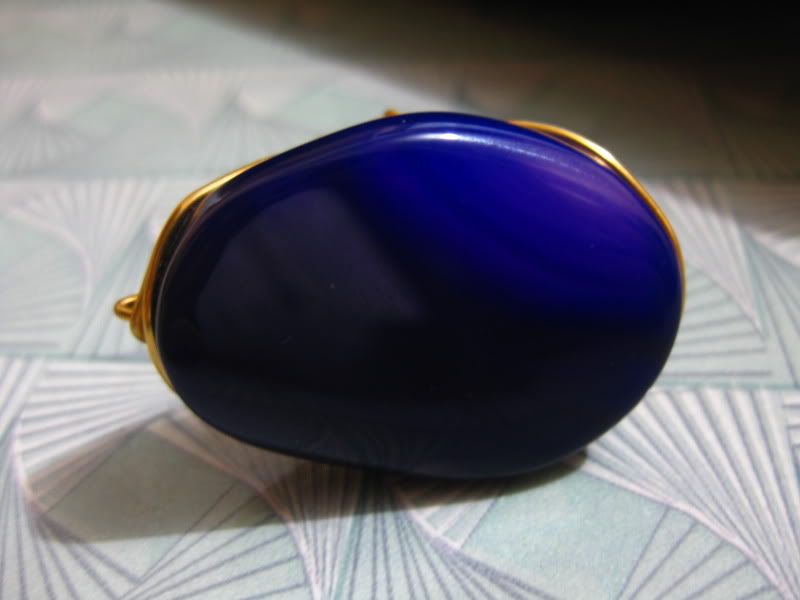 I also got myself two bags. Aren't they so pretty?
Finally a candy bag!
I've said it before that maybe it's time that I redefine my source of happiness because it is kind of painful for my wallet. But then again, happiness is priceless!
*****
On other matters, I pray for courage. History ought not to repeat itself. I should have kept that in mind by now.