I've been wanting to get my hands on
NYX
Round lipsticks since like forever. Okay that's total exaggeration. But point is, ever since I've read about it on numerous beauty blogs I really, really wanted to try them. The only place which I can get them is online and this was one of my concerns. I don't want to end up with something which does not flatter me at all. Swatches help to a certain extent, but as we all know, lip color on the arm does not look like it when applied on the lips. At all. I decided to take the plunge anyway and found this seller online.
Digital Traincase
is a haven for makeup, especially NYX, junkies. I got myself three lippies in the following shades: Thalia, Tea Rose and Gardenia.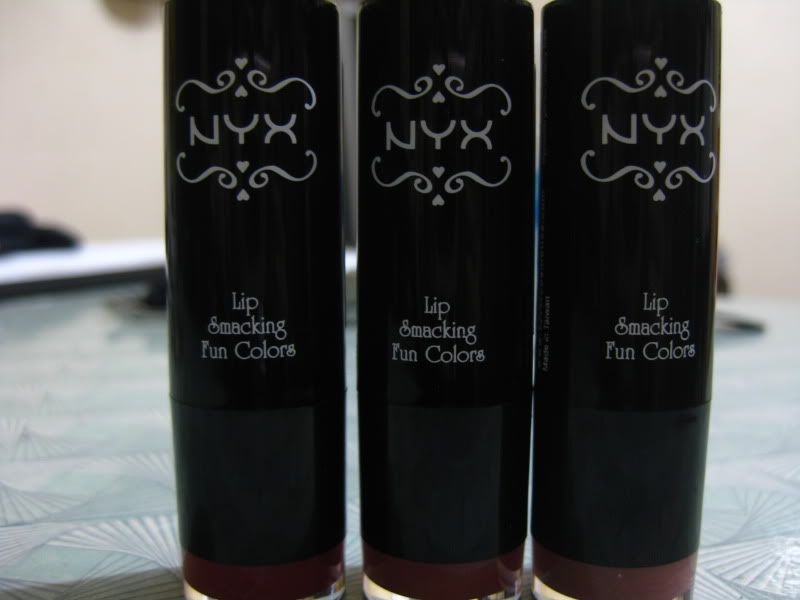 Thalia was more on the pinkish brown hue. It's something I could use everyday for work or pair with smokey eyes since the color is subtle.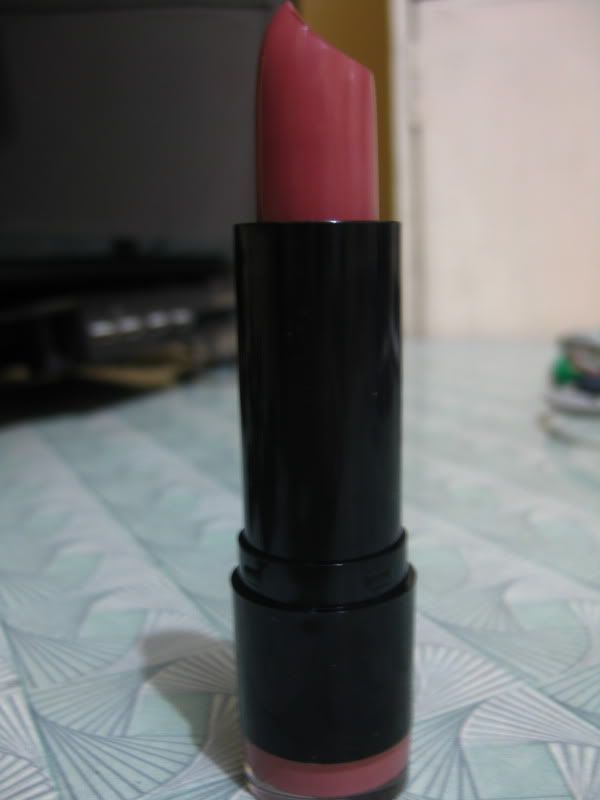 Tea Rose is still on the neutral family. It's pinker than Thalia and still good for everyday wear.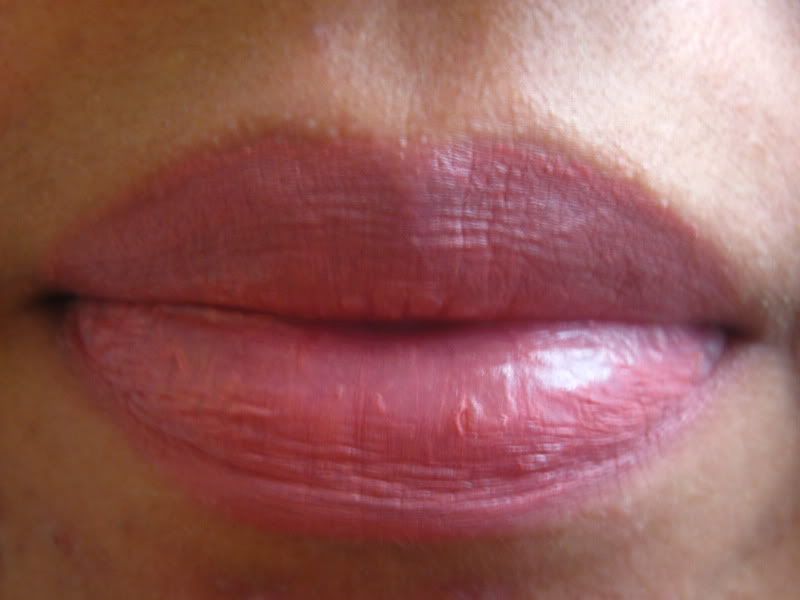 Gardenia,
meanwhile, is a bright reddish pink which is perfect for night outs. I used it when
I watched The Script concert last weekend
. I was actually surprised that it looked nice on me. I'm really afraid of bright lip colors haha.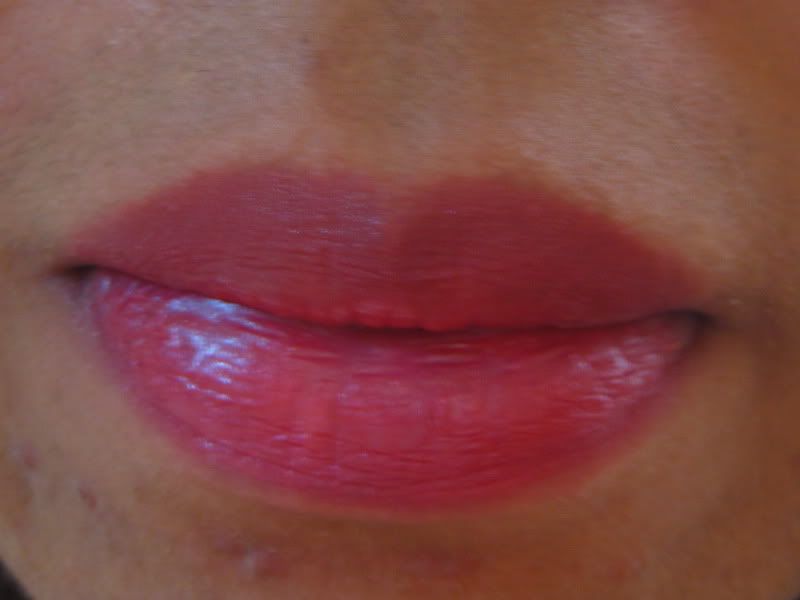 I loved the consistency of these lipsticks, they easily glide on my lips and staying power is commendable as well. The best part, it costs PhP 160 per piece. How cool is that? I think I might be getting more pieces in the future.
How about you? What are your favorite shades of NYX Round lipsticks?