I practically grew up inside the mall. I remember being a child and my face would just light up upon seeing that two letters in blue telling me that we have reached SM. I have ventured into loving other stores but nothing beats the convenience of just hanging around inside the department store. I accidentally stumbled upon the cutest pair of wedges by Parisian. It was the last pair and it was my size so I grabbed it right away.
I'm tall for the average Filipina as I stand at around 5'6" and wearing thses would elevate me three or four inches more. It's just a bummer that I cannot wear heels much because I have to consider the feelings of about 90% of the population. Oh and that includes guys as well. But then who cares? :)
I also bought an accessory organizer because my accessories have been screaming for organization haha.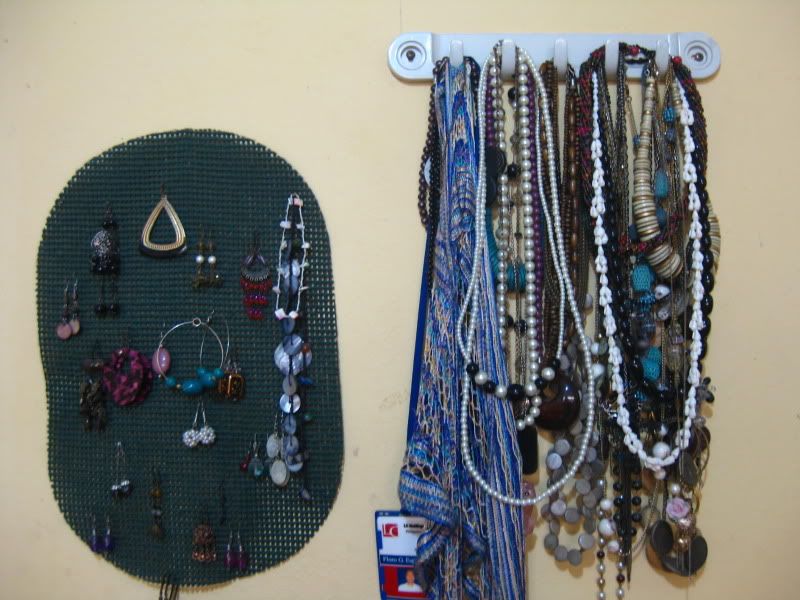 Before. Using a placemat for my earrings haha.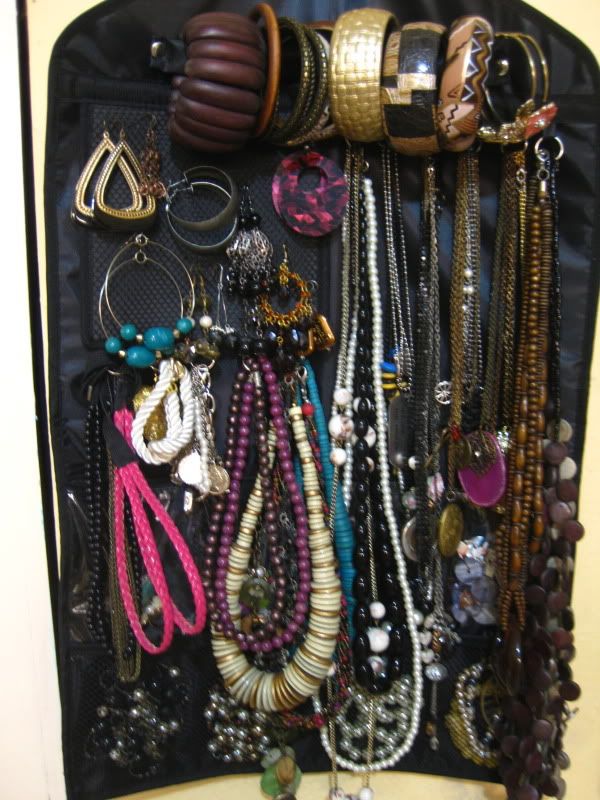 After. Much more pleasing don't you think?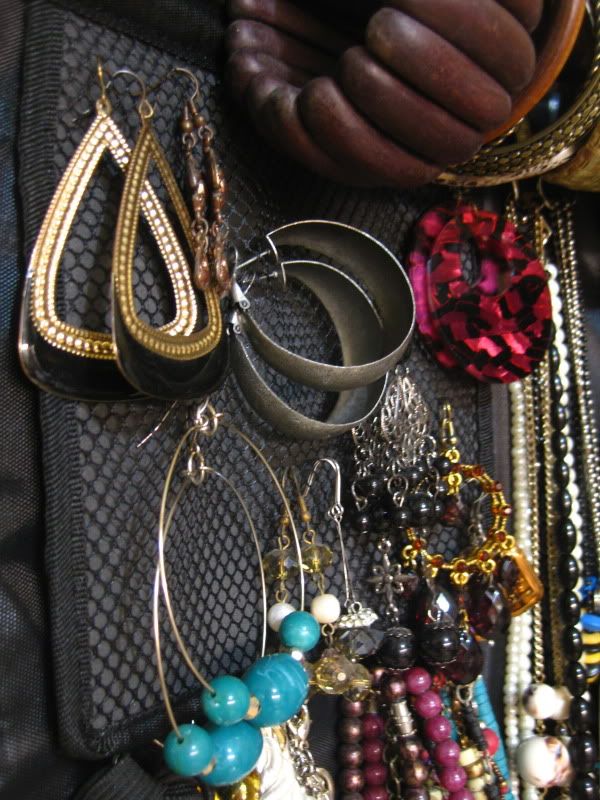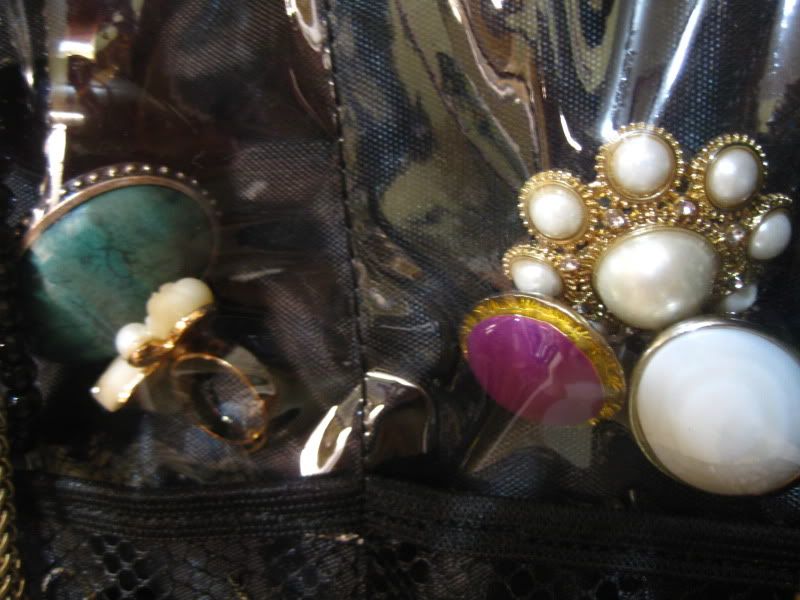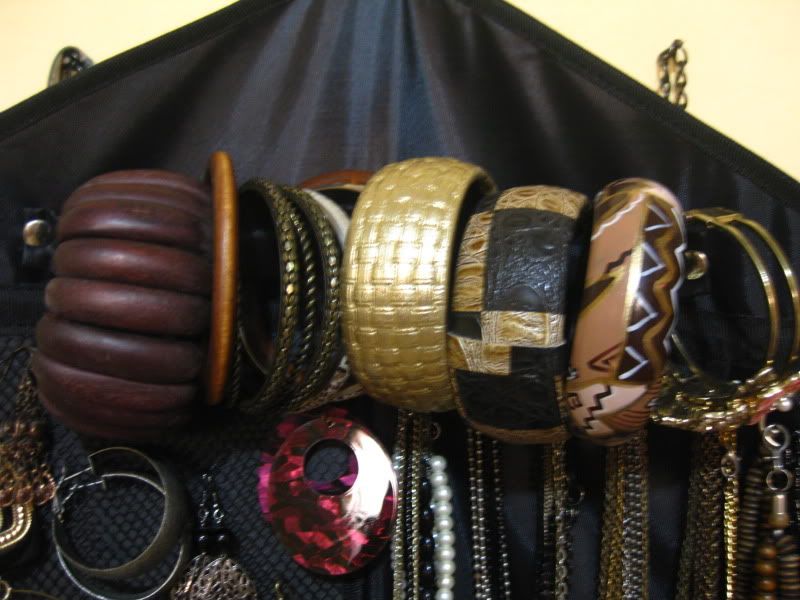 Have you had any department stores finds lately?