Mothers are always associated with comfort, of that feeling of being unconditionally loved no matter what. I love my Mom. I don't say that often, well maybe at all, but I really do appreciate everything she has done for me and my siblings. For Mother's Day we ate at Classic Savory, a Filipino restaurant serving Chinese food which has been existing since the 1950's.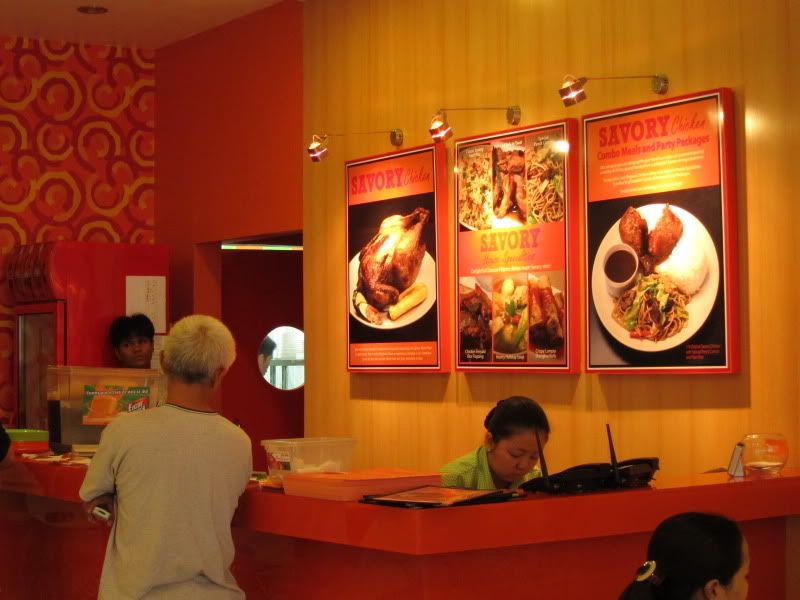 For starters we ordered the Nido soup, the Filipino take on the Chinese Bird's Nest soup. My family loves this. The waitress told me that one order was good for 2-3 servings so I ordered 2 bowls. When it reached out table, it was actually good for 5 already.
Nye.
Nido Soup (PhP 195)
Savory Fried Rice is like your Yang Chow Fried Rice. It has mixed vegetables, chorizo and crabsticks and is a full meal in itself.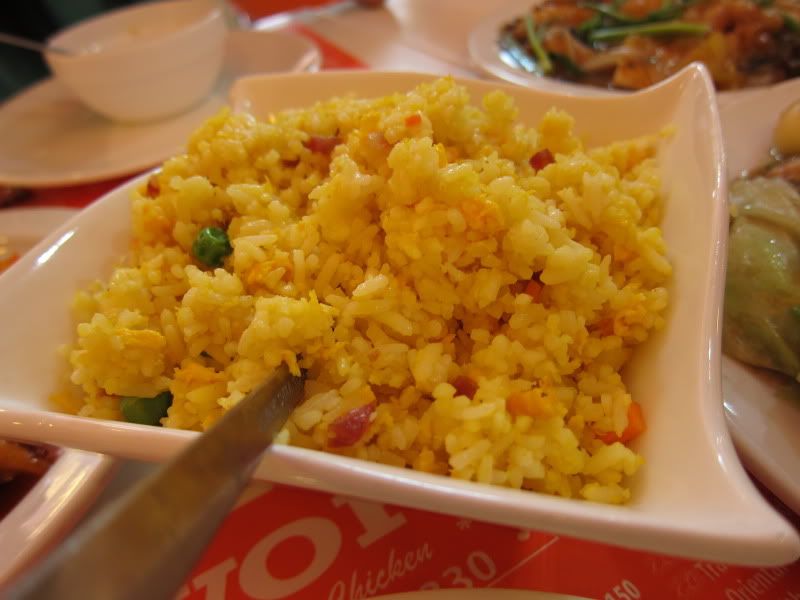 The Chinese food staples, Fish Fillet with Tofu in Tausi Sauce and Sweet and Sour Pork should not be missing on your table. However, there was a mix up in our orders and we were given Sweet and Sour Fish instead. Minus points. The one in tausi was good though.
Fish Fillet in Tausi Sauce (PhP 195)
Sweet and Sour Fish Fillet (PhP 195)
I always prefer to have greens whenever I eat. For the lack of vegetable dishes, we ended up getting your usual Chopsuey. I was surprised as to how tasty the version of this restaurant is.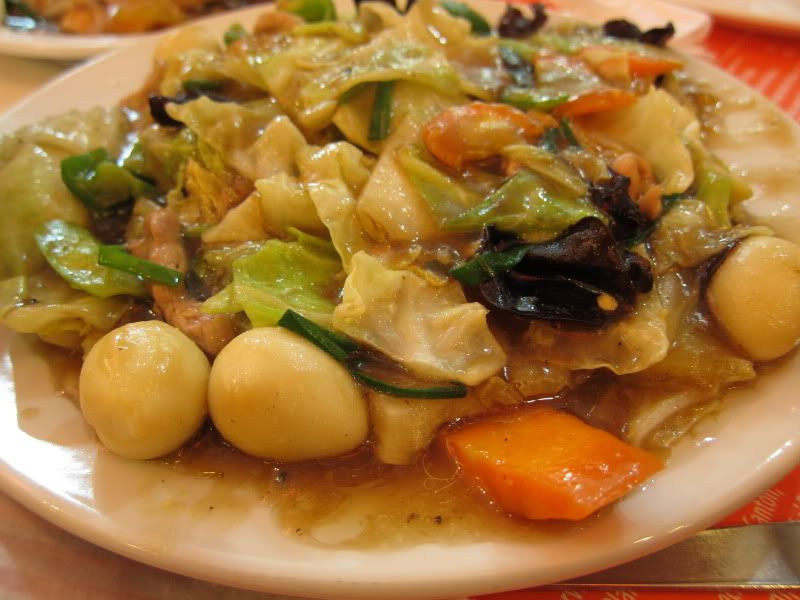 Chopsuey (PhP 175)
Of course you should get the chicken. That's a given. And because it took like forever before it reached us, I almost was not able to take a photo of the chicken because everyone jumped in immediately. Haha.
Whole Chicken (PhP 345)
The food was good, my only complaint about this place is that it took forever before we were able to eat. That's always a turn off for any establishment. Or maybe because there was an occasion and a lot of people were eating out. Well, you could see (and taste) for yourselves.
Classic Savory
Ground Floor, Northridge Plaza
Congressional Avenue, Bahay Toro, Quezon City