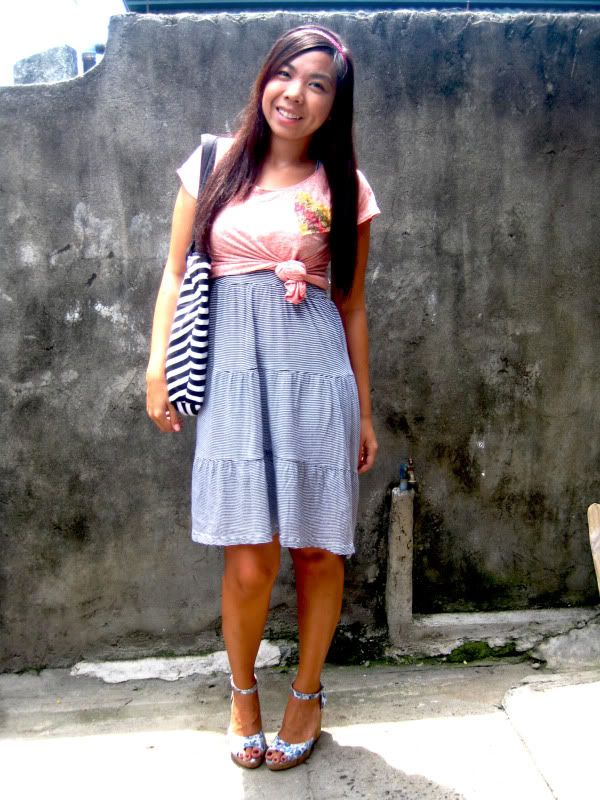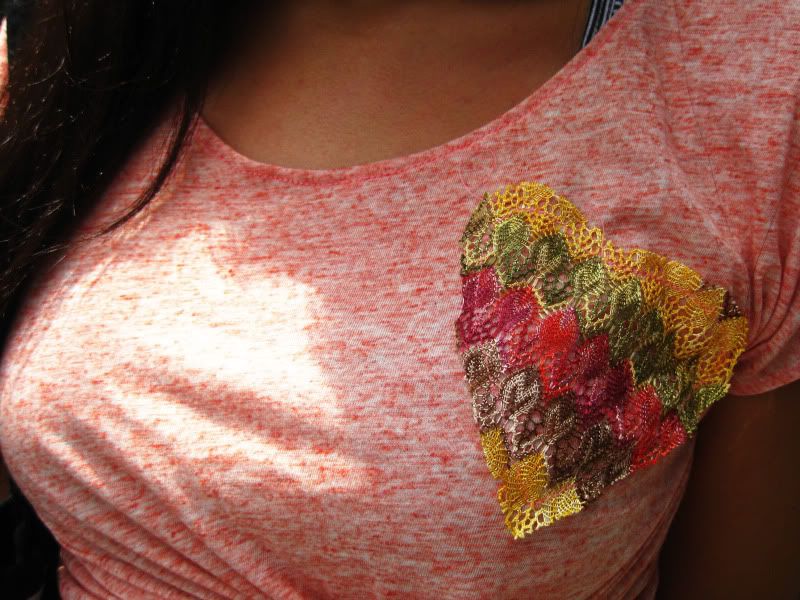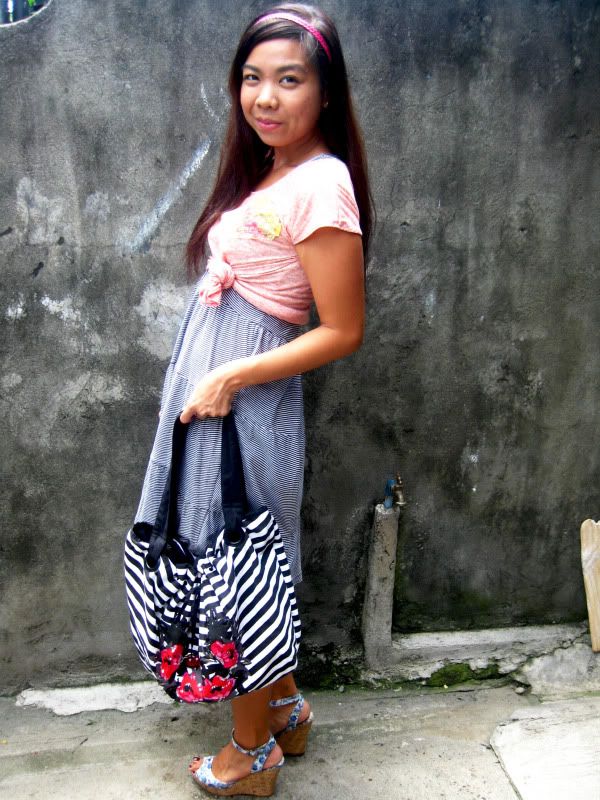 cropped top: Greenhills
dress: H&M
bag: Debenhams
shoes: Parisian
I'm sad because this was supposed to be the last photo of me with long straight hair. I decided to have my locks digipermed but the stylist told me not to because it might create damage to hair. I went for cellophane and a cut instead.
Boo! I was so excited for a change!