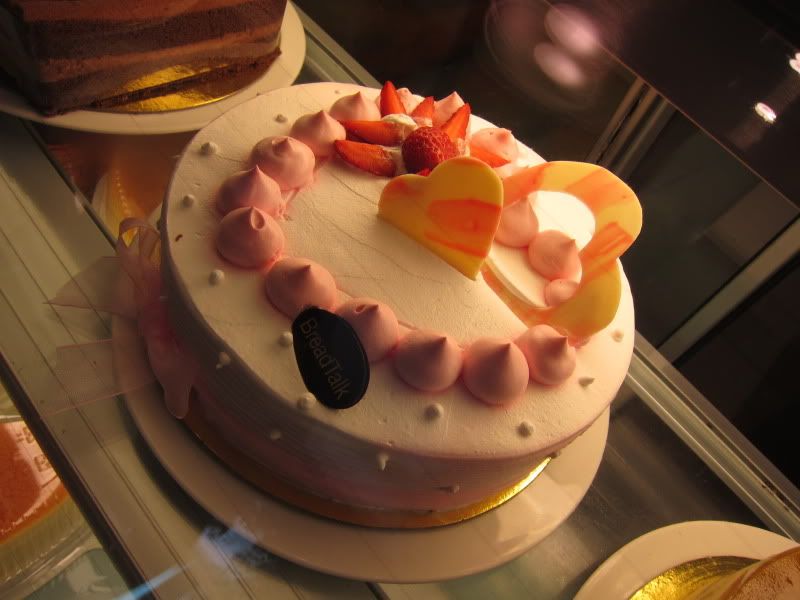 Ain't that malande?!
Isn't it???
We got that at Breadtalk when Julius, RK and I surprised Jee Jean for her birthday. Imagine our surprise when we found out that she had like a gazillion cakes. Oh alright, four but you get the point.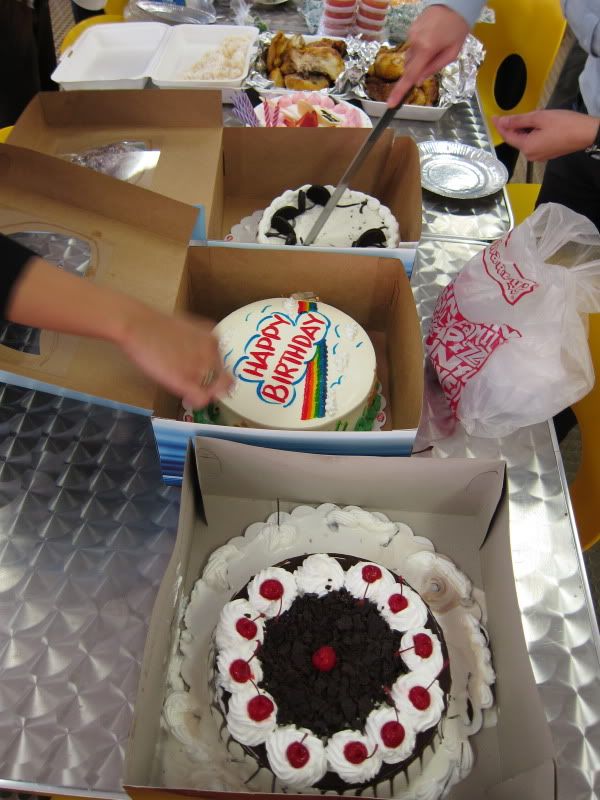 Artista???
But then the cake was not the gift. You may have a lot of fluffy bread with frosting but you do not have this: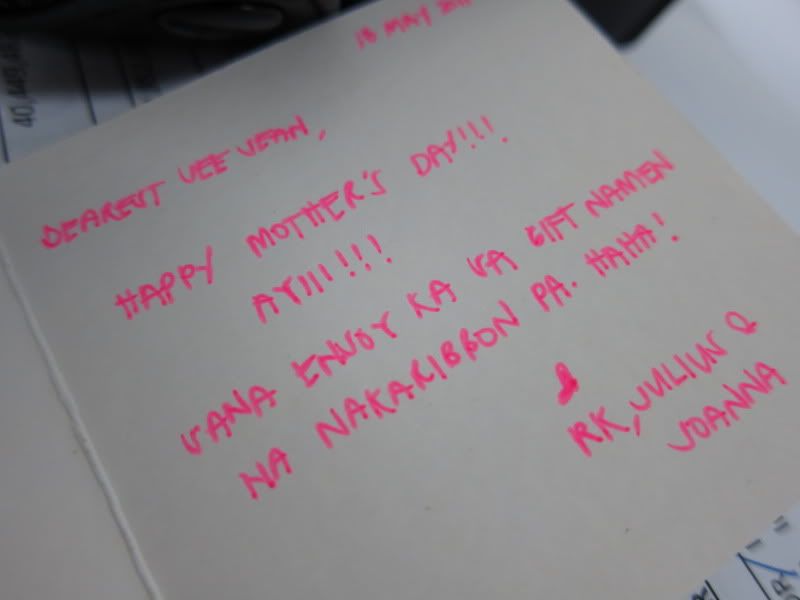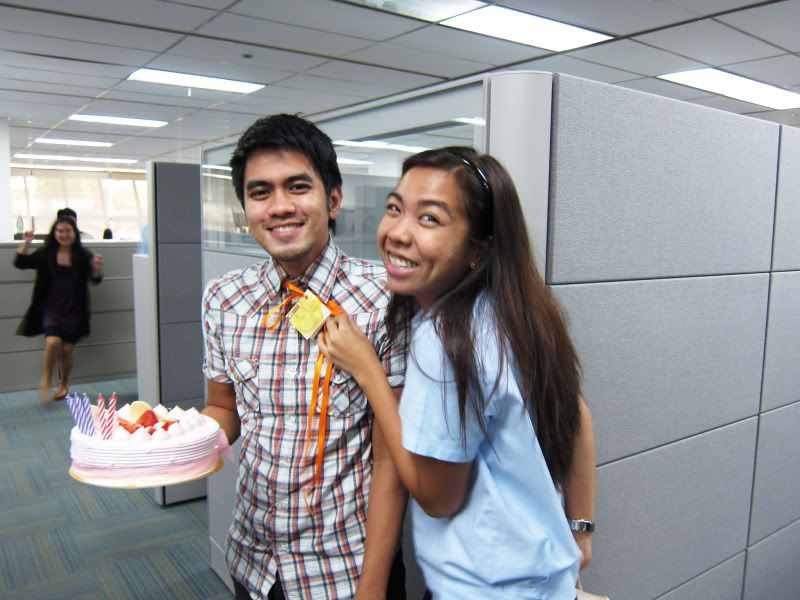 Yehess she's so happy with the "gift." Haha!
The four of us became close because of our Dumaguete escapade and we have been really good friends since. *tears*