If it's not obvious yet, I love taking pictures and immortalizing moments. My friends have always relied on me to be toting a camera whenever we go out or take trips. I am a shutterbug if I may say. I have been with my Canon Ixus 80, which I bought in Singapore, for almost three years now and I deem that it's high time for an upgrade. The Ixus is still working fine but I need to keep up with technology and sometimes I'm not satisfied with it anymore. After giving it much thought and deliberation, I finally purchased a replacement. I bought this online from
Kimstore
at around PhP10,000 off the current market price.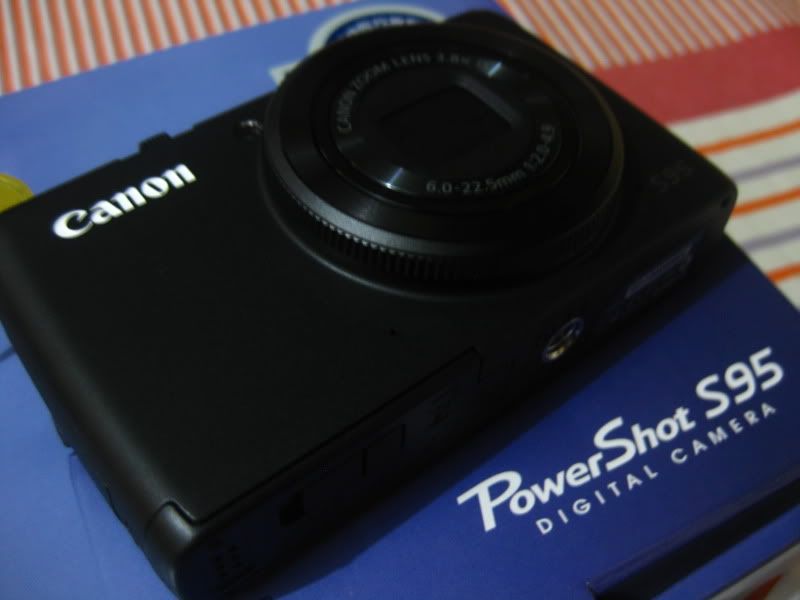 The
Power Shot S95
is the shiznitz! It produces DSLR-like photos at such a compact form. I don't like the bulk of the DSLR so I need something much more compact. Here are some samples that I took while trying to figure out what all the functions: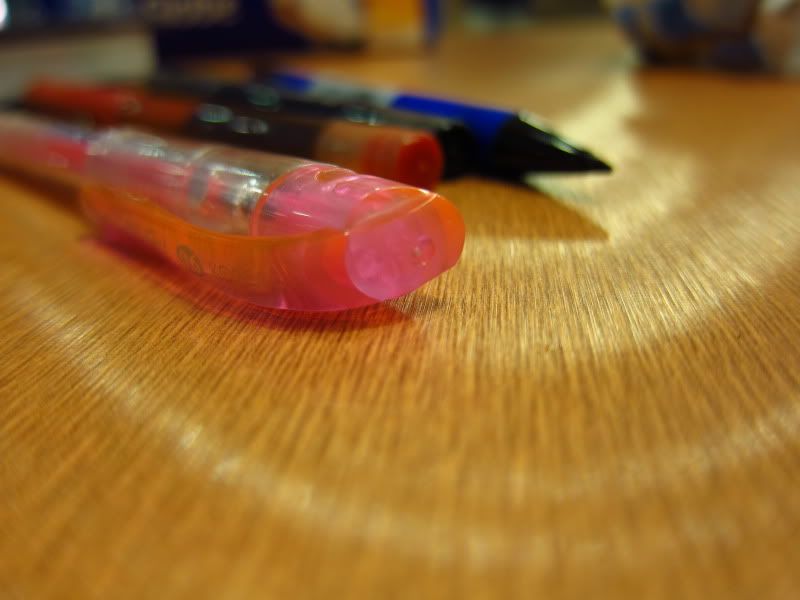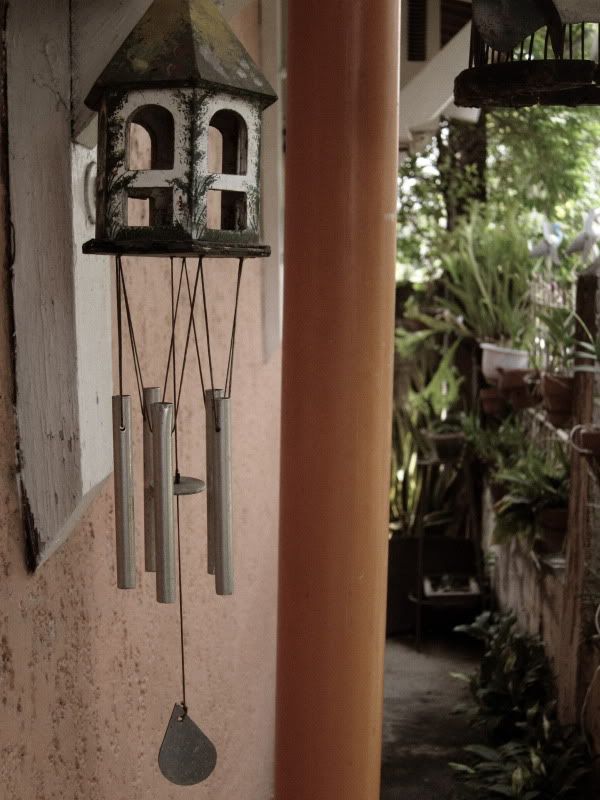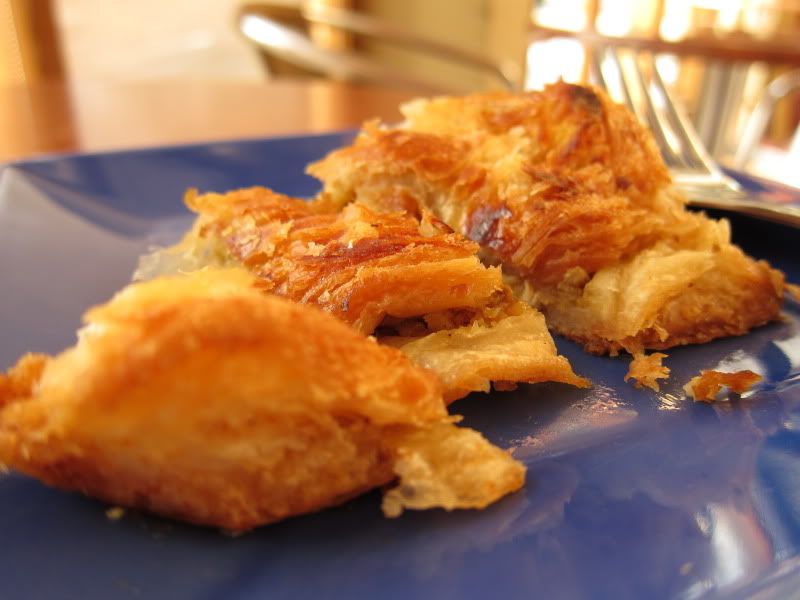 I can't wait for new adventures with this baby. Canon S95 is love!