I have always been fueled by caffeine that I can't function without it. This generation is a coffee drinking nation with the infiltration of numerous coffee chains; this we can thank, or not, Starbucks for. Starbucks has redefined coffee for Filipinos and elevated its status from a breakfast staple to a socializing experience. Now you can experience Strabucks anywhere so long as you have hot water. Thanks to my HSBC charge slip I was able to get 2 packs of Starbucks VIA Ready Brew Coffee.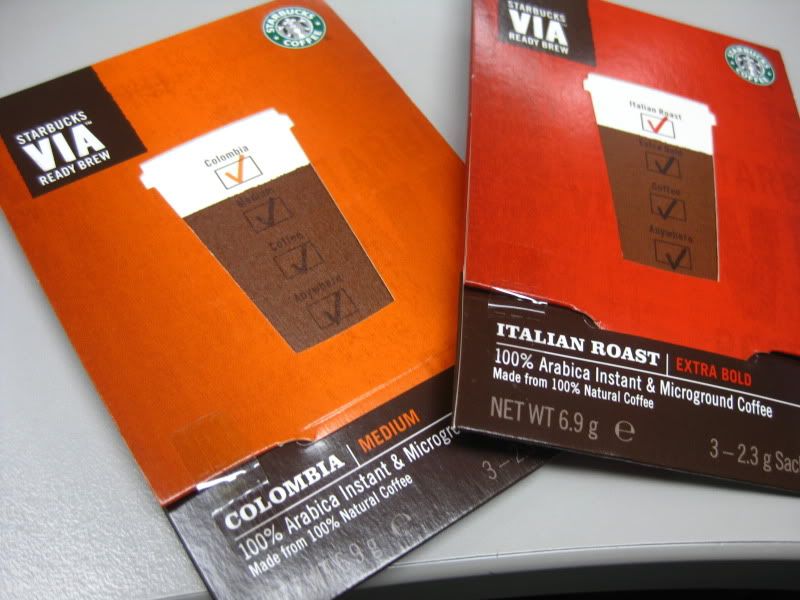 It's still pricey than your usual 3-in-1 but damn, those instants are just bad coffee. Aroma alone would not be able to compete with this one. I like my coffee strong so I like the Italian Roast variant better.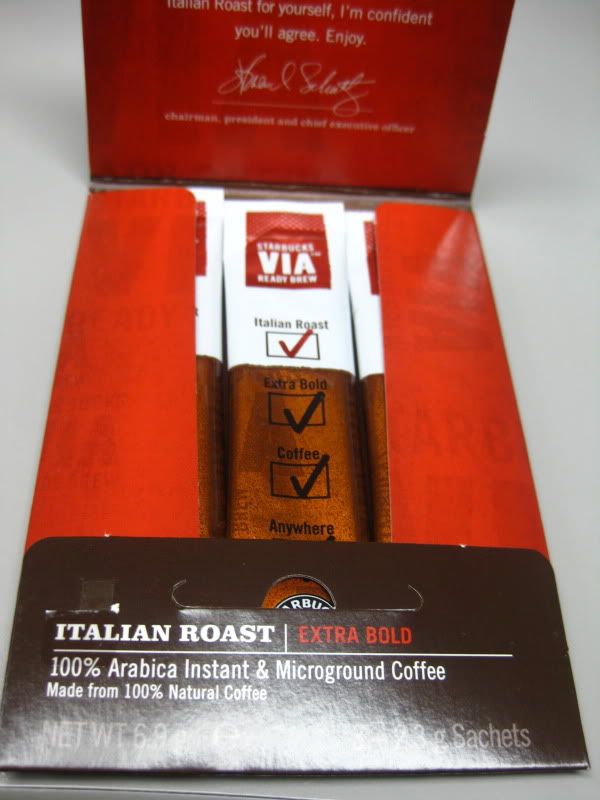 If you can't handle that much caffeine then go for Colombia.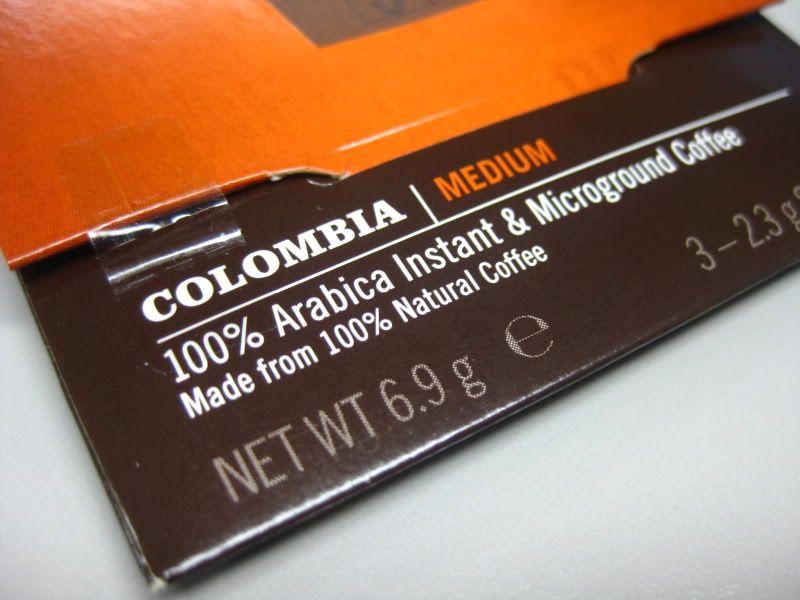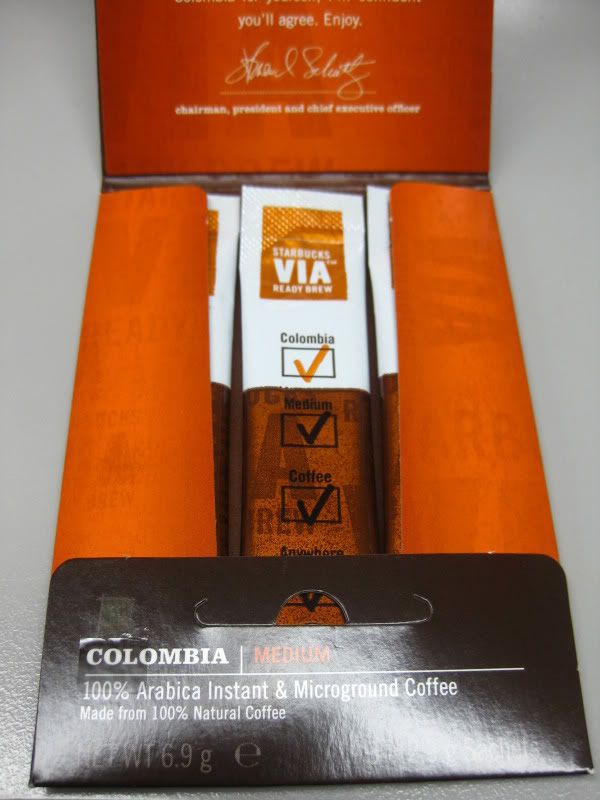 Go ahead and bring Starbucks anywhere with their VIA coffee!