Office outings are always a bummer to organize because you have to get the consensus of everyone and more importantly you have to fit the alloted budget. After deliberating, we ended up going to
Club Balai Isabel
in Talisay, Batangas but then after a few weeks the Taal volcano was suddenly on alert level 2, meaning that it has been emitting toxic fumes so we had qualms about pushing through. It was good that we decided not to mind the volcano.
It was actually easy to reach the place since the Star Tollway is now conveniently connected to the South Luzon Expressway. The drive was smooth, no dirt roads. In about two hours we reached the place. We stayed at a Lakeshore Suite. Check-in is at 2 PM but we were able to get in at 10 AM.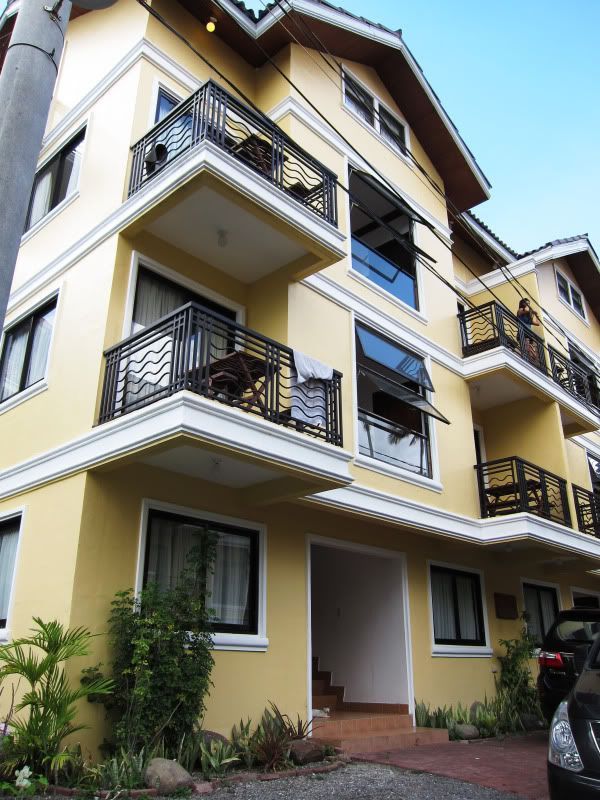 The suite has two rooms and could accommodate about twelve people and is furnished with kitchen appliances and utensils.
After getting rest and taking a nap, the kids went for a swim. They have three pools in the area.
Of course we just had to have underwater shots. Thanks to Arman's camera. This is the winningest underwater shot ever.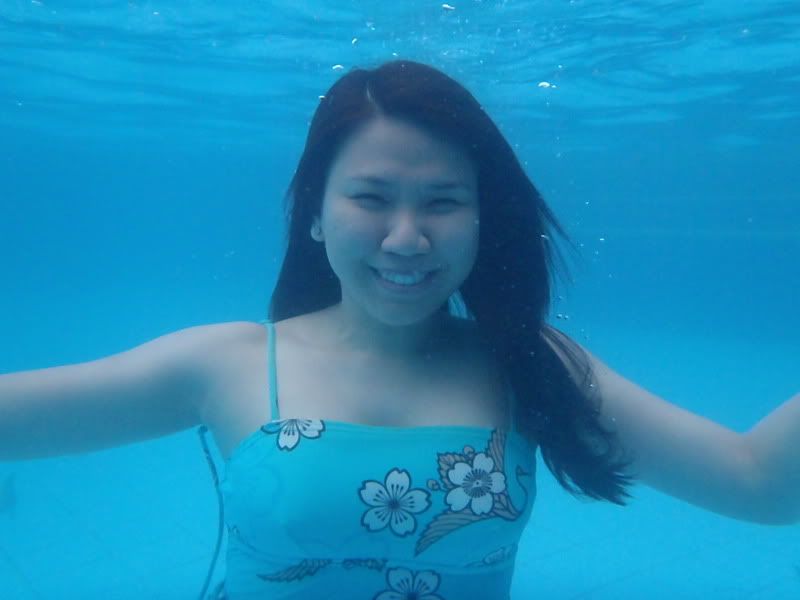 Balik-ayos? Haha.
Sunset by the Taal Lake was fantastic.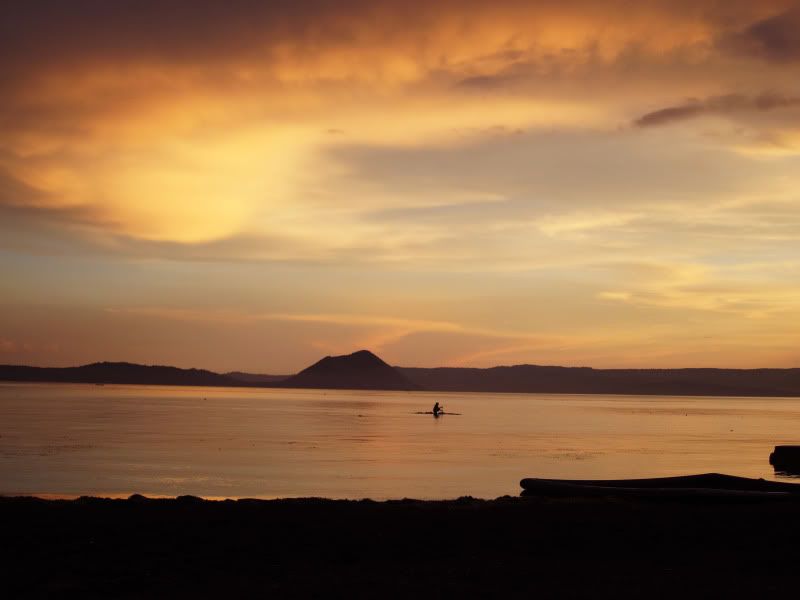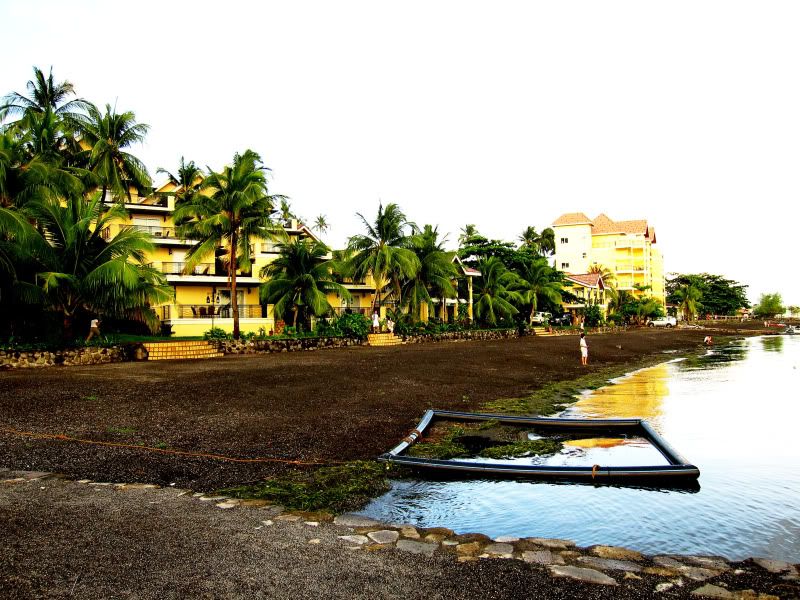 Food was also superb. They had the freshest greens and this unique combination of makopa and kamias as dressing was A-MA-ZING.
This is goooood salad!
Well of course we had to swim some more after drinking and then play drinking games. So naturally, we woke up pretty late and the morning was wasted. Plans for kayak were totally thrown out the window. Haha. Arman and I were able to play a round of billiards and we did get some more good photos though. Photos from Armans Olympus Tough, Bob's Nikon D90 and my Canon S95.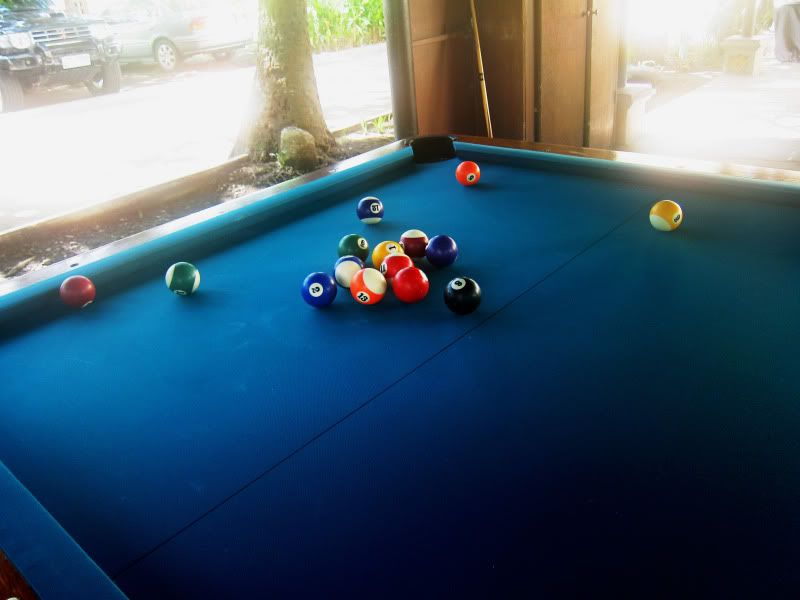 deck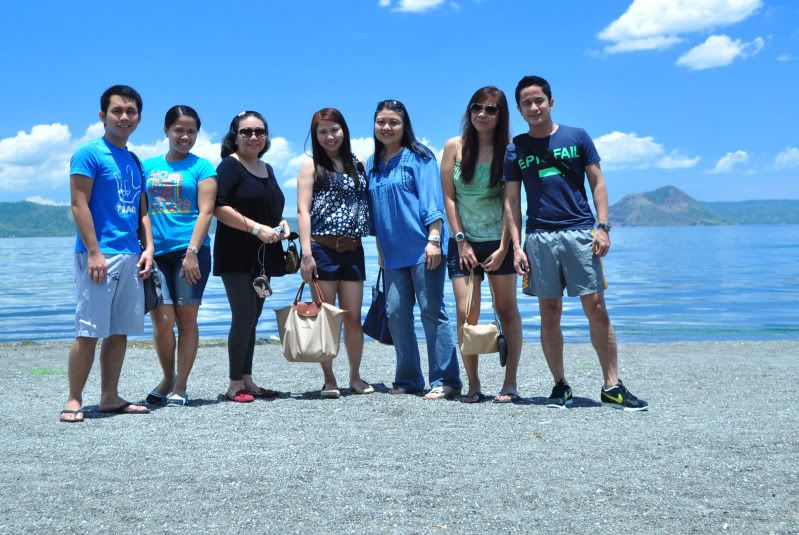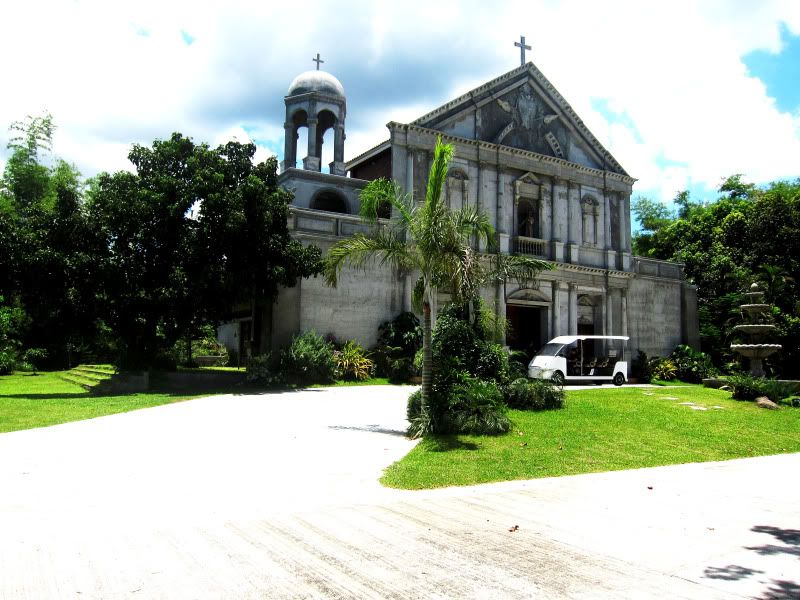 church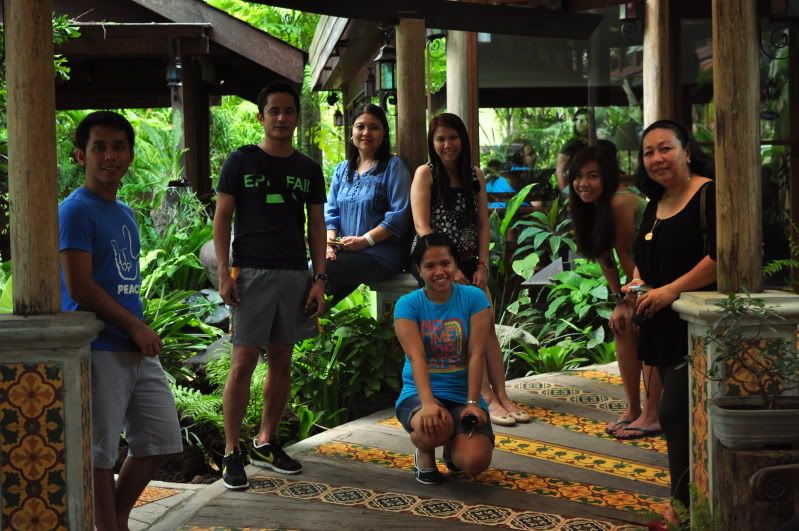 The team. Yes yan na yun.
Oh and of course for the consumption of all our fans out there, I present two notebook photos.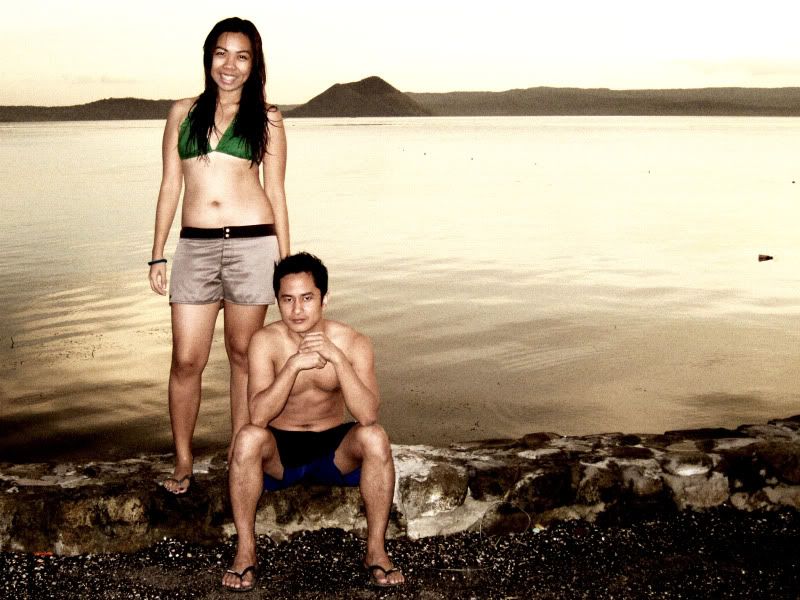 Notebook: Taal Edition
Notebook: Simbahan Edition
Club Balai Isabel is a perfect getaway from the city being only two hours from Manila. Certainly a beautiful and picturesque place.
Club Balai Isabel is located at Barangay Banga, Talisay, Batangas.