I'm still trying to figure out what the hell happened.
Friday was spent with my girls at
Keg
at The Fort Strip. It took us a while to get to a decent place because it was payday Friday and every other joint was full. It was a blessing in disguise though because it enabled us to discover this place. Good food. Good alcohol. Good music!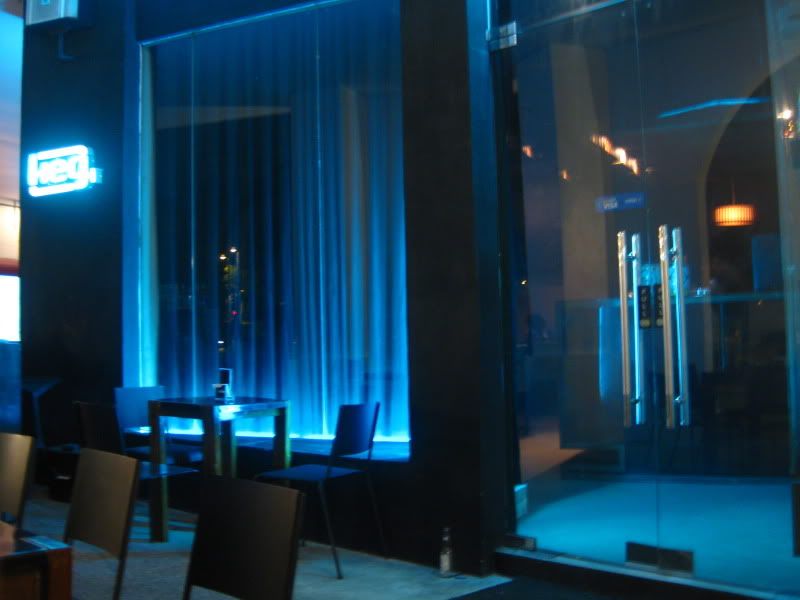 They have reasonably priced cocktails. I'm beginning to dislike beer and be more girly-girly to avoid having the beer belly. They have delicious cocktails and quite a long happy hour. The best part is, you can actually place an advance order before the happy hour ends and ask them to serve them later. In short, you can hoard on the cocktails! Wee! Local beers are at PhP 75 per bottle.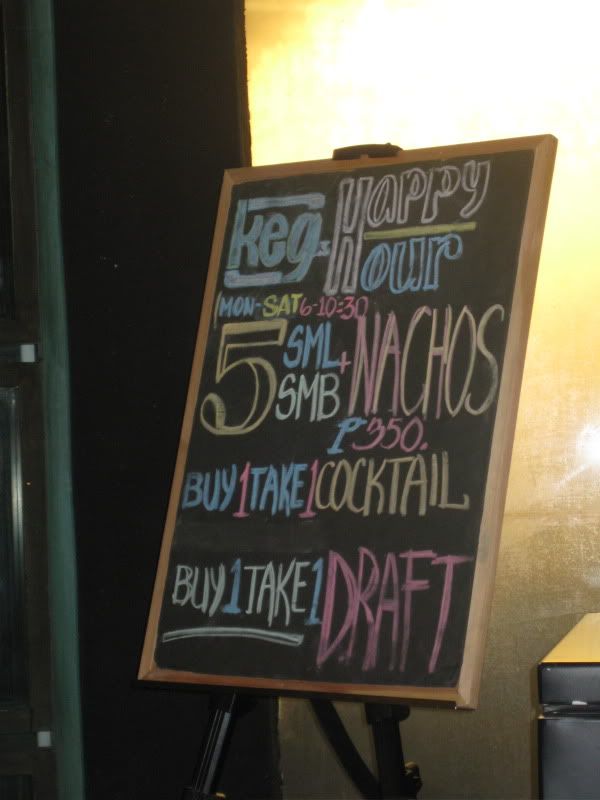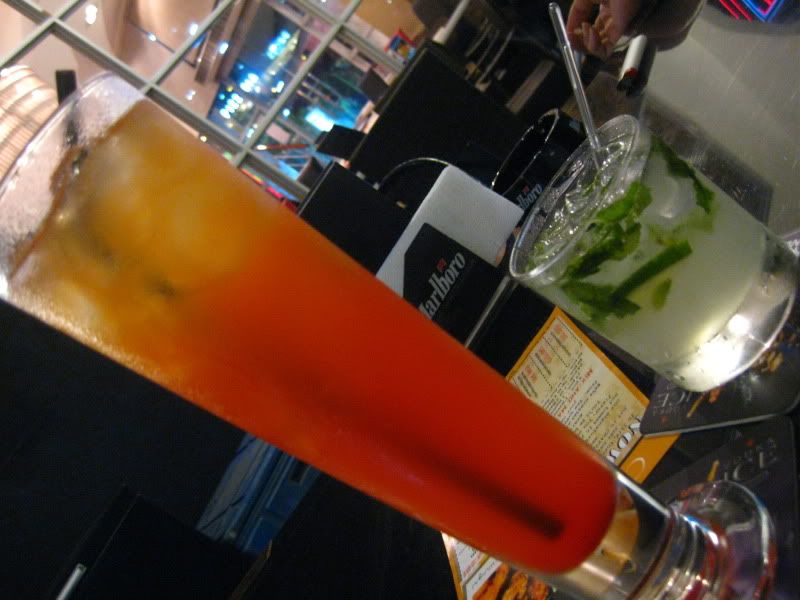 Tequila Sunrise (PhP 140) and Mojito (PhP 140)
This is good Fish 'N Chips! (PhP 280)
I woke up really late on Saturday, just enough time for me to get to my appointment at
Envie
where I am trying their Lipo X treatment. It's a non-invasive procedure that I decided to get for my thighs. I gave up on them already. No amount of running would shrink them. It was a promo from Cash Cash Pinoy so it was not at all expensive. I lost 0.5 inch on the first session! Wow!
I was so hungry because I haven't eaten anything that I trooped to
Mr. Kabab
alone. See, I'm not high maintenance. I can eat alone.
Keema with Eggplant(PhP 80)
The Keema was so oily that I'm never eating that again.
Pita bread (PhP 15)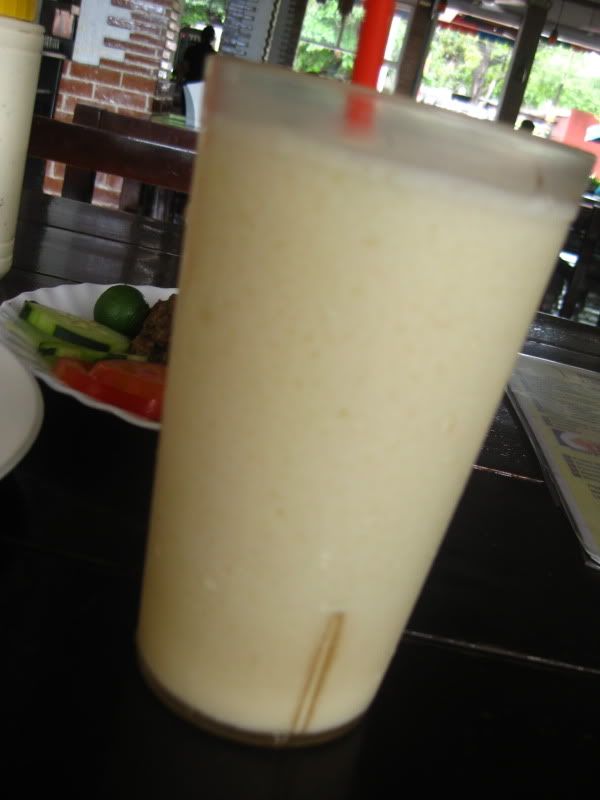 Yogurt Shake (PhP 55)
I always have the yogurt shake at Mr. Kabab. I love it!
I also met up with Set for our "transaction." Transaction meaning handing over my Longchamp money. Since she's going to Europe next week, I decided to ask her to buy two bags for me: a beige Le Pliage and a black Planetes. It costs a fortune here in the Philippines I swear. Oh and we went window shopping and ate at
Bubble Tea
.
Harrassed look is very in. LOL.
Today I was in Makati in the hope of getting my hair digipermed. Well that was super fail. Details next time because I better sleep now.
Ciao!