Photo from everythinginbudget.com
I was doing this 100-day challenge on facebook when I realized that most of my clothes were from Mango. of course, I would not let this sale pass me by. Lo and behold my loot!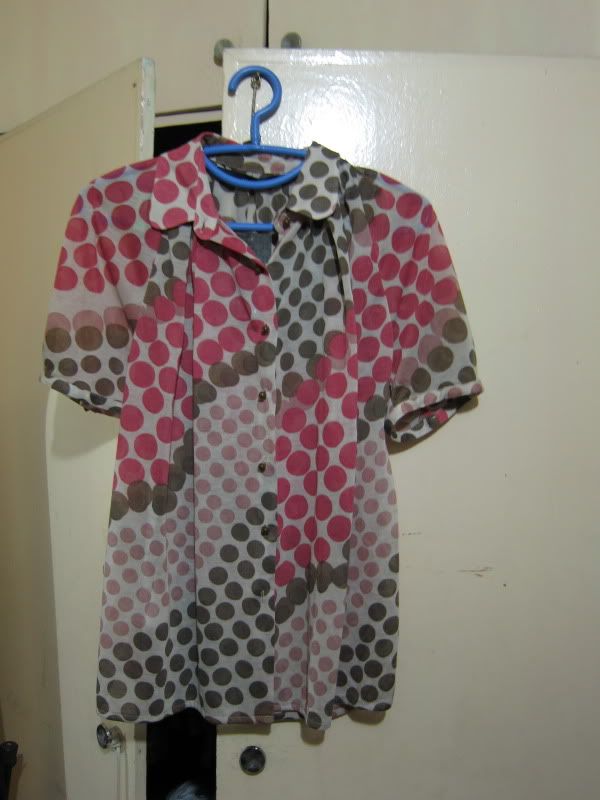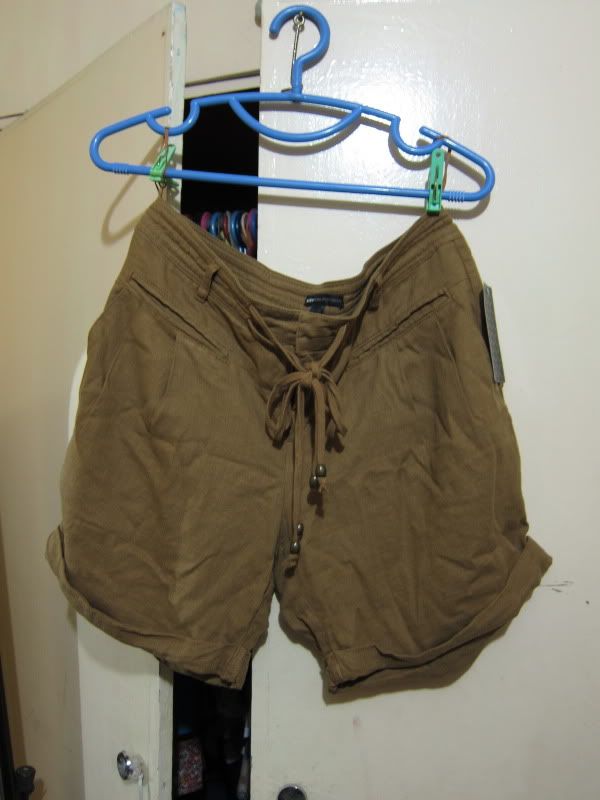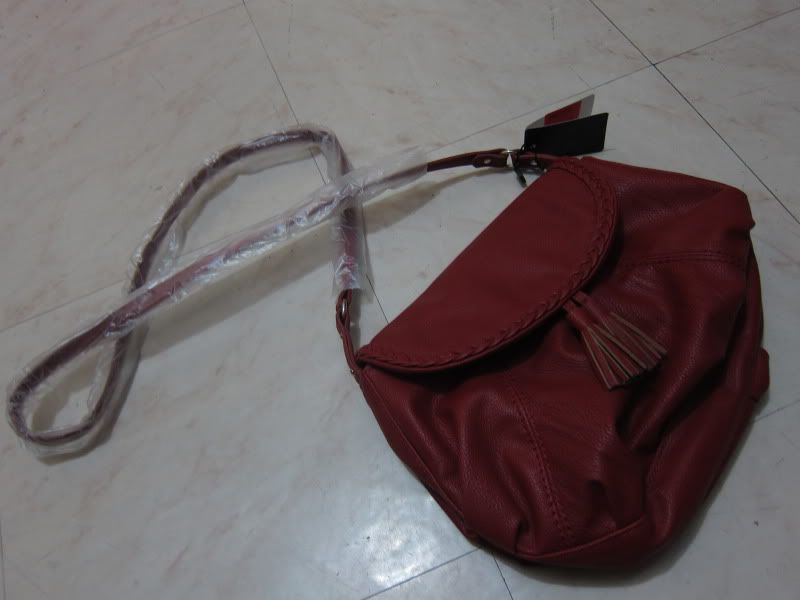 I went to Mango on the first week of the sale and right now, prices of the items are further reduced. Stocks are slowly getting depleted so i suggest you head over to the nearest store ASAP!
Unless you have a high EQ unlike me. Haha.