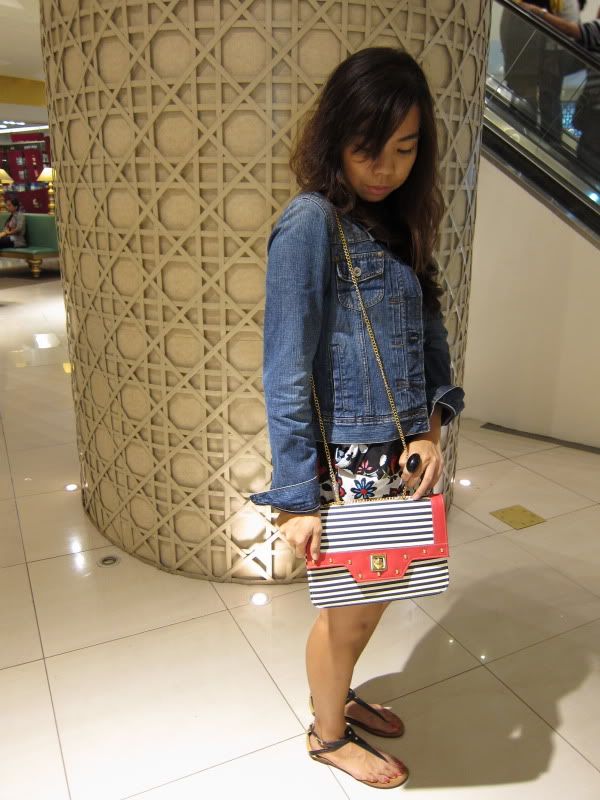 Butterfly kisses after bedtime prayer
Stickin' little flowers all up in her hair
"Walk beside the pony daddy, it's my first ride."
"I know the cake looks funny daddy, but I sure tried."
Oh with all that I've done wrong I must have done something right
To deserve a hug every morning, and butterfly kisses at night
Father's Day was a series of change of plans: from Baguio to Tagaytay to food delivery to Yakimix to Mann Hann and finally we ended up at Conti's for lunch, Parvati for dessert and watched X-Men: First Class. It was a rainy Father's Day but we enjoyed it nonetheless.
I decided to take advantage of the fact that I would not be commuting and wore the dress I wore on my birthday last year. I cannot wear such dress without a car in tow as such clothing short of fabric is not very public transportation friendly. I just toned it down with a denim jacket and flats. Oh and isn't my candy bag the cutest?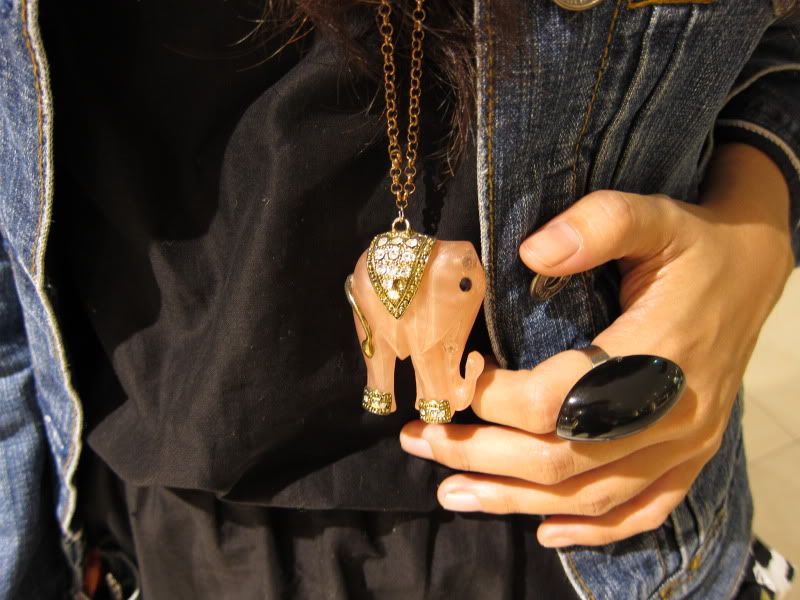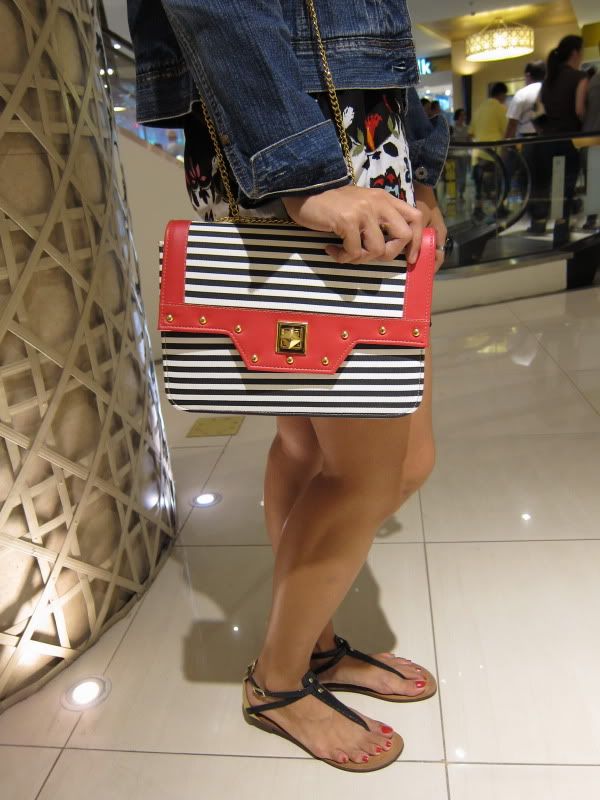 Anyhow, I wish all the fathers, soon to be fathers and fathers who do not know that they are already fathers a Happy Father's Day. And for my Papa, who's just the best, we love you so much. I may not be the best with expressing myself but I am truly grateful that you are my father.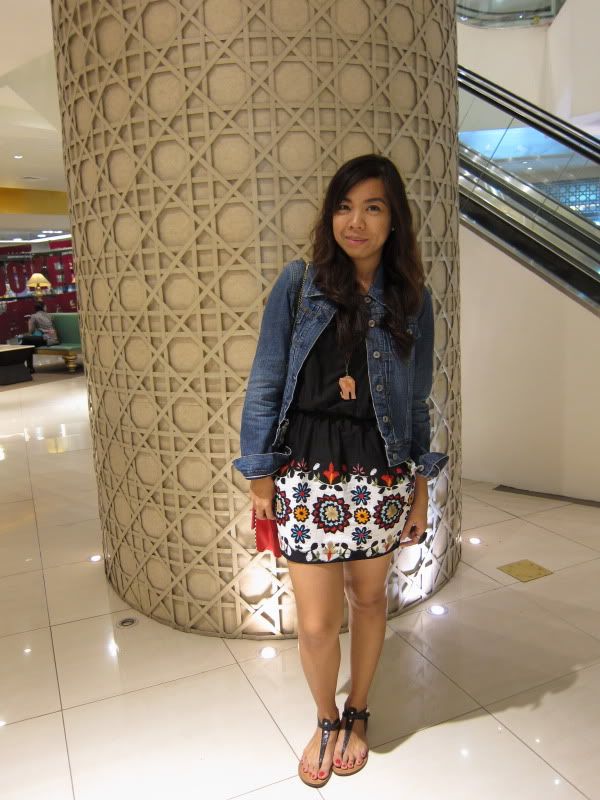 dress: 7C
jacket: Old Navy
flats: Steve Madden
candy bag: Greenhills
necklace: Yhansy
ring: Landmark
Photo credits to my sister Julienne. I can't do photo editing because my personal laptop with Adobe Photoshop is with Bob. He's kidnapped Chuck the laptop for a week. :(