My father went home a week ago and of course, as an annual routine of my family, it is automatic that we would head over to Duty Free Philippines to load on PX goodies. I leave the edible stuff to my siblings; here's my loot: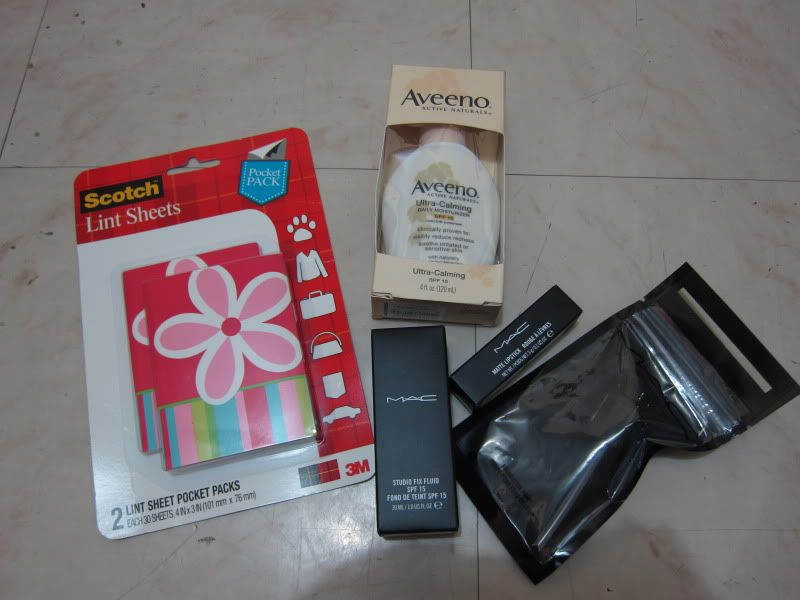 M.A.C. was actually the only reason why I wanted to go there. The morning we went to DFP, I was actually nursing a very bad hangover but for the love of cosmetics, I dragged my very nauseous self to shop. I've heard that M.A.C. is about 20-30% cheaper there as compared to mall prices. I needed a good foundation and was contemplating on getting either from NARS or from M.A.C.. But since NARS was just ridiculously expensive, I got myself the other. I have a concealer and powder from M.A.C. as well. My concealer is the NC35 shade but the sales lady told me that my foundation shade is NC30 only. Hmmm did I get fairer? LOL.
Studio Fix Fluid Foundation (33 USD)
Since it would be so much hassle to unscrew the bottle, and unhygienic as well, so I bought a pump for it.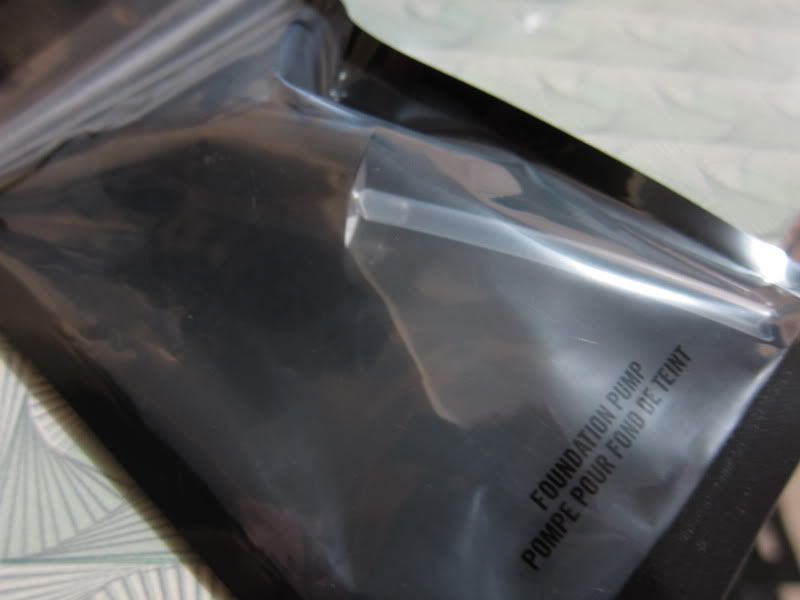 Foundation Pump (4 USD)
Truthfully, I am afraid of lip color. I'd rather stay neutral in shades of mauve and tones of brown but something inside urged me to buy M.A.C. lipstick in
Russian Red
. They say that only the bold and the brave dare wear red lipstick. Maybe I wanted to psych myself that I am. This shade is actually very wearable to my surprise. I've always thought that I would never be able to pull red off for the life of me but I actually did.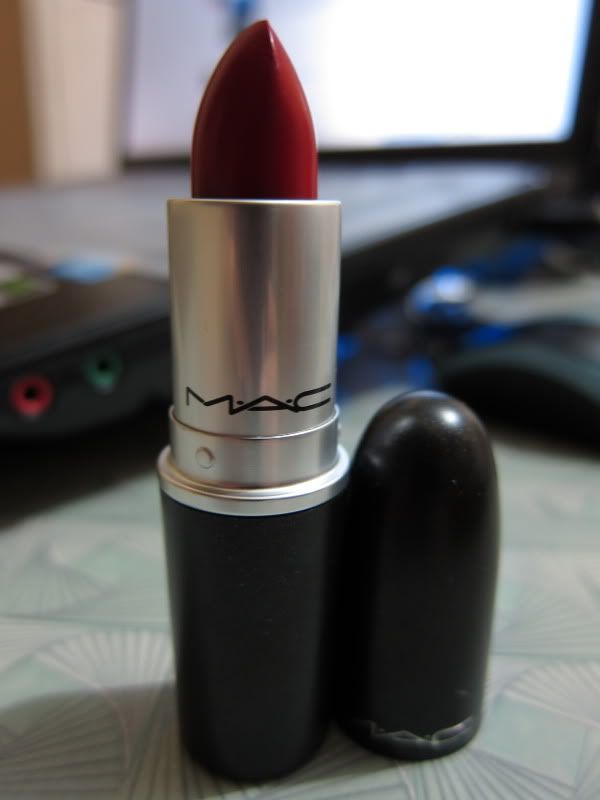 M.A.C. lipstick in Russian Red (18 USD)
Since using Proactiv, I noticed that my skin actually became dry and started to peel. I needed a non-comedogenic moisturizer because my skin really breaks out in reaction to new products. I usually do not have a healthy relationship with face products, I was looking for Cetaphil since it is the queen of products for sensitive skin but the supermarket just does not carry anything of this brand. I went to get Aveeno instead. Let's see if I develop a lasting relationship with it.
Aveeno Ultra-Calming Daily Moisturizer SPF 15 (18 USD)
Lastly, I got lint sheets from the home section just because I hate looking like I rolled on someone else's carpet whenever I wear black pants. Besides, isn't the packaging lovely?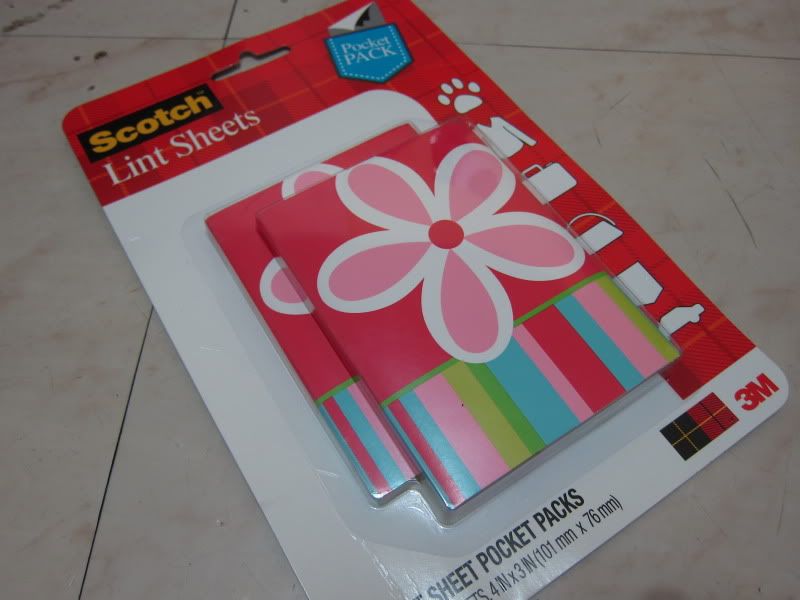 Lint Sheets (2 USD)
Now that I think of it, I should have probably hoarded on chocolates as well since my siblings do not seem to think that I too have a sweet tooth. They just would not give me any. Geez.