Dorothy Perkins is currently on sale and I'm pretty sure there's bound to be one item which will catch your eye.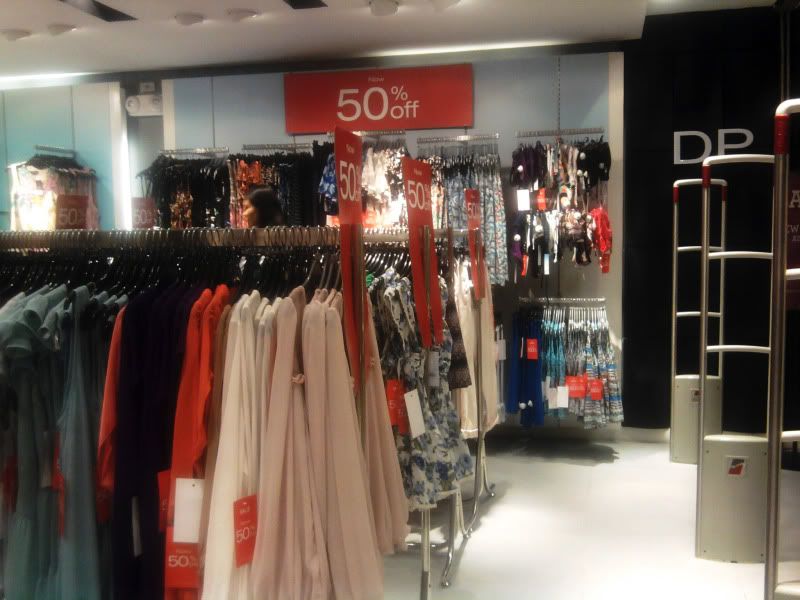 Look at that!
I got myself this cute paisley bikini top and bottom for half the original price. It is pretty advisable to buy summer clothing when it is not in season because prices tend to dive down. Both were previously priced at PhP795 each.
I also got myself flats which were also slashed to 50% of its original price. Such steals! I'm so lucky that these were the last pairs and they came in my size. I got a pair of blue espadrilles for only PhP 500. This is perfect for lazy malling days.
Meanwhile this pink dainty ballet flats were marked down to PhP920 from PhP1845. I would just have to watch out for the weather before wearing this out. It's too pretty to get drenched in flood waters.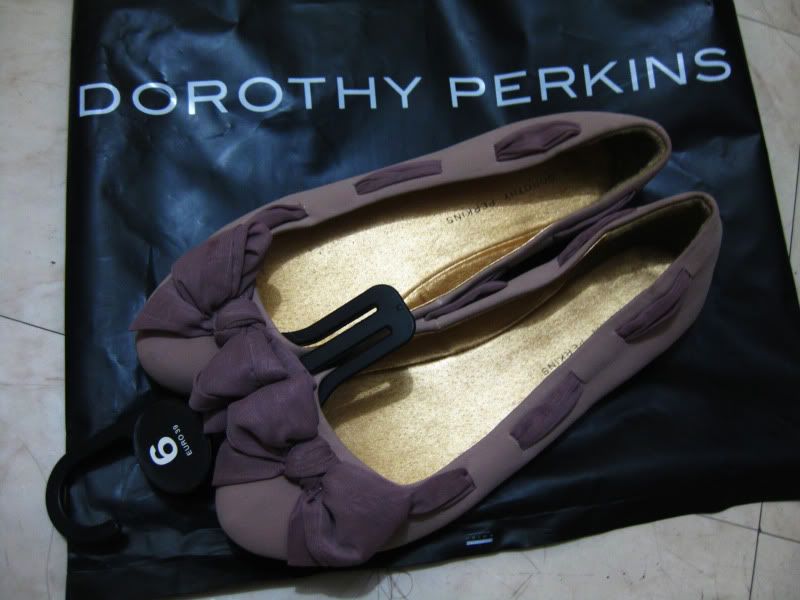 I can't wait to take my new babies for a spin! Enjoy your Sunday folks!