I went home to Tacloban two weeks ago with my family for my cousin Angel's wedding. Since we arrived suuuuuper early, having taken the 5:40 AM flight, we had lots of time to roam around. Manila's weather was very chaotic that time but Tacloban was just sunny. Good thing I decided to wear something breezy.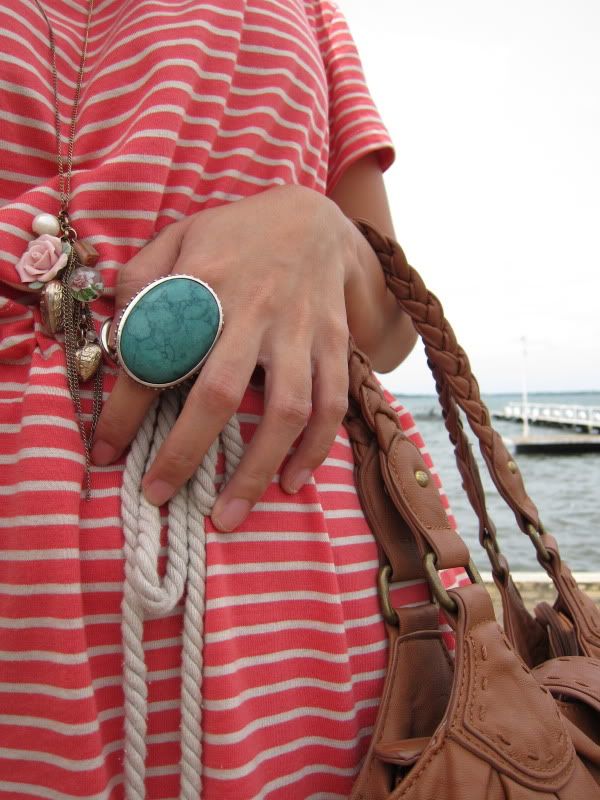 dress: Mango
bag: Aldo
accesories: Forever 21
flats: Celine
There was an ongoing international jetski competition that time and we decided to take a look. To our disappointment, the actual competition was the day after and we can't watch it because it was the same day as the wedding. We had to make do of the practice sessions instead.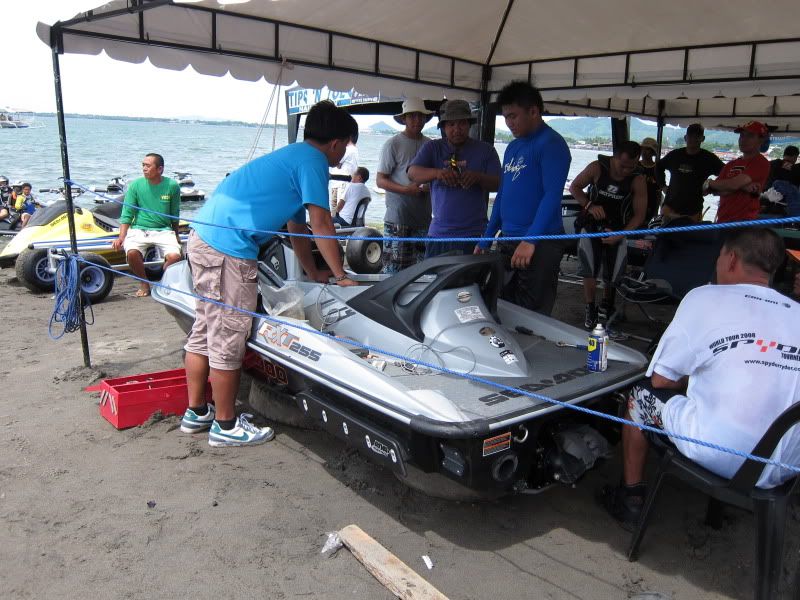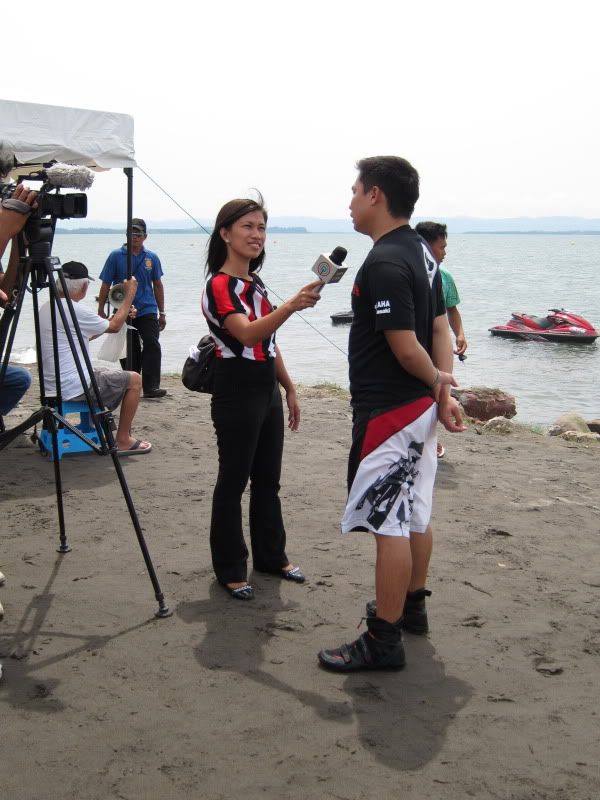 yessss. interview.
Of course my cousin, Belle, and I had to have our photo taken, wind and all. Camwhoring runs in the blood.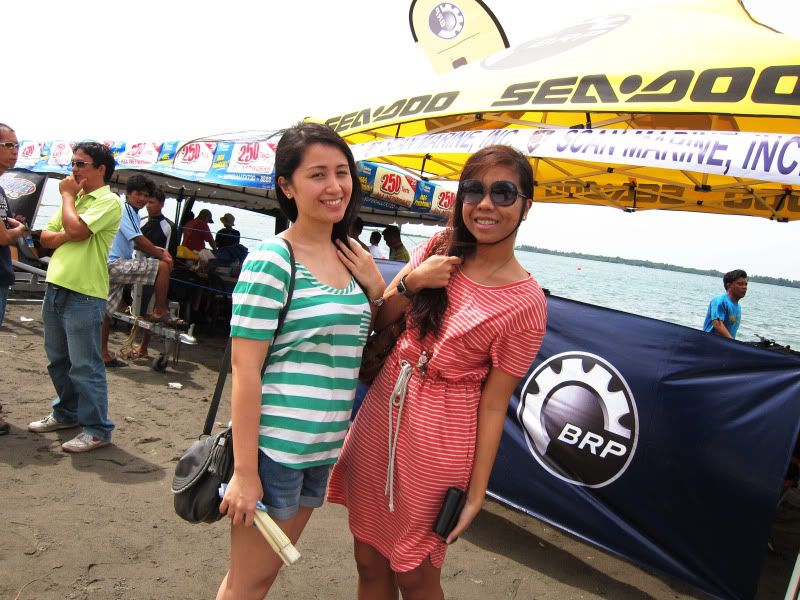 Mahangin sa labas.
My sister, Julienne, did not come with us because she was bust catching some snooze. She slept practically the whole day! Define hibernation.
After lunch, we headed over to Leyte Park wherein, what do you know? More jetskis.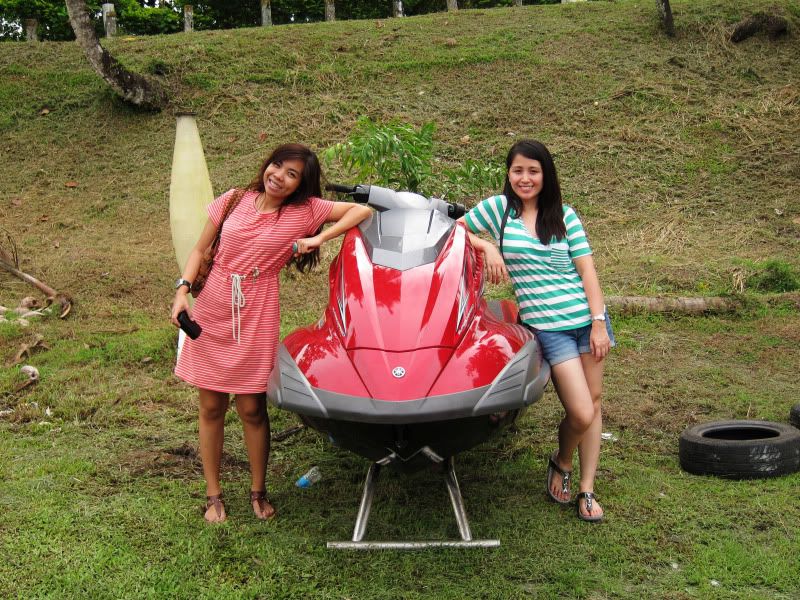 Red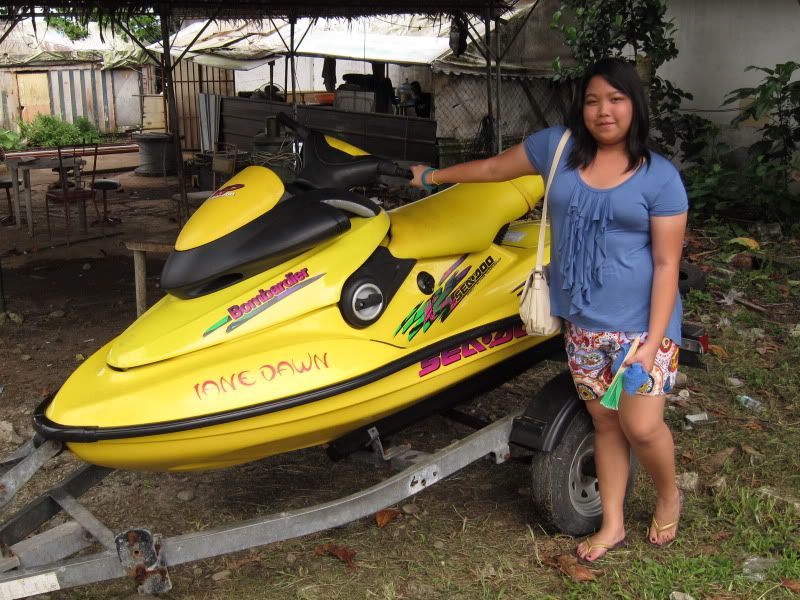 Yellow
Oh I even saw this one.
Talaga nga naman o.
Well, I do hope that one day I'd get to ride in one and not just have my picture taken. *crosses fingers*