I went out with my friend Joanne last Friday. She told me that she was going to be late and I was so efffin' hungry. While waiting for her at EDSA Shangrila Mall, I passed by Schu and found out that they were having a Moving Out Sale. Apparently, this started in June wherein they dropped all their items to PhP 799 per pair. Come July, it was dropped even lower because for that price, you can now get 2 pairs! To think that these shoes are sold at regular prices at other branches. I got myself the following: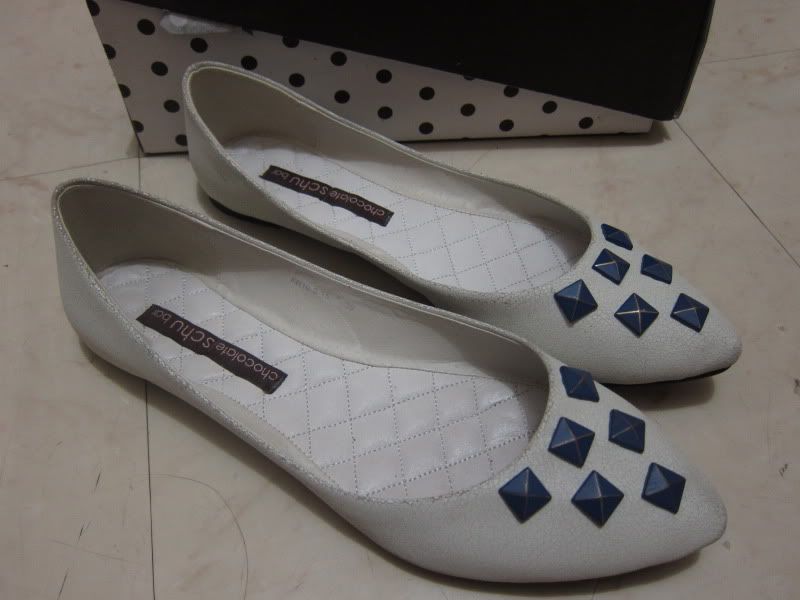 Flats are wardrobe staples. For someone who commutes everyday, I would not be able to last wearing heels and my poor feet would just die. I don't have white ones and the blue buttons just add character to it. I found out that these were actually selling at PhP 2,500.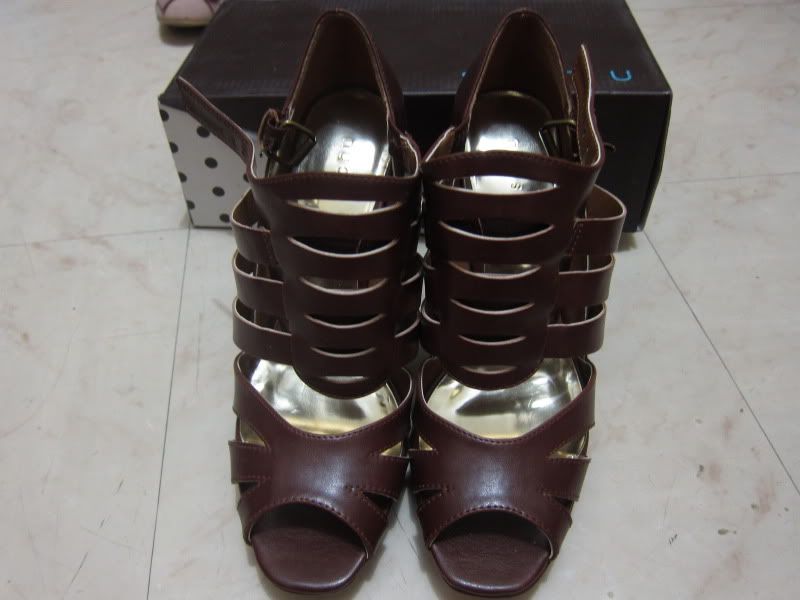 This pair just spells SEXY in bold letters. I can picture myself using this for a night out. I am in awe that this is just Php 400. Such a steal!
I went back with my mom the following Sunday and bought her a pair as well. I got myself another one: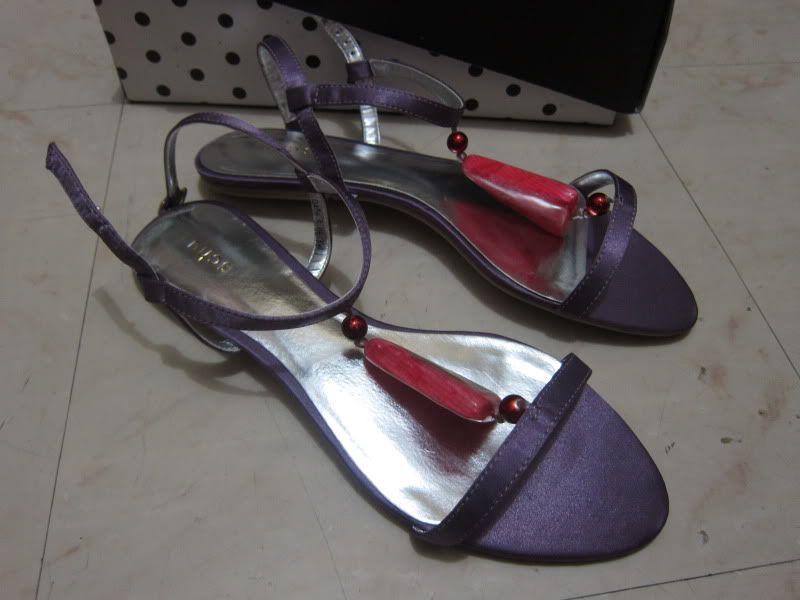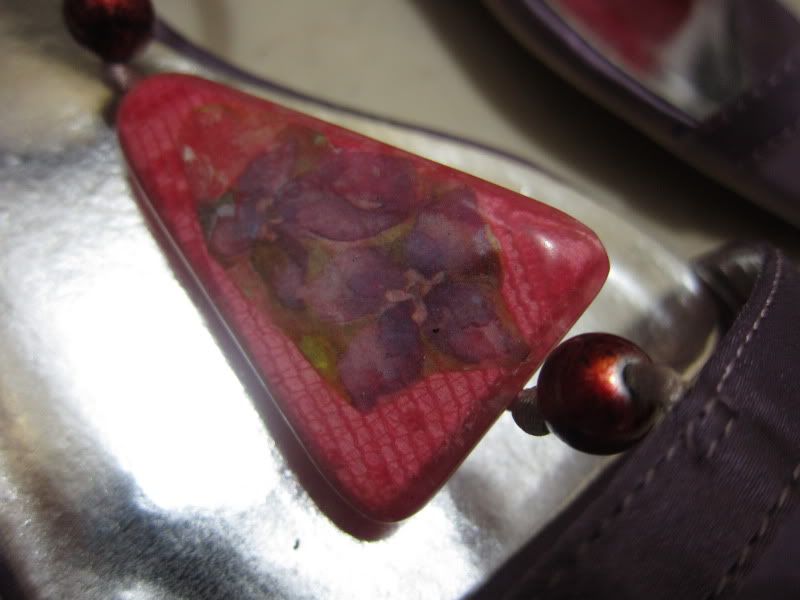 Such dainty and pretty flats! I'm pairing this with a maxi skirt or dress.
So I guess you can always find something positive from a not so good experience; be it waiting for someone or being tasked to do additional work not originally meant for you. I'm going to relate this with something personal.
I have not been myself lately because of something which could totally turn my future around. I would not go into the details but let's just say that I have learned a very valuable lesson and I was able to get to know someone in a different light because of it. The process may have been unconventional (and needless to say improper) but I was able to prove that maybe, just maybe, there's still hope for the male population of this world.
Update 04.15.2012: No, I'm very sorry to say that there is no hope for the male population of this world. Turned out, I spoke too soon.
We'll see where this leads. For now, I'm just happy and relieved that this is all over.
Now who else could start writing about shoes and end up with life's moral lessons?