VNC held a midyear sale until July 15. Being the shoe-phile that I am, I scored myself some great finds. some pairs were up to 60% off!
I have been eyeing this wedges for the longest time but it was priced at PhP2,600. The moment I say that its price was slashed down to around PhP1000, I did not even bother thinking and I immediately asked for my size. As if it was really meant for me, this was the last pair.
I also got myself work shoes: black peep-toes. It was priced PhP998 from PhP1,900. I love the suede details!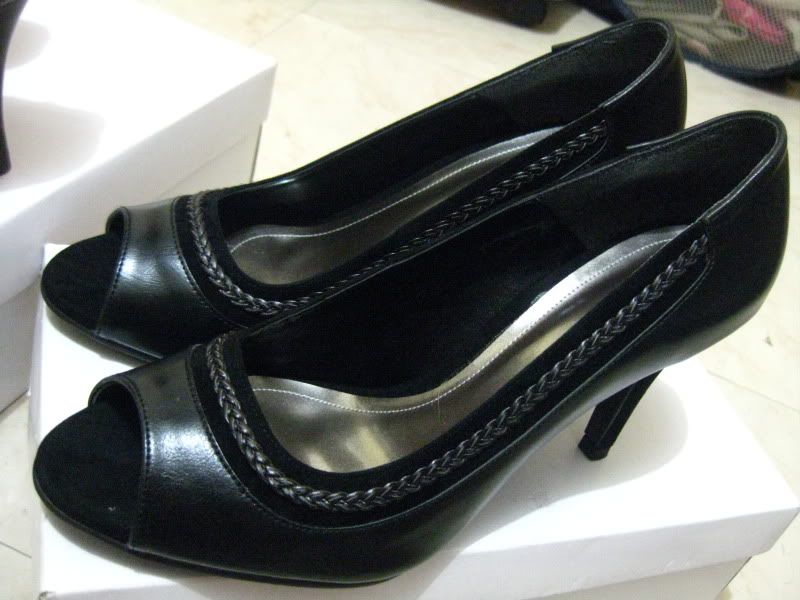 I was so glad that I caught the sale before it ended last Friday. I'm so happy with my finds! Now shopping ban: ON.