I'm not invincible and I'm no superhero. I'm not your perfect daughter and I make mistakes; quite often if I may say. Sometimes I just want to feel powerful. Ain't this fitting?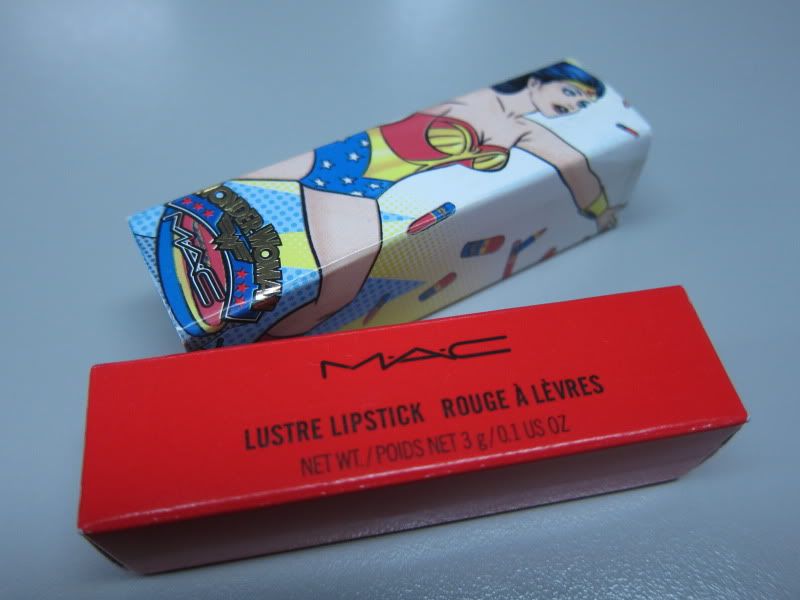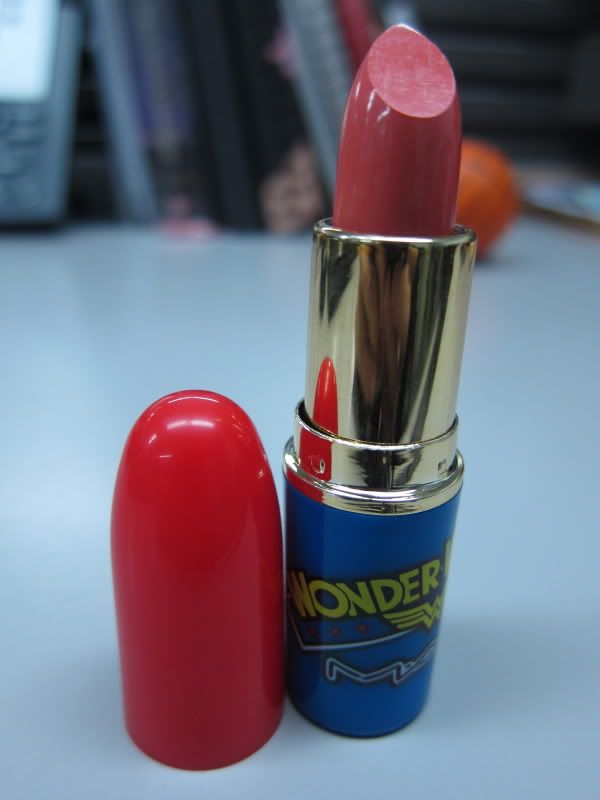 Pretty packaging no?
My friend Nax was selling M.A.C. Wonder Woman lipsticks at PhP 400 each, about 50% off the retail price here in the Philippines. I got myself one in this shade named Photo. It's a peach-pink shade perfect for everyday use. I just have to use a lip moisturizer as my lips chap like crazy they could compete with the dryness of the Sahara.
Anyway, this is just a simple reminder that no matter what I am going through right now I will pull through. This has got to be one of the major hurdles I have to overcome. I am but human. I lift everything to the Guy up there.