I have been really, really, really as in to really to the nth time busy that almost all my posts are what you call post-facto. My days tend to feel so long because I have been getting little sleep that it's taking a toll on my body weight. Well, not that I am complaining. Hihi. Anyway here's what I've been up to lately.
I was sent to Bataan because it is the start of gas girl season. You know the usual routine I do so I won't bother elaborating. I was there the time that a storm was whipping Manila bad and I was glad that I was not able to experience commuting to and from work at such a scene. I got to bond with my Refinery friends, who were at the guest house even before I got home, over alcohol. Talk about excited. I was actually specifically looking for one but due to a series of unfortunate events, we weren't able to meet up. Boohoo.
Hooray Refinery boys! You're the best!
I had to leave a day early than my team because I had to go home to Tacloban for my cousin's wedding. My cousin, Angel, and her husband have actually been married for six years already but they still decided to get married in a church. I was a bridesmaid and to my surprise, I actually pulled off bloody red! Photodump ahead!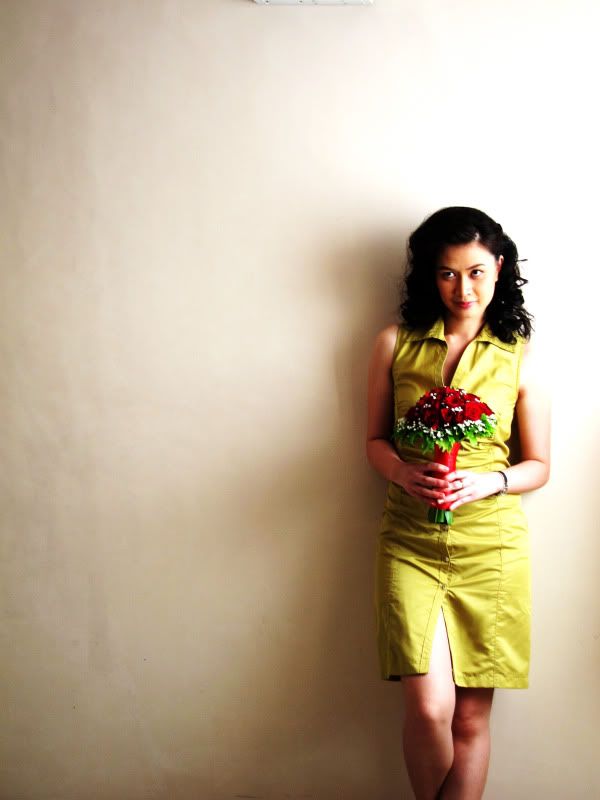 My cousin looks like a million bucks. Super pretty!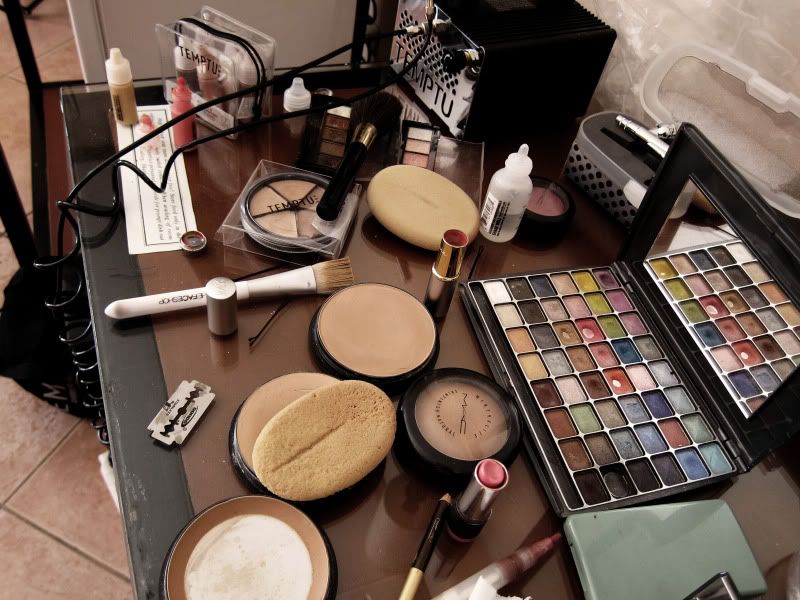 Make up!
Adorable kids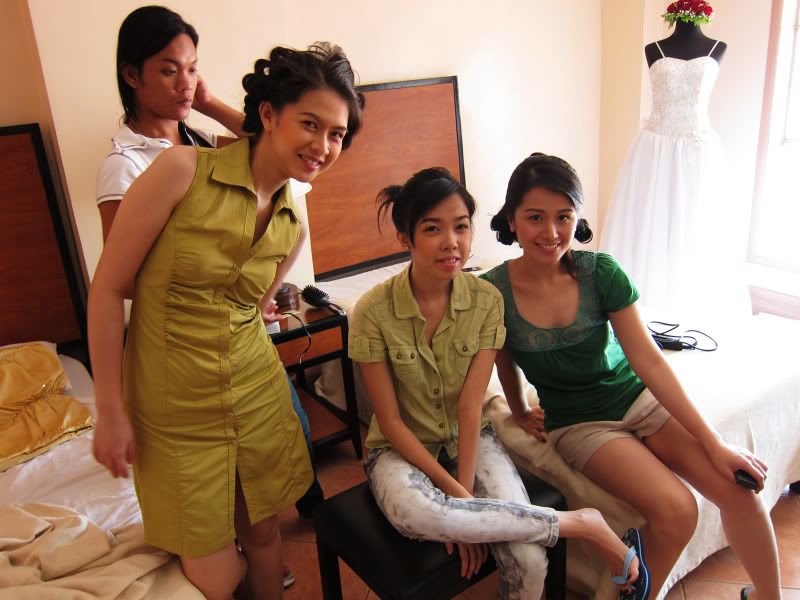 Getting prepped up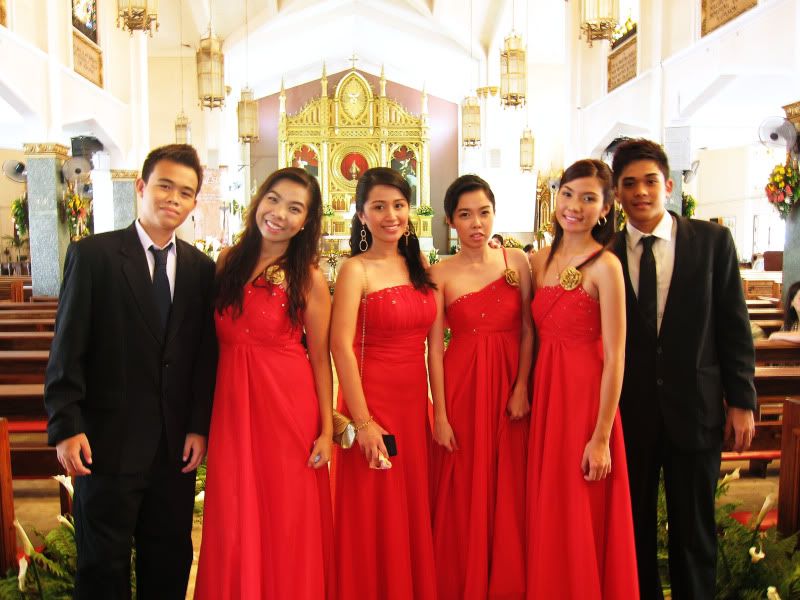 We won the height gene pool lottery, didn't we?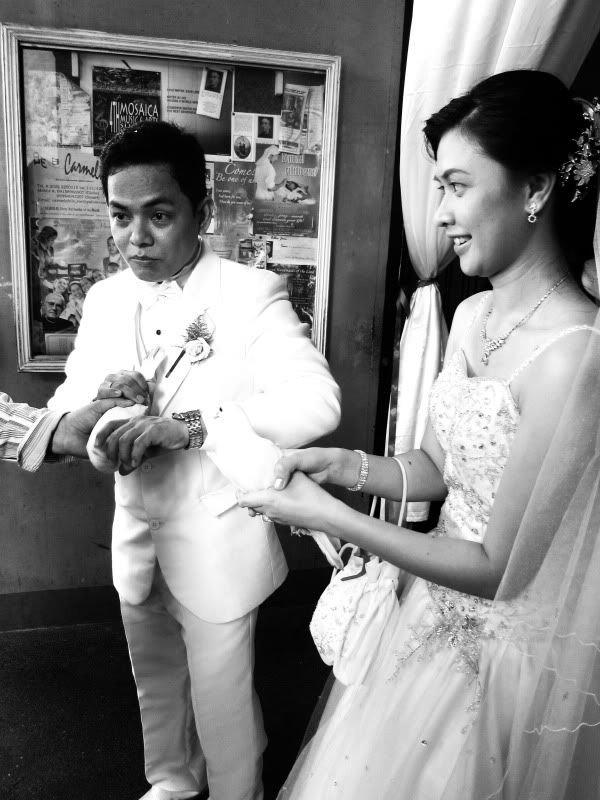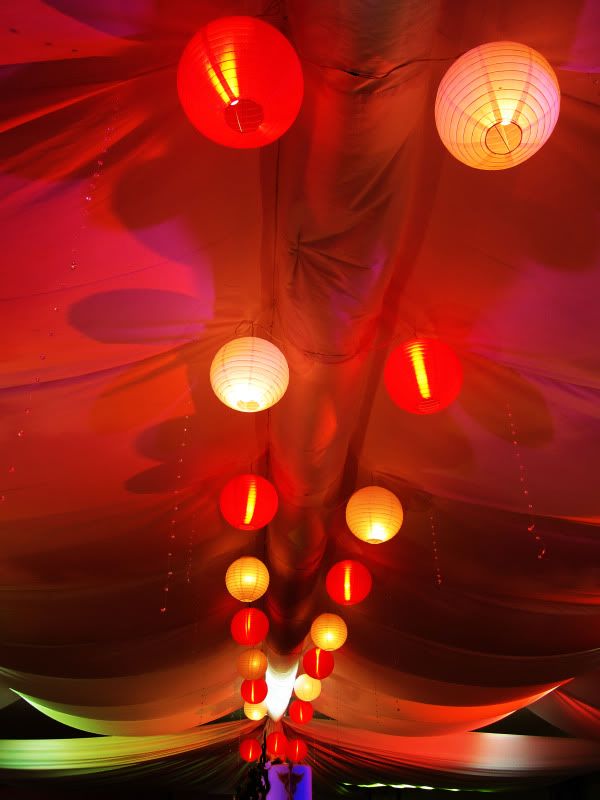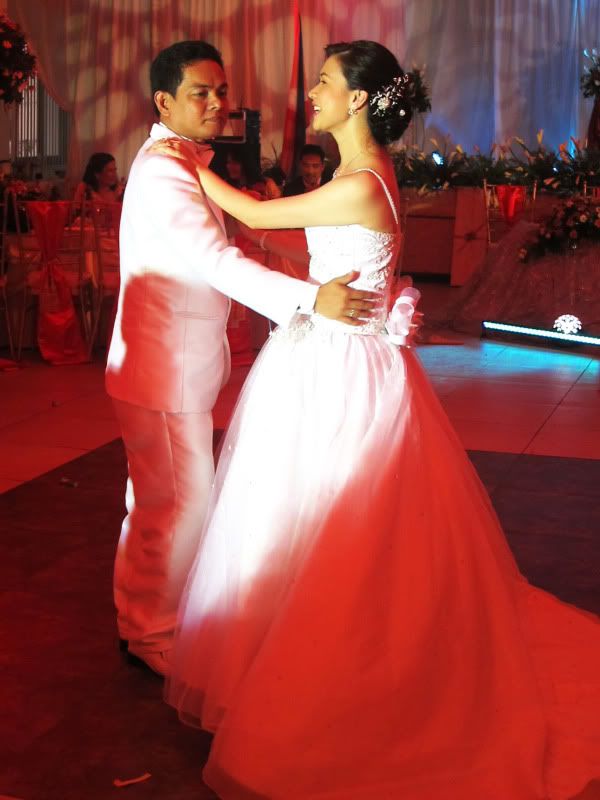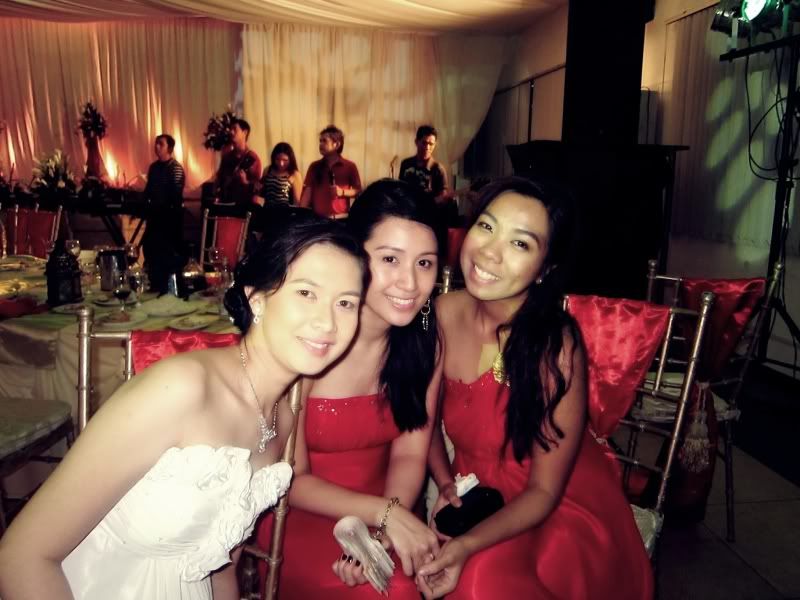 I love, love my cousins



Aside from the money dance, wherein guests pin bills on the gown of the bride or the suit of the groom, I learned in the province that there is this customary dance called "Curacha." Two guests, a male and a female are asked to dance while the other guests throw bills at them. Oh my, my cousin must have gotten so much as they asked about 20 pairs to dance. Bawing-bawi ang expenses!
Of course, what's a wedding without the booze?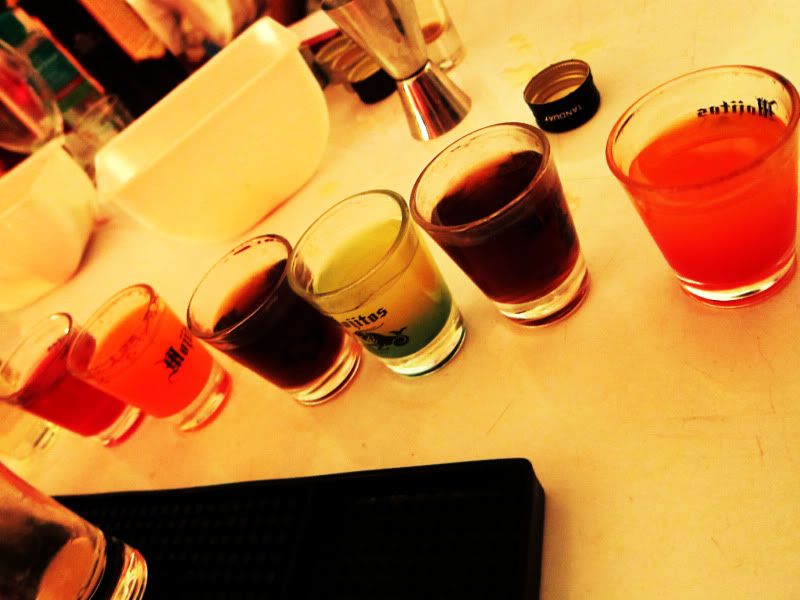 Bumoboracay 12 shots lang!
Oh and I sang for the couple as well. I wasn't supposed to but my stagefather dad urged my cousin to have me jam with the band. This is impromptu at its finest.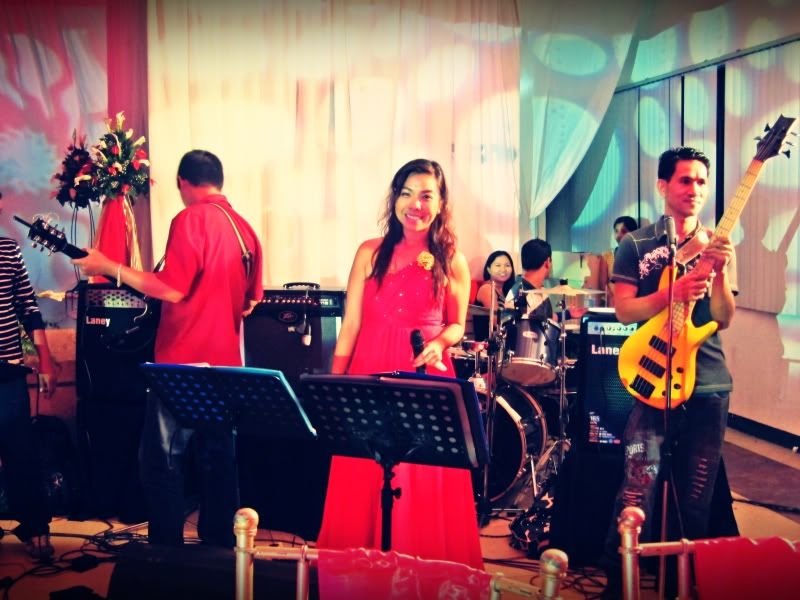 I anticipated death by stilettos by the end of the night so I came prepared. I wouldn't torture my poor feet.
Say bye to tiis ganda.
I had to leave the following day because I had to go back to the real world and work. I'm savoring the last few days because I'm starting school two weeks from now. I'm finally pursuing my dream of getting an MBA at the Ateneo Graduate School of Business. Cross fingers with me that I get to finish on time. I'm challenging myself to graduate with honors even.
With this, I leave you with my impromptu rendition of the classic 'Til They Take my Heart Away. Be kind folks. Hehe.