About a year ago, I told myself that I'm never getting a Longchamp simply because I don't get the reason why such a simple looking tote could cost that much. Well, my mouth is so stuffed with all those words I uttered and I am struggling to swallow them all.
Because I got, not one, but two bags straight from Paris.
I had my friend Set buy these in Paris because she was soooo lucky to have had the opportunity to have a vacation in Europe. Lucky, lucky girl! I asked her to get me a Medium Long Handle Le Pliage and a Small Long Handle Planetes. I can't live with the short handle. It's too snatcher friendly.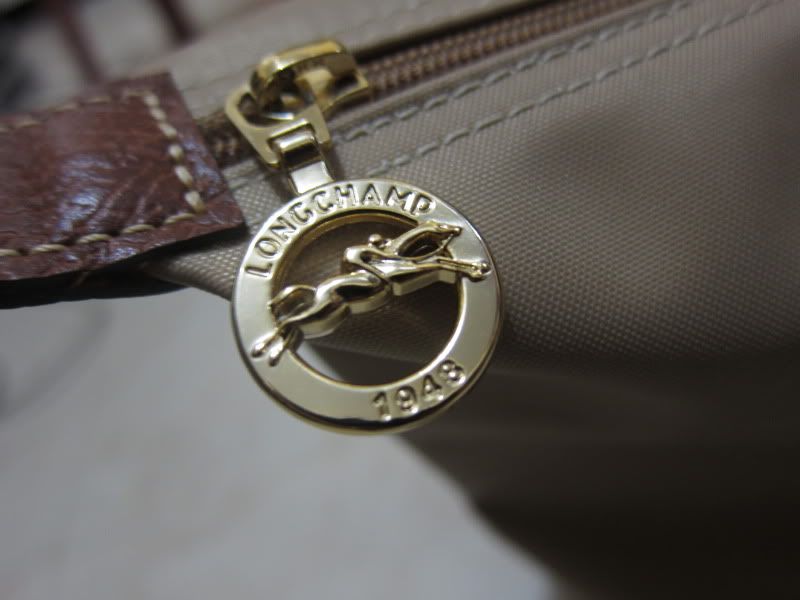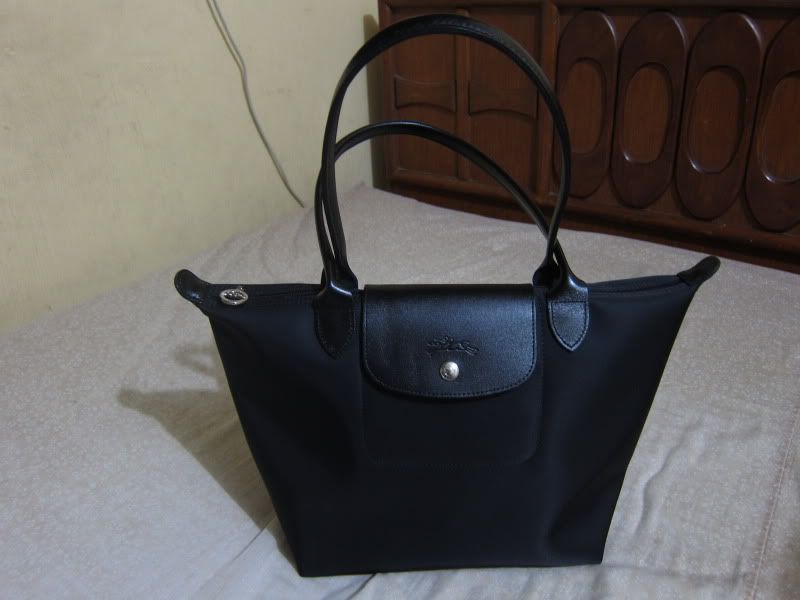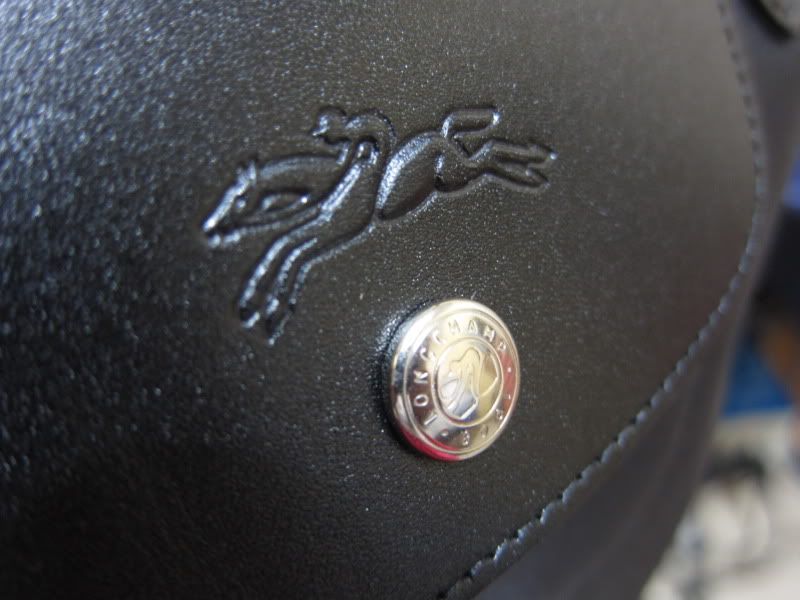 So what was the reason that I finally gave in? I realized that these bags are classy and yet they do not require any special handling. They could go well with any outfit and they are very lightweight. Plus the fact that I could get two bags in Paris for the price of one here in the Philippines. Taxes and customs duties are just killing consumers. Darn you government. Anyway I even got the original paper bag.
Since there are no compartments inside, I had to use a bag organizer to hold my stuff which, honestly, are quite lot. This is how the inside of my tote look like:
Guess my favorite color? :)