I have been looking for a handy makeup brush set and I found a nice travel set from Suesh. Cosmopolitan magazine actually included this set in their 2010 beauty awards. The set includes five brushes: powder, blush, eyeshadow, eyebrow and lip. It came in a really nice faux leather pouch.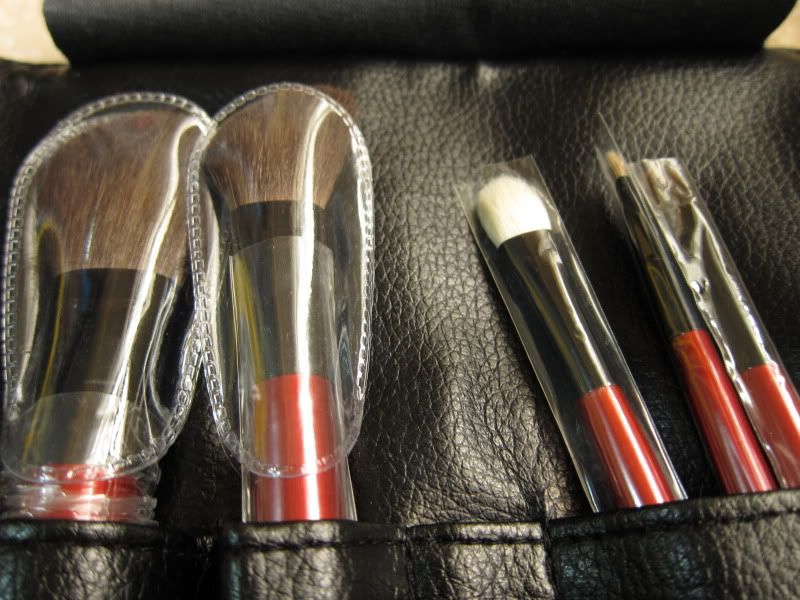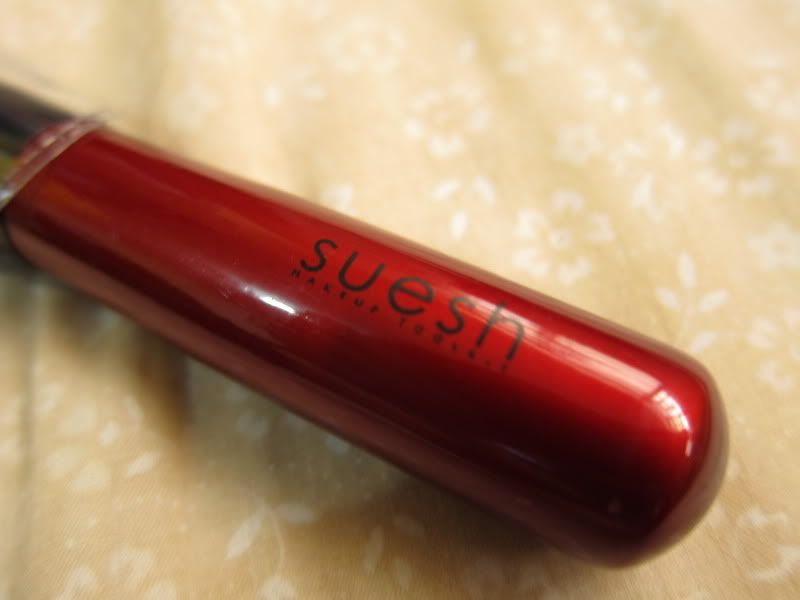 I was amazed at how soft the brushes were and it is comparable to foreign brands. It is very easy to clean as well. For PhP990, this so worth my money. You can get it either from their kiosk in Trinoma or order through their multiply site.
The best part? It fits my purse perfectly. Yey!