I said goodbye to Friday nights and the whole of my Saturday when classes started. you have to sacrifice some social life for the better gain. Opportunity costs sucks. As we know, school will have you walking around everywhere so I have to be comfortable and it is a must that I wear flats. And another thing, the big bag is kind of a staple as well. Oh Longchamp Le pliage. how I love thee.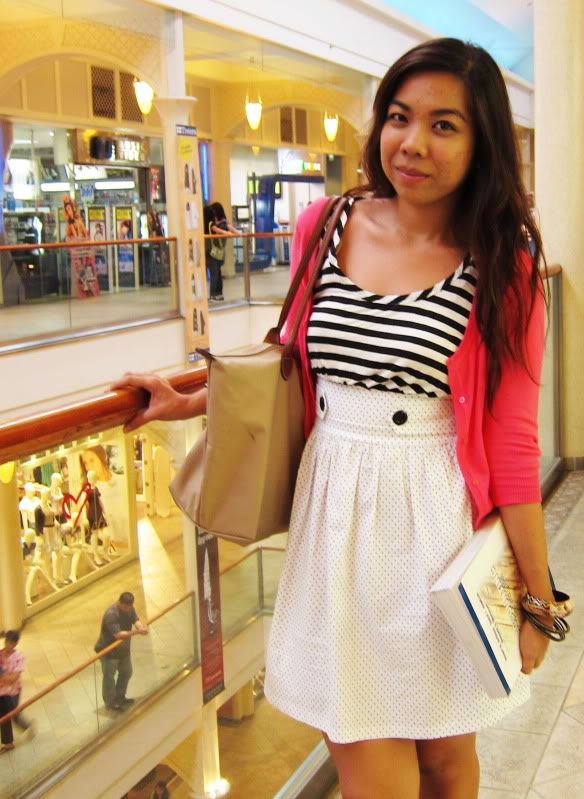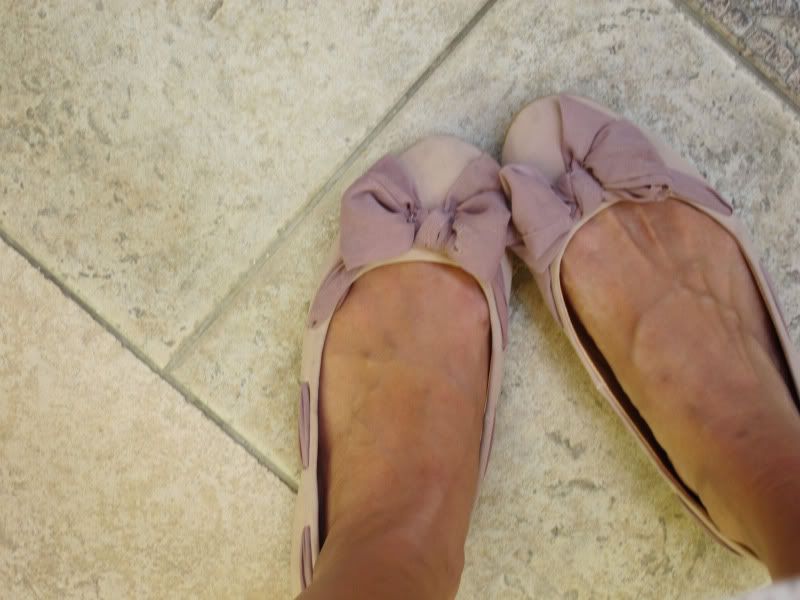 dress: People are People
cardigan: Zara
flats: Dorothy Perkins
bag: Longchamp
bangles: Divi and Korea
I was getting pretty burned out so I asked my friends Ann and Mel for a Saturday get together. While waiting for Ann, Mel and I had yogurt at Coffee Bean. Ann arrived late as usual. (Haha peace Ann!)
We decided to watch Ang Babae sa Septic Tank just to destress. It was not as funny as other Eugene Domingo films but it was nice.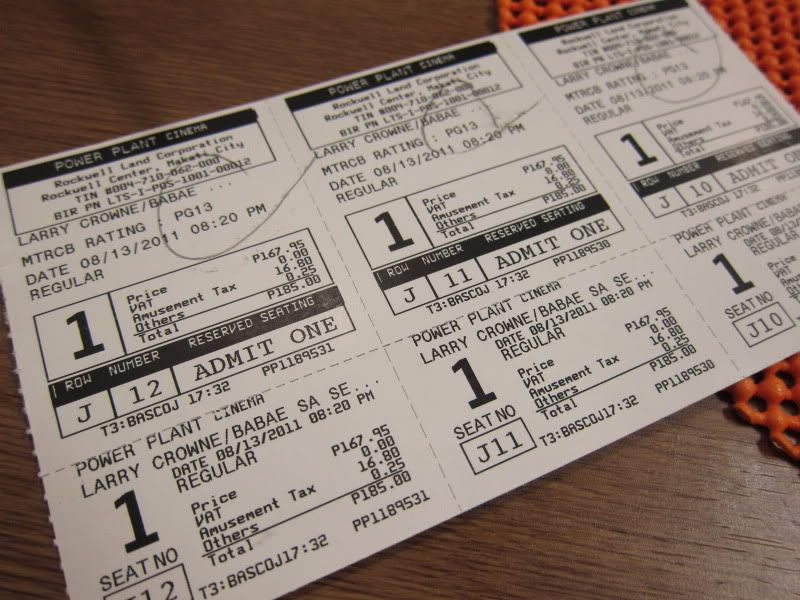 Since we had two hours to kill before the screening time, we went to the nearby Som's Thai food to have dinner. All three of us are such fanatics of Pad Thai. I personally adore Thai cuisine. Yum!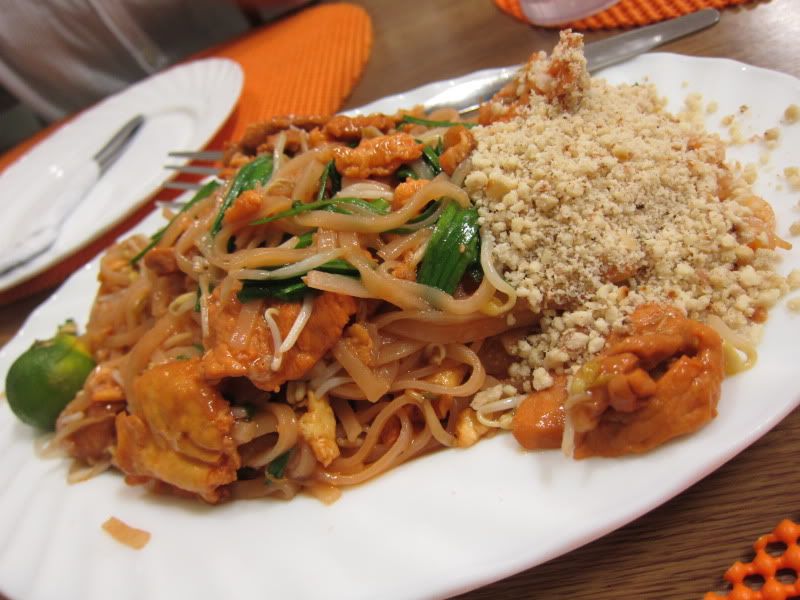 I treasure moments like these because I may not get to have the active social life that I once had for the next year or maybe more; but I'm okay with it. I eat stress more often than my digestive system takes in real food. Haha.
Oh well, I have a flight to Davao in nine hours. I have to sleep now or else I may fall off a storage tank.