I met up last Sunday at Schu Powerplant Mall with Aisa of
Drowning Equilibriums
to claim the shoes that I won from her blog contest. There were two of us who won; the other was Gela of
Boat Ride Through the Sky
. It was probably the nicest contest I won since everyone knows how I adore shoes and Schu is one of my favorite brands. Since I hardly took any photos, I am grabbing most from Aisa's site (with permission of course haha.)
With Aisa and Gela
Gela and her boots. It comes with warmers! Coolbeans.
I love, love my pick! :)
I chose a pair of flats because I walk, and I mean walk, a lot: from work, to school everywhere! I need a pair of comfy and yet stylish flats and this is just perfect!
Here's the three of us wearing our new shoes. This was the only photo I took. Haha.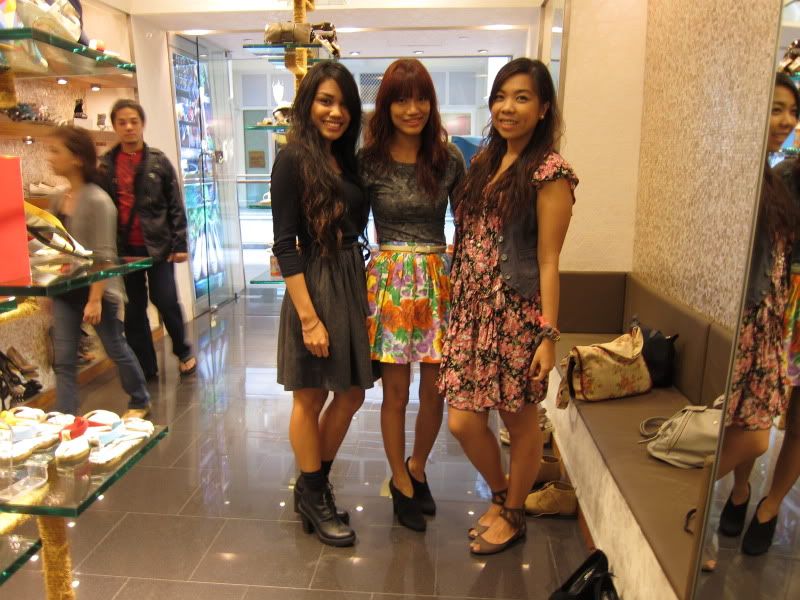 After which I headed over to katipunan because I was supposed to meet my friend Joanne at Flaming Wings, whose phone totally died on her at the worst time possible. I ended up eating these alone. Boo!!!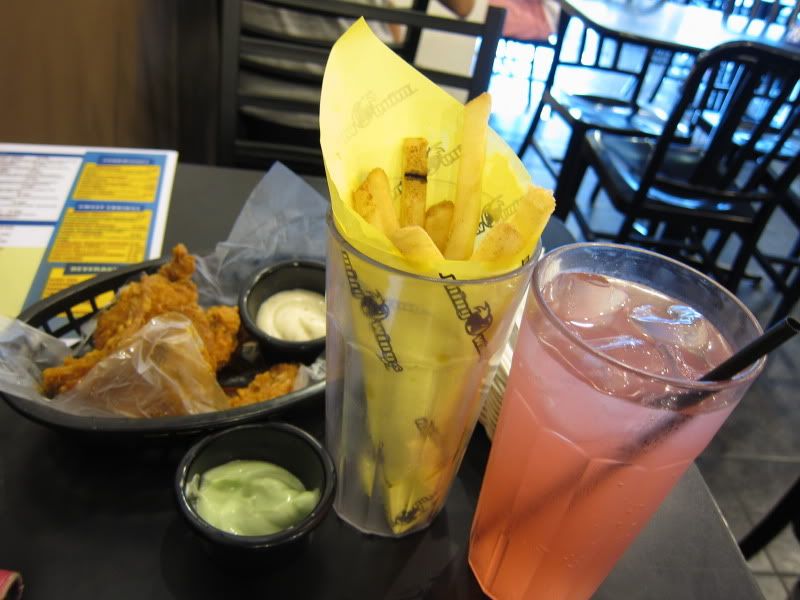 Buffalo Wings!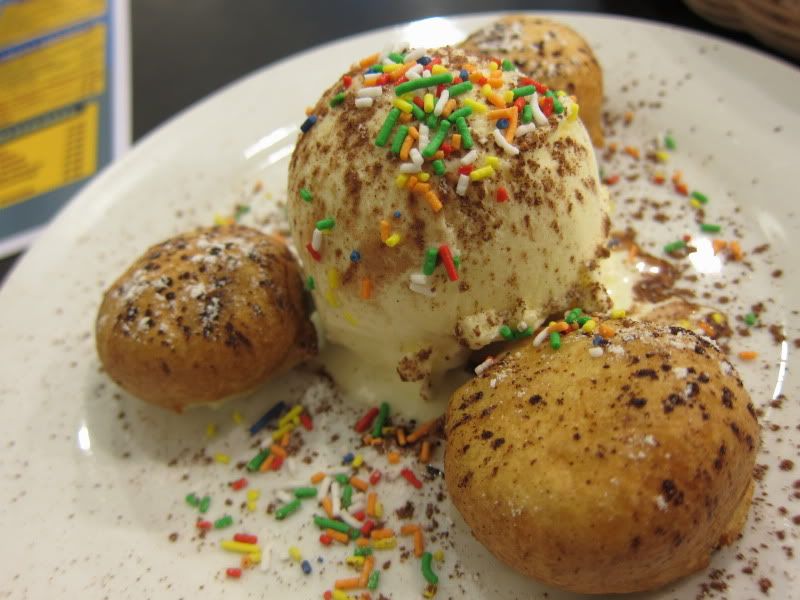 Flaming Oreos is luuurve.
I just had to take a photo of the cute box and my shoes again. I'm an addict like that.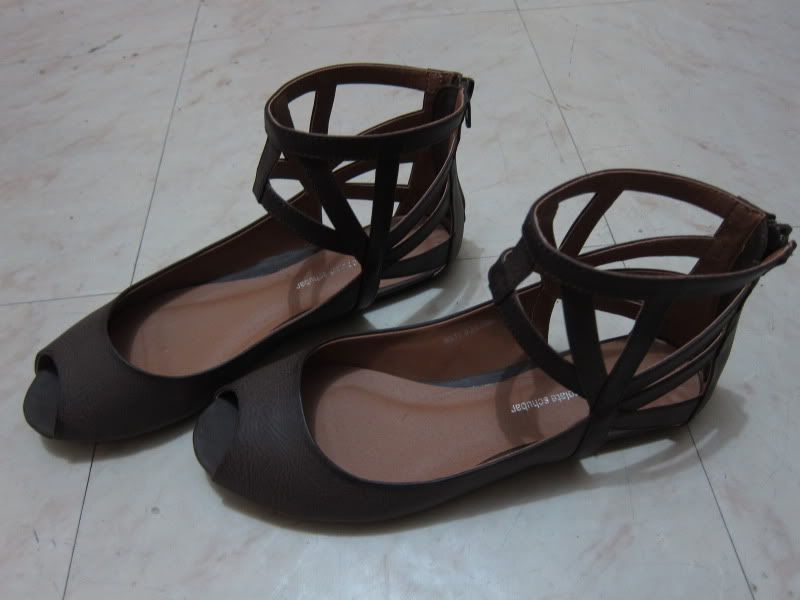 I love my new babies!
I can't wait to wear them. I'm planning to one Saturday gimmick since I'll be coming from school and I really do not have time to prettify. Wish me luck. :)