I always make it a point to try out dishes and restaurants that the place I am visiting is known for. I did some research and I have came across
Tsuru
, a local Japanese restaurant in Davao.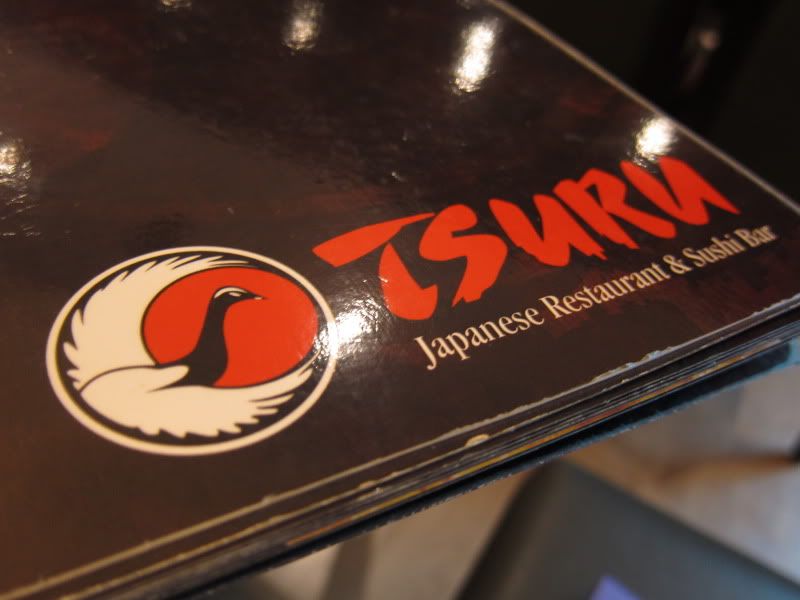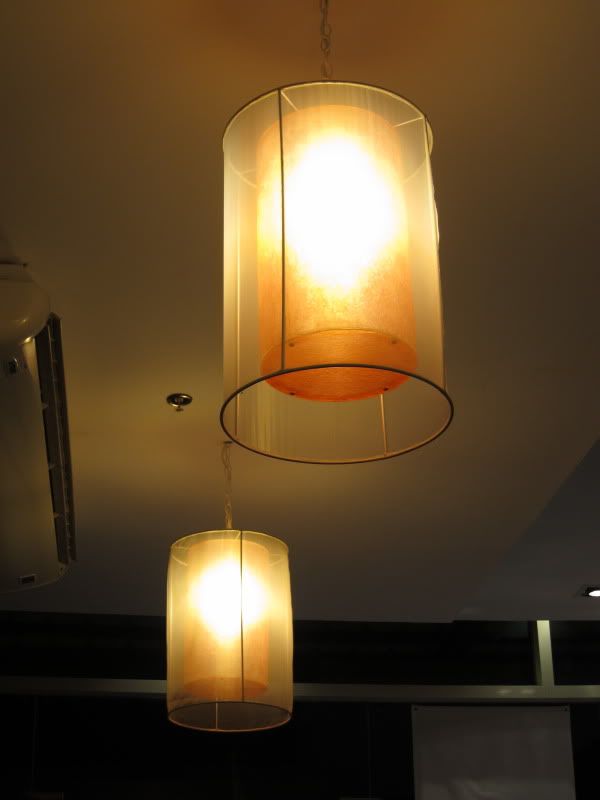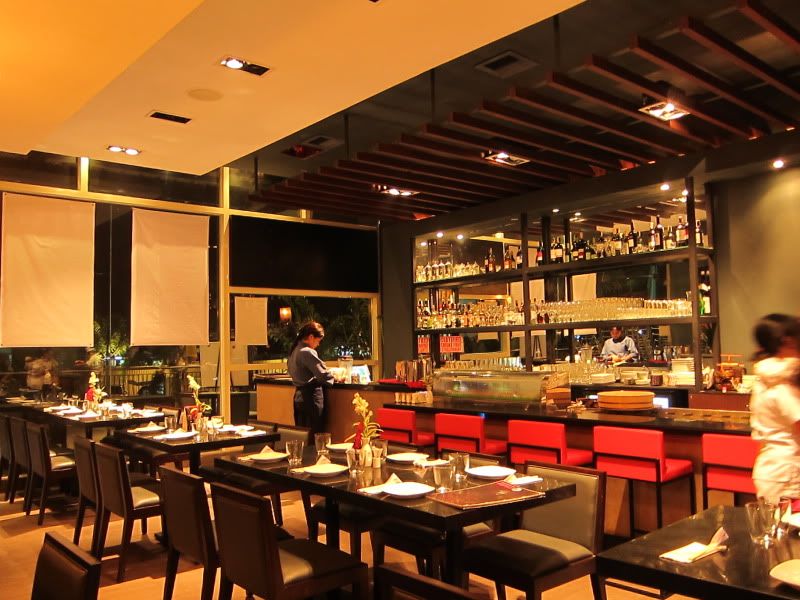 Tsuru prides itself in being the first and longest running Japanese restaurant in Davao. From its sole location along J. Camus St., it has expanded and opened a branch at the newly-built Abreeza Mall. Being a Japanese food lover, it was such a gastronomic feast. Upon ordering they will give you this:
For starters, my companions and I sampled the sushi and sashimi. My favorite was the
Crazy Maki
which is yout typical sushi rolled in crunchy tempura flakes and topped with kani.
Crazy Maki (PhP 185)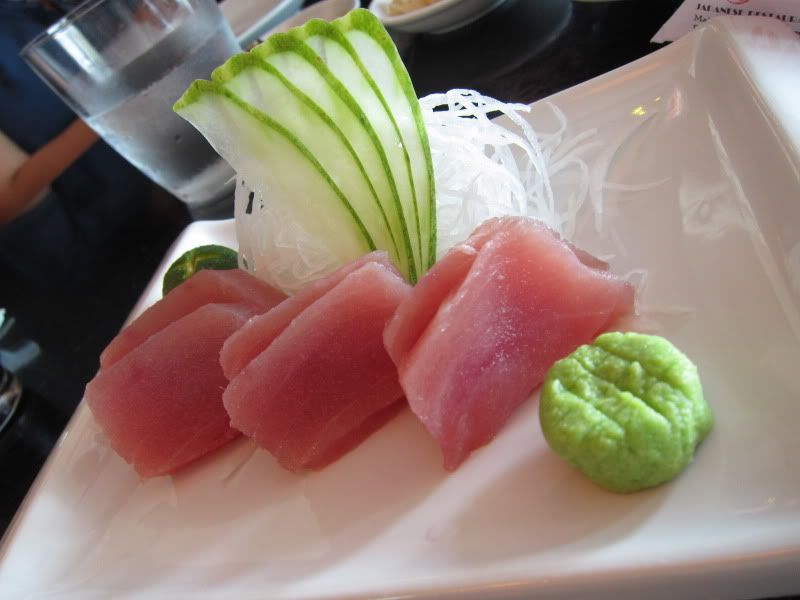 Maguro Sashimi (PhP 180)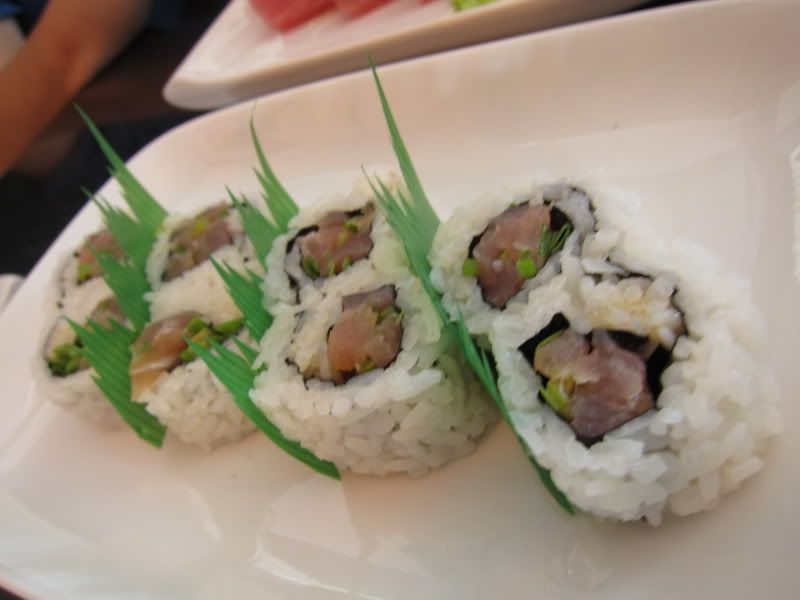 I was able to sample two soups:
Sukiyaki
and
Chawan Mushi
. Sukiyaki is beef, mushroom, leeks, onions and vermicelli in a sweet-salty broth. I found their version too sweet however for my taste. The Chawan Mushi, meanwhile, is a custard soup with meat.
Sukiyaki (PhP 295 - serves 4)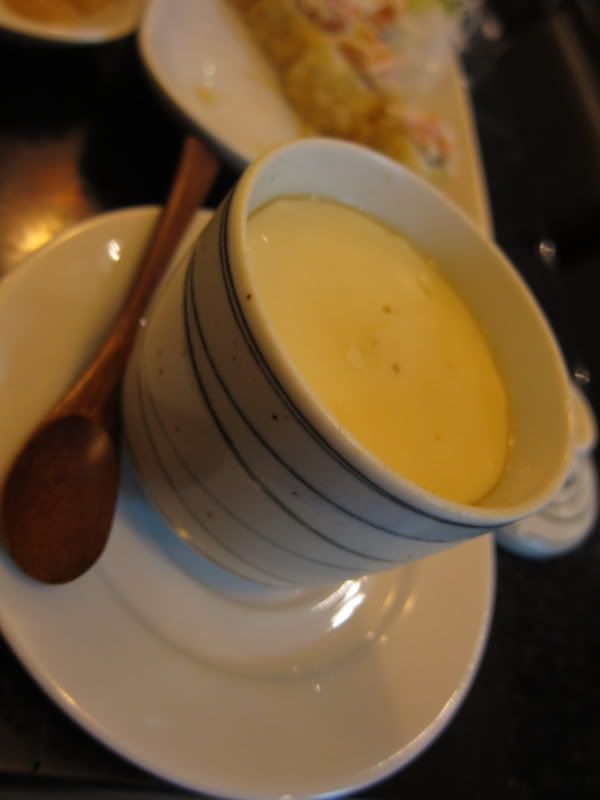 Chawan Mushi (PhP 110)
I have always been a fan of Teriyaki and theirs did not disappoint. Though I think, the two dishes we had tasted alike. The
Tori Kawayaki
was really yummy! I was not able to take a photo of the
Momoyaki
which was the typical chicken teriyaki.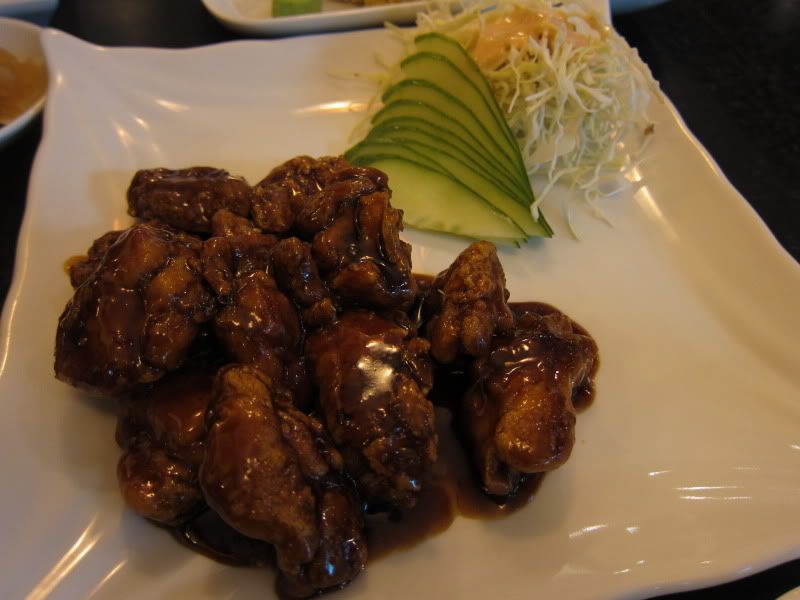 Tori Kawayaki (PhP 280 - comes with Miso soup and rice)
One thing that this place could improve in though is the speed of their service. We were there at around 2 PM and we were one of the only two customers inside and yet it took quite a while before our food was served. Other than that, I must say that Tsuru is a must visit dining destination in Davao.
Tsuru is located at the veranda, Ground floor of the Abreeza Mall, Davao City.