There are three things I hate about having to go to school to Rockwell: 1) expensive food; 2) commuter unfriendly location and 3) no milk tea place.
Well, 1 and 2 still holds true but thank heavens number 3 is now a fallacy as Happy Lemon opened a branch at Powerplant Mall. Whoopee!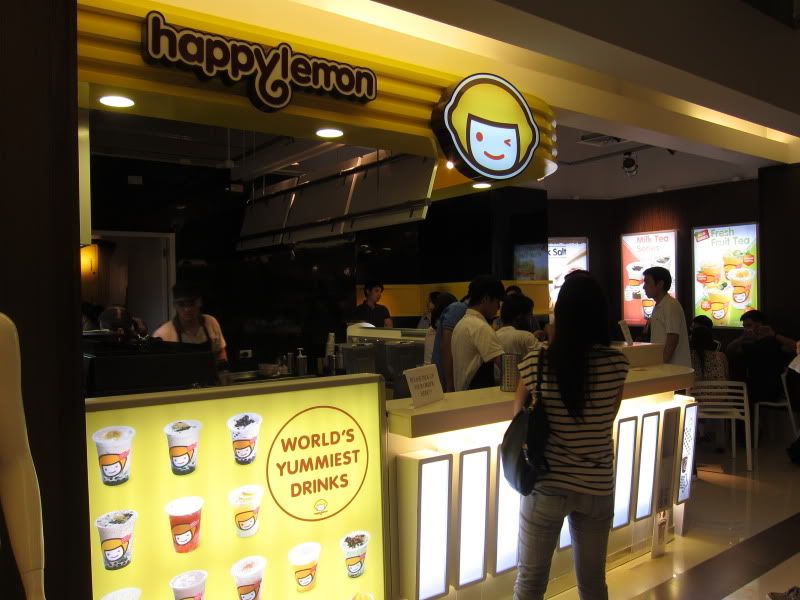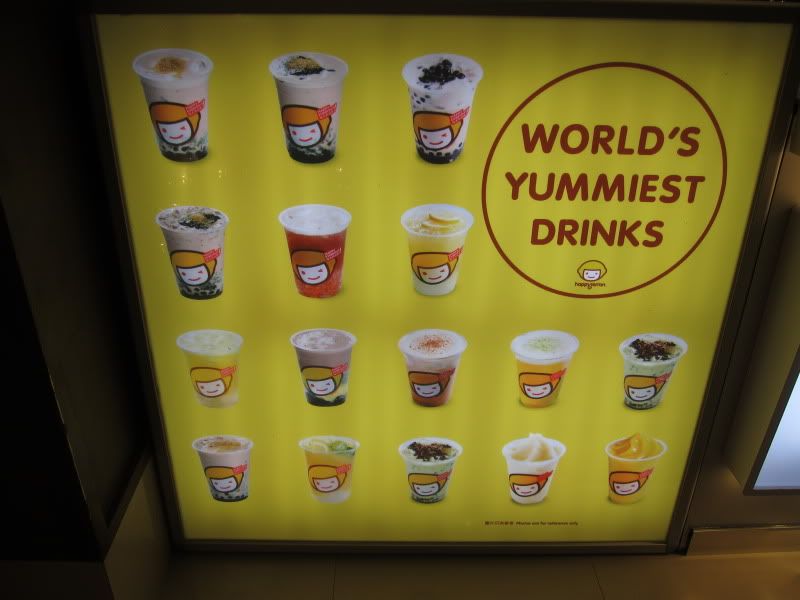 I still love my coffee but there are days that I just want to rest my system from too much caffeine and I opt for milk tea instead. I've actually never been able to taste Happy Lemon until they opened here. Their other two branches, Eastwood and Greenhills, are both just far from everywhere I am at. I like that Happy Lemon offers more than tea, their best seller being the
Rock Salt and Cheese
series. I tried the
Cocoa with Rock Salt and Cheese.
I am in love with this drink, I swear! The salty and sweet combo is just something I cannot explain but it is delicious! So what is the proper way of drinking this? You dont stir and you don't use a straw. Period. You drink it directly from the cup and enjoy!
Thank heavens I have a class later. I'll drop by Happy Lemon to make myself happy!
Happy Lemon is located at the 2nd floor, Archaeology wing of the Powerplant Mall.