There was this hype about this date and supposedly, it meant luck for everyone. Well I didn't get to experience it if it were true but the day (and night) sure was fun.
I attended my friend, and MBA classmate, Cza's party at 7th High but first some outfit shots for vanity's sake.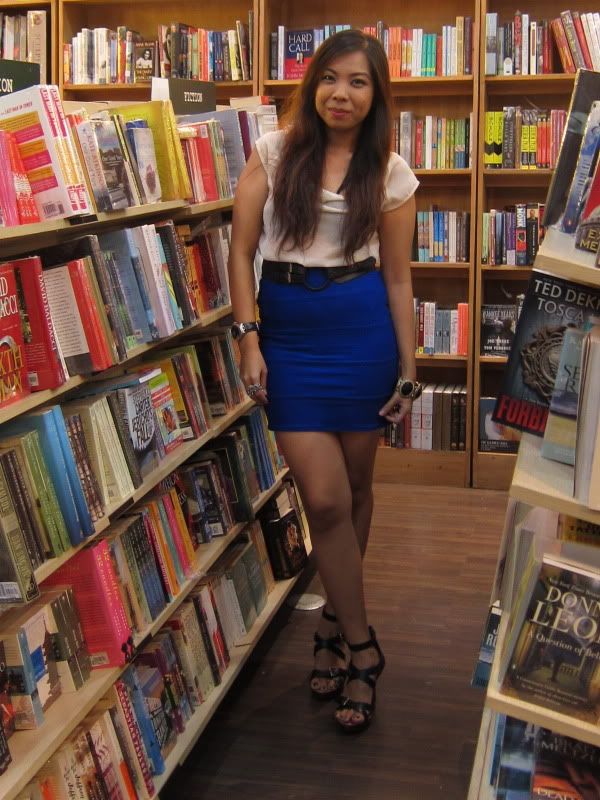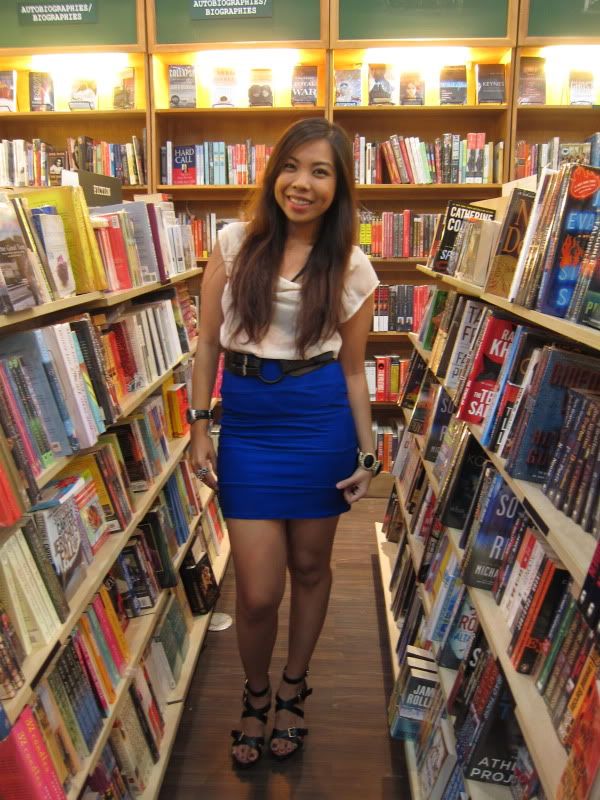 top and skirt: Charlie
shoes: VNC
belt: Celine
rings: bazaar
bracelet: Forever 21
Before partying, we all decided to have dinner at Wee Nam Kee since we can't drown ourselves with alcohol unprepared. Cardinal rule of drinking: Never drink with an empty stomach unless you want to crawl back home. Deym we were starving!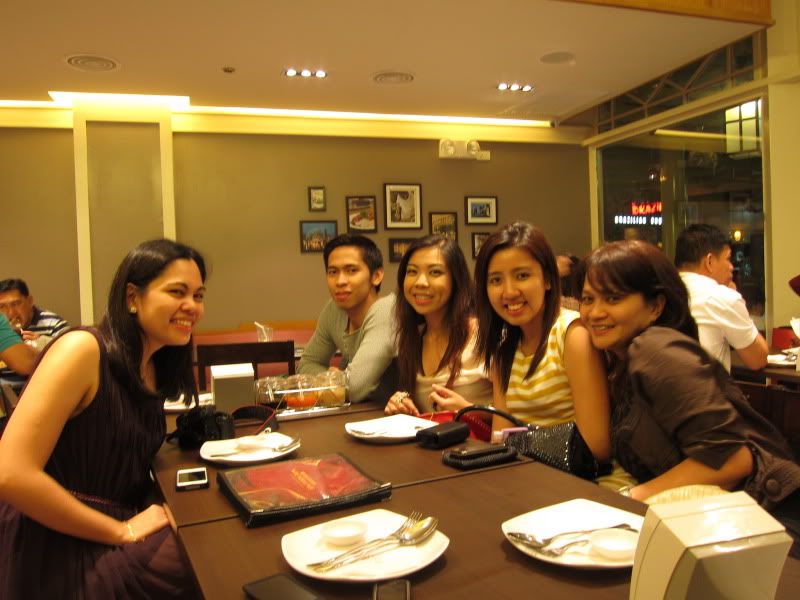 After dinner, we went to 7th High already but it turned out that there was an event until 11:30 so we had to wait for it to finish. Boo the lost drinking hours! (Alcoholic much? Haha!) So we just made up for lost time. Let the photos speak for themselves.
Partey Ateneo way (Yessss kelangan rhyme)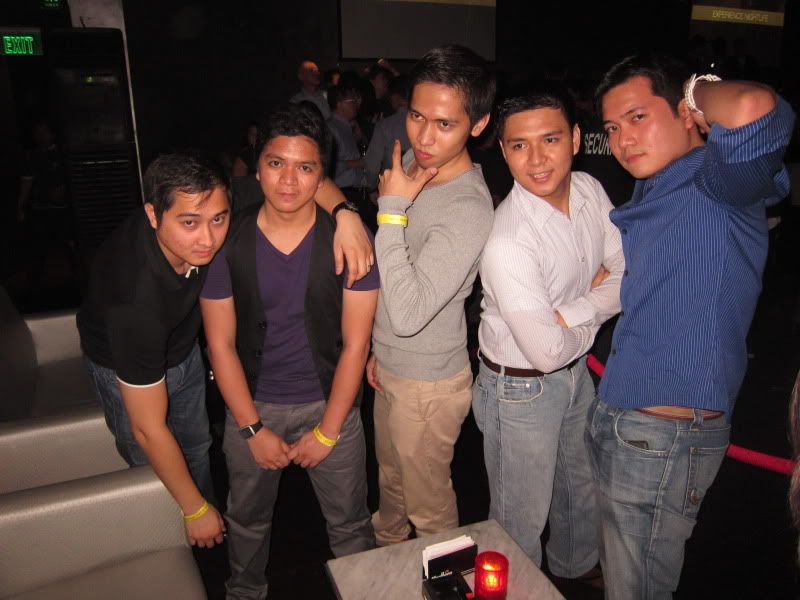 Boys feeling magazine centerfolds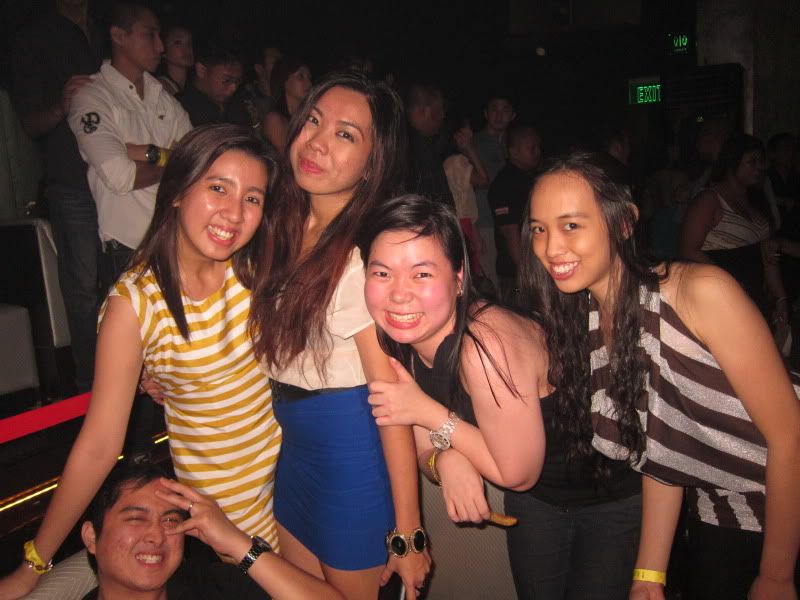 Girls with Arthur
Andrew starting to get violent. Haha!
Absolut Kurant! Love!
Woot party!!!
This was one of the happiest parties I've attended. Not too buzzed, crowd's good and dancing was fun. I sure will be needing a lot more dancing and alcohol in the coming days.
I'm currently not in a good position right now and I need to mstabilize because I have a lot of work this week. Fight Joanna. Fight.