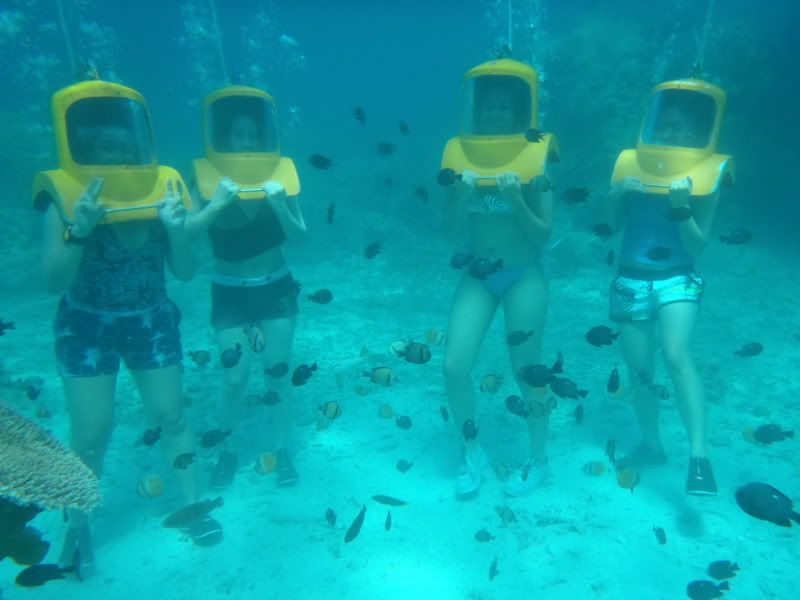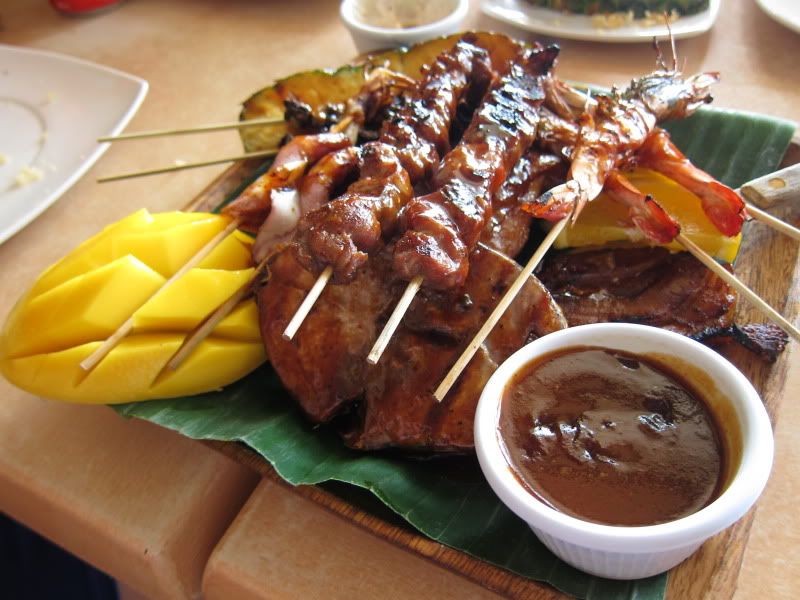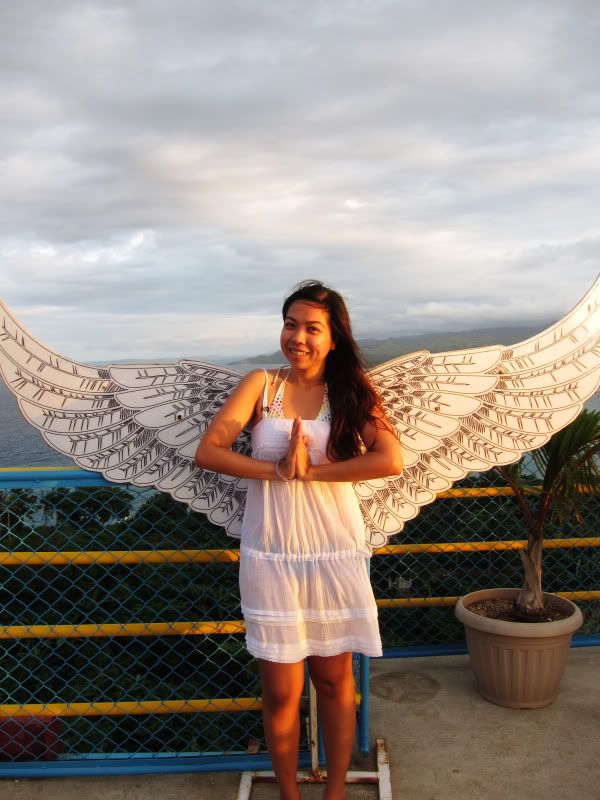 I spent a good four days with friends in Boracay as a present to myself for my birthday. I've said over and over again that I am happiest when bathed in sunshine and surrounded by the sea. It was four days of eating, lounging, ATV, helmet dive and happy hours. Little did we know that strong winds and rain will be coming our way on our last day there. After fording flood waters (yes Boracay gets flooded with just a little downpour), a friend falling off the pier, getting stranded because of rising river waters and almost missing our plane, we arrived Manila safe...and wet. It was so much of a struggle.
Little did I know of the storm that was about to head my way a week after. It was a blindside. A very excruciating and painful one. I never really thought that it would end just like that. But things happen for a reason, and whatever the reason maybe, life just has to continue. I just pray that God would always provide me the strength that I need and that my optimism would never be taken away from me. Despite everything, I am still thankful for that short time that I felt important and that I was able to share myself to someone. I truly pray that he finds peace and that he gets himself together. Meanwhile, I thank the Lord for friends and all the love they give me just propels me to move forward.
I leave you with a song that I had the opportunity to sing in an open mic in one of the bars in Boracay. Have a nice Sunday everyone. :)
"Lover's in love and the other's run away. Lover is crying 'cause the other won't stay."