sweater: Forever21
shorts: Maldita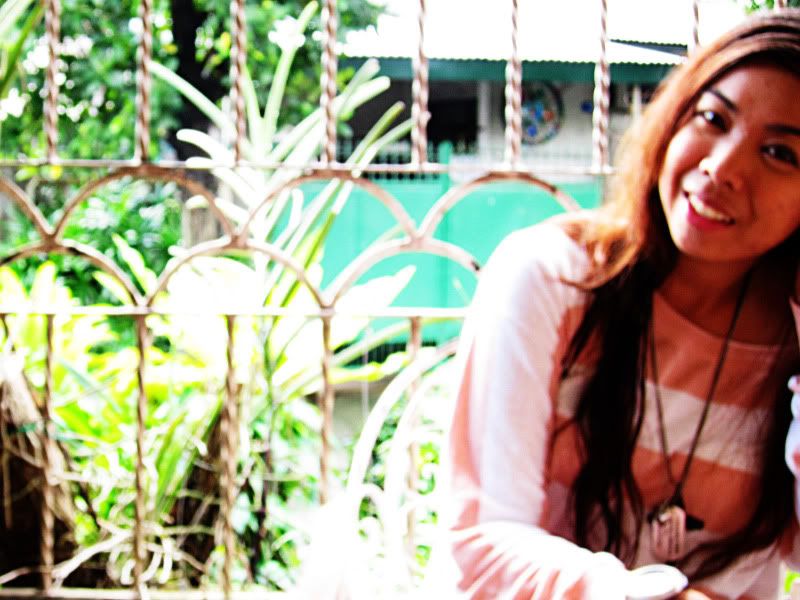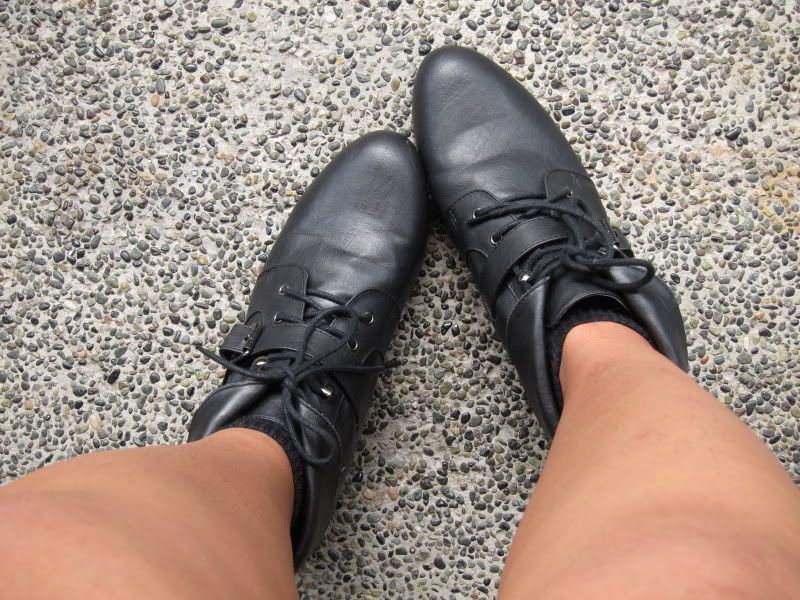 boots: Forever 21
watch: Swatch
cross necklace: Forever 21
rings: random
dogtag: Pisay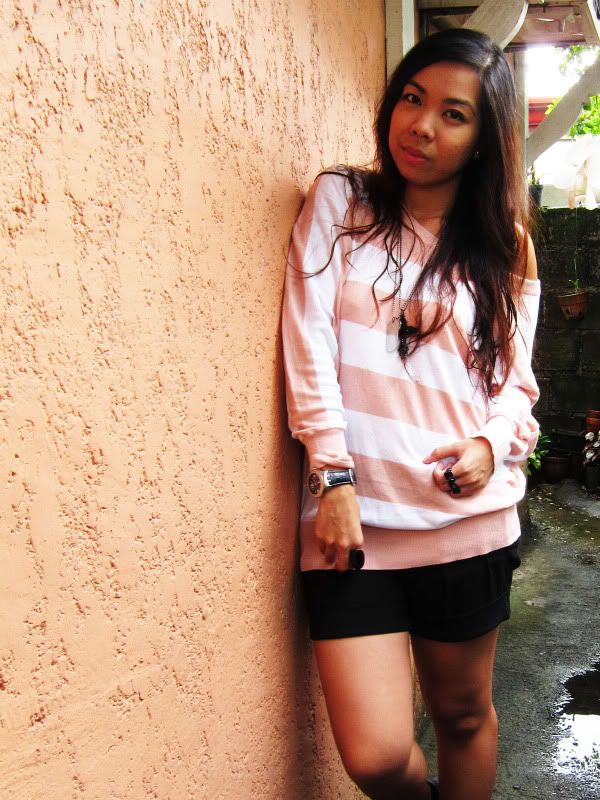 I decided to try sporting the tough chick look. It was raining that day so it was perfect to debut my oversized sweater and biker boots from Forever 21. I wanted to channel the rocker vibe because I AM A ROCKSTAR.
I headed over to Antipolo for a Christmas party at Cza's house with my MBA friends. I never realized that Antipolo was soooooo far away from my house. The trip was so worth it however. It was so much fun! Oh and I witnessed two people became officially a couple. Haha no room for bitterness here, just happiness for the two of them.
12.11 at 12:11 :P Di na malamig ang Pasko!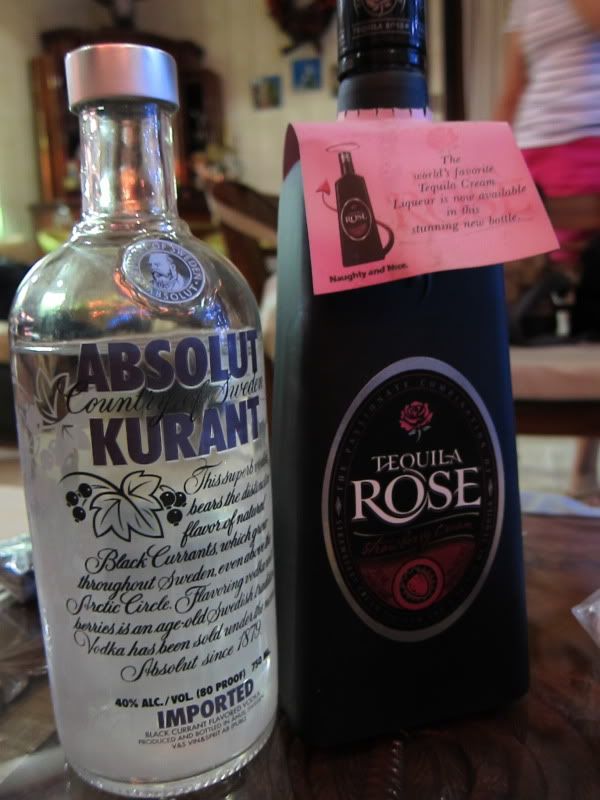 I love everything about Cza's house: the unlimited supply of food, 3D and wifi ready TV (which we were urging her to raffle --- wishful thinking) and their oh so lively Christmas tree.
The morning, or should I say afternoon, the next day was spent doing Tai Chi.
Nyahaha
I have to sleep now. I shouldn't be staying up this late because of an upcoming chorale competition. We need to win that 400 thousand! Shopping money!!!