It's no secret that I travel a lot. Aside from the fact that I love exploring new places, travelling is an integral part of my work. Through the years I have managed to collect travel items which have helped me organize items I bring. I've always neglected my toiletries since I usually just stuff them inside a zip lock bag. well not until I saw this toiletry organizer from
Beabi
.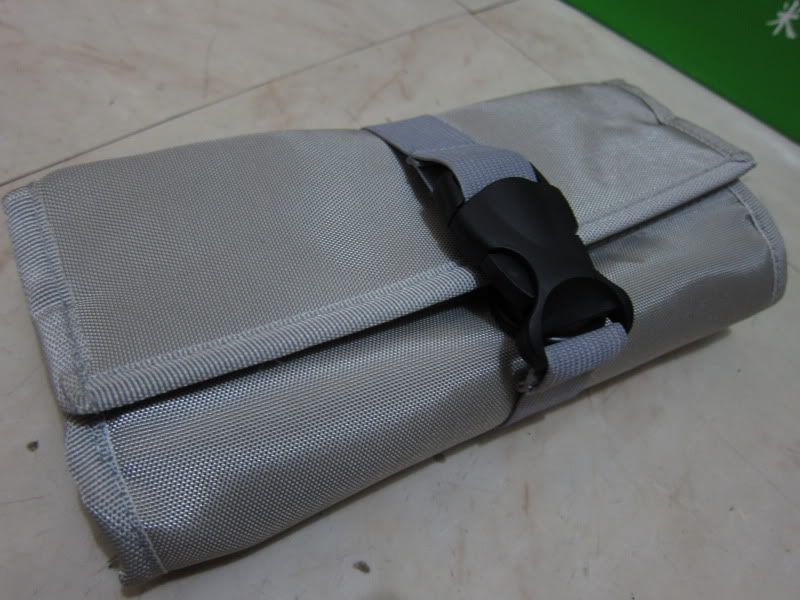 I happen to be vain have a tedious regimen that I take all of these with me:
mouthwash, feminine wash, lotion, body wash, cleansing oil, sunblock, moisturizer, facial wash, day and night toners, tea tree oil, toothpaste, toothbrush
When placed inside the pouches, my kit now looks like this: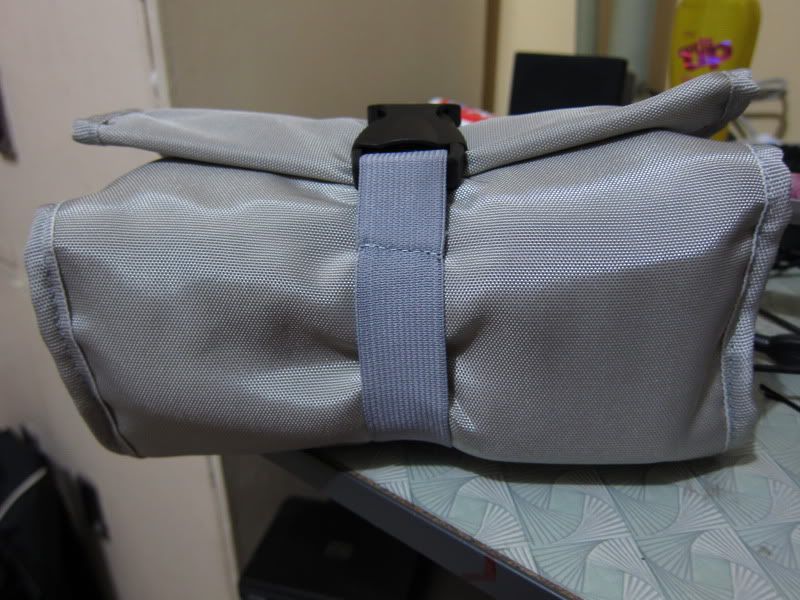 It helps that the strap is made of garter so I do not have to worry about not being able to close it. It also has a hanger so I just hang it on the towel rack inside the bathroom and do not have to worry about my toiletries being everywhere. This just costs around PhP430 and I say it's very worth it.
Speaking of travelling for work, this is my field work kit: