I was supposed to write a year end post last night but I was busy cooking (I cooked for 8 hours would you believe that?) that I was not able to find time to do so. Looking back, 2011 has been a sinusoidal wave for me. There were very good moments and equally bad ones.
Two of my cousins had their weddings this year, Kuya Sieg's in January and Ate Angel's in June, and I went home to Tacloban for both. I sang for both as well.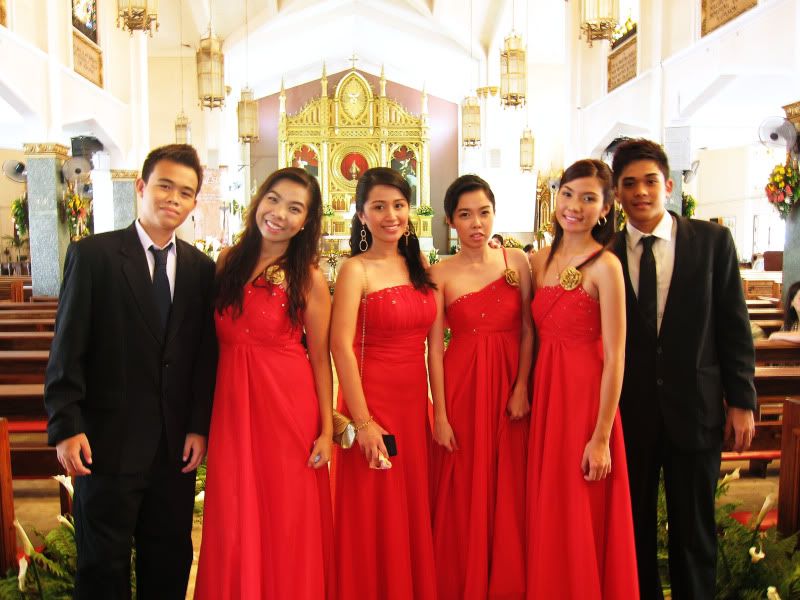 I was able to travel and explore Dumaguete in March, went surfing in Zambales in April, loitered in Davao in August, skywalked in Cebu in September and got reunited with my love, Boracay for my birthday in November.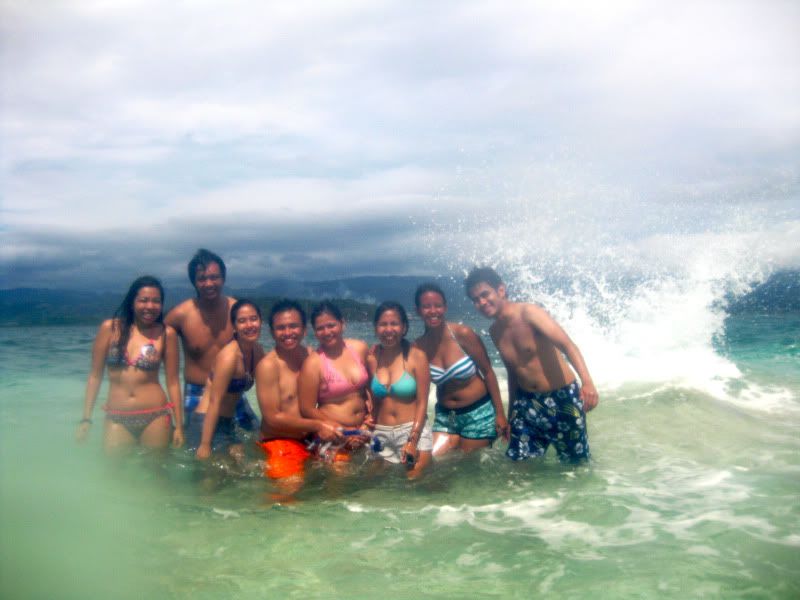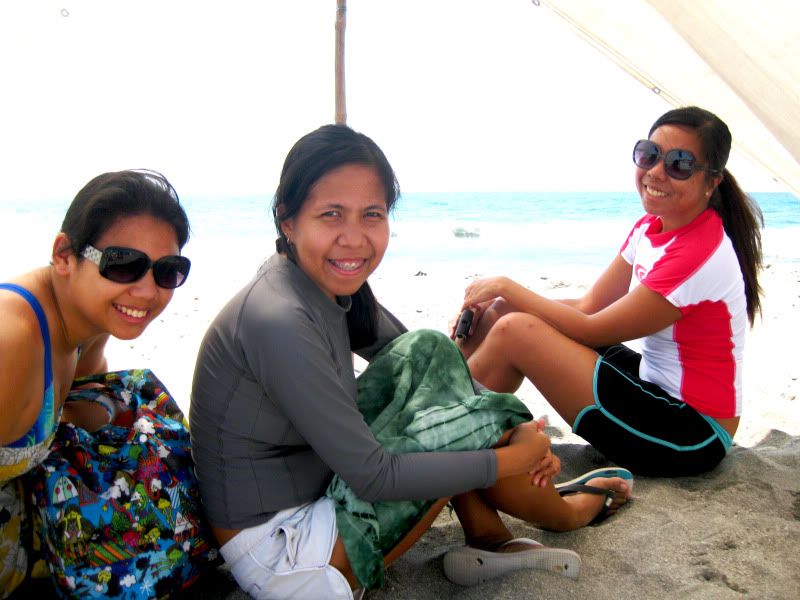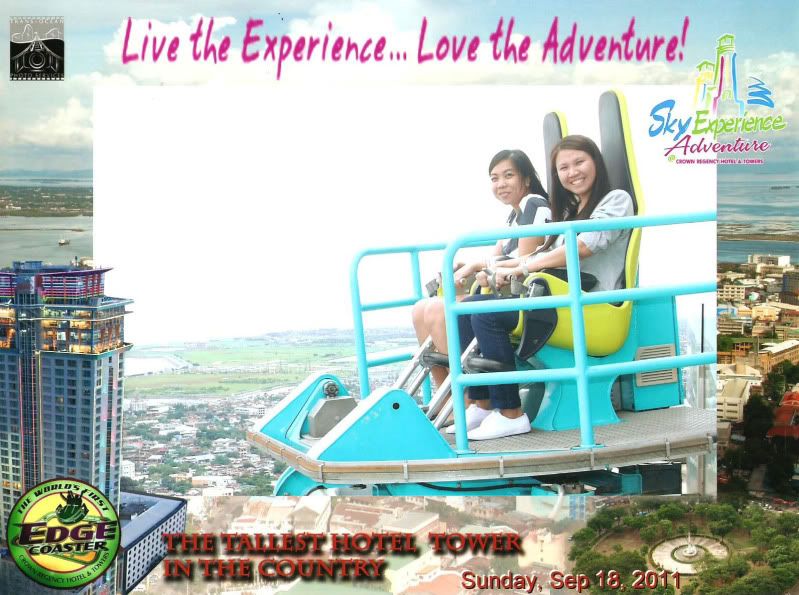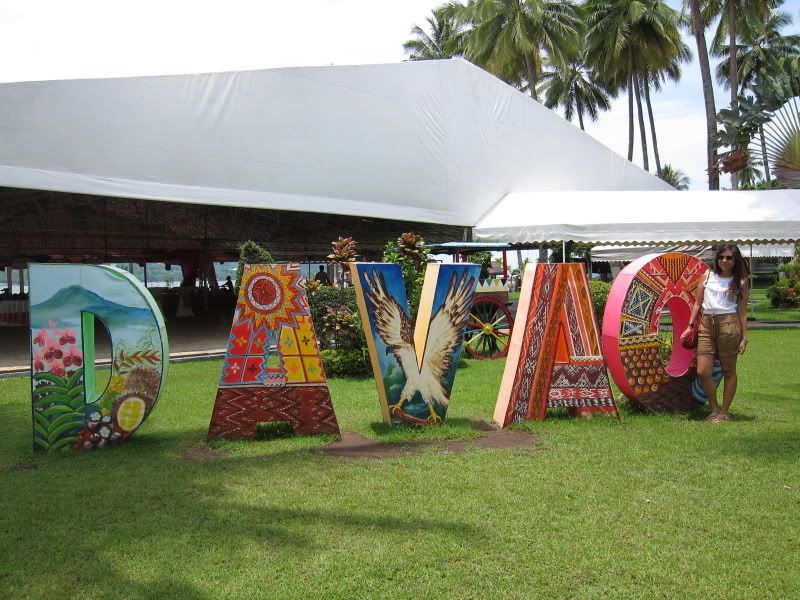 I started my MBA in July and have struggled with work and school since. I am having fun though and I have met great friends because of it.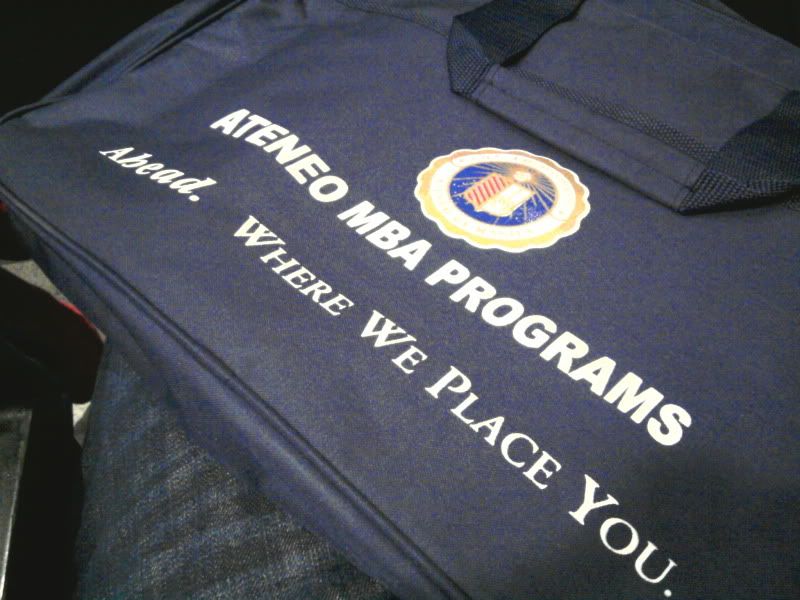 Sevent High with MBA friends
Speaking of friends, I still have the usual eat outs/alcohol nights/coffee sessions with most of them.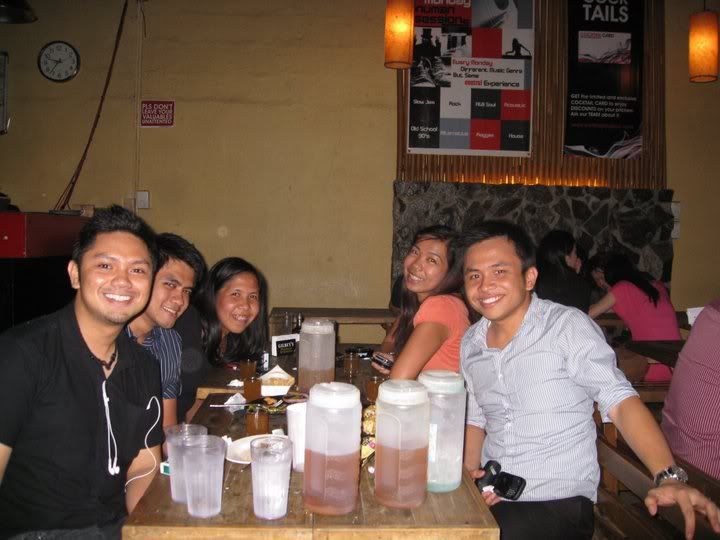 Central with Petron friends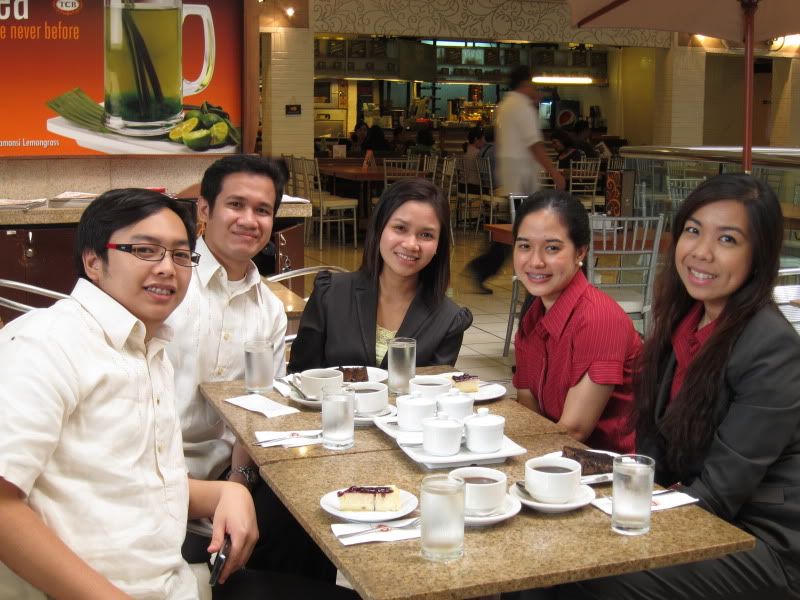 Coffee Beanery with Petron friends
ORSP brods and sisses inuman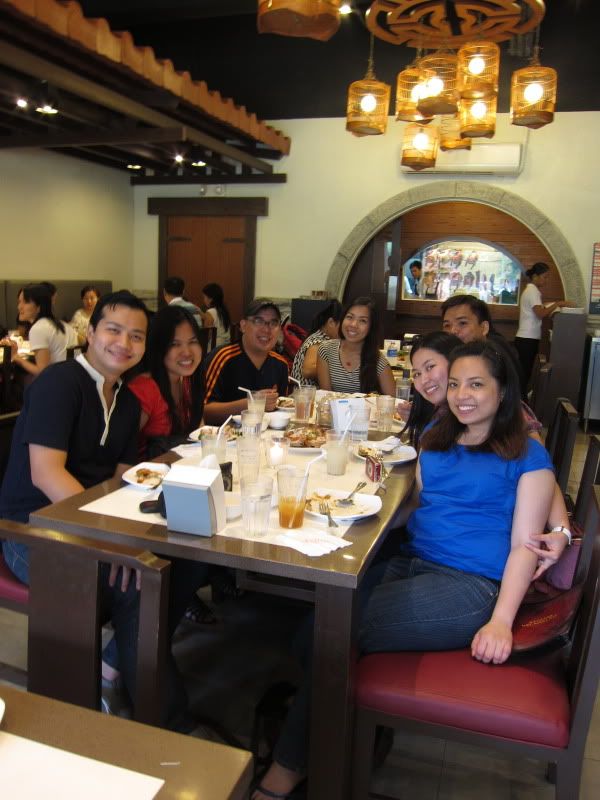 Wee Nam Kee with Chemical Engineering people
Eastwood with my best girls
This year, I've lost weight owing to stress and because I got really sickly. I'm not complaining though. Hehe.
2011 has been a challenge for me in terms of my relationships with other people. I almost lost a very good friend due to misunderstandings and unsorted feelings but we were strong and we got over it. It was the year that I fell for someone again and got really happy but sadly got really hurt as well. But then because of it, I discovered just how much strength I possess and it helped me appreciate all the love around me. Ironically, it propelled me to be more optimistic about life instead of questioning why I had to undergo all of it. I trust that the Lord has better plans for me and I leave it to him to steer the wheel and take me to the direction where He wants me to be.
So there goes my 2011. It was a smorgasbord of all kinds of happiness and pain, of triumph and loss and of love and hurt. I am so ready for the challenge of the coming year. Let's go 2012!
Happy New Year everyone!