I've been on this organizing bug and I have a couple of things I want right now.
1. Hangers
I reall need a lot of hangers because I hate having to use one for multiple articles of clothing. Oh and can I have them in pink?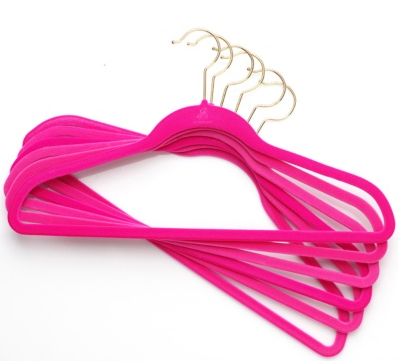 2. Watch Organizer
My watches need a home.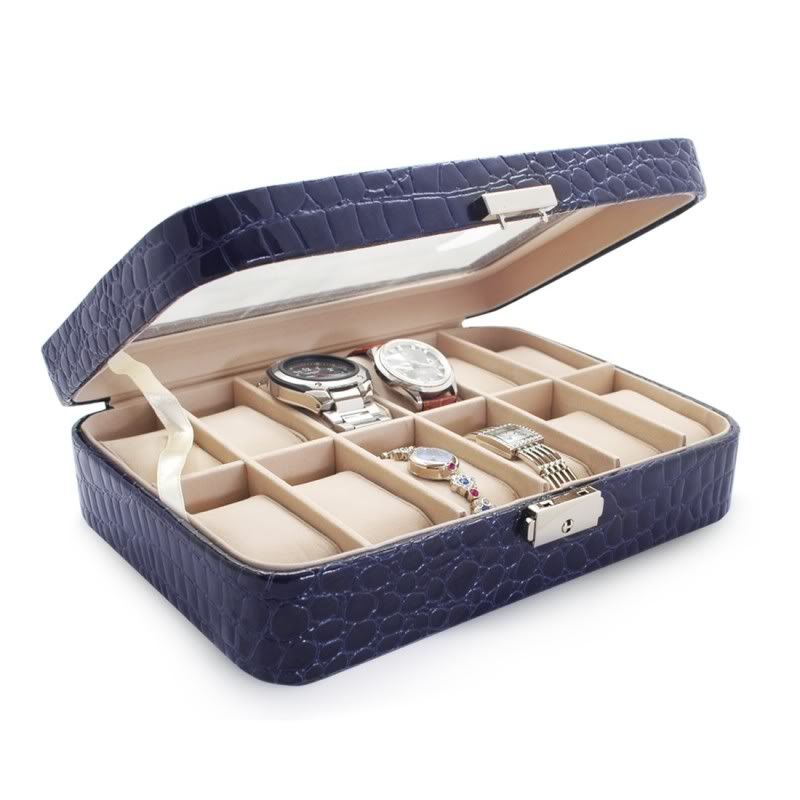 3. Earrings and Necklace Holders
I kind of fancy the idea of having them hanging neatly just like those on accesory stores.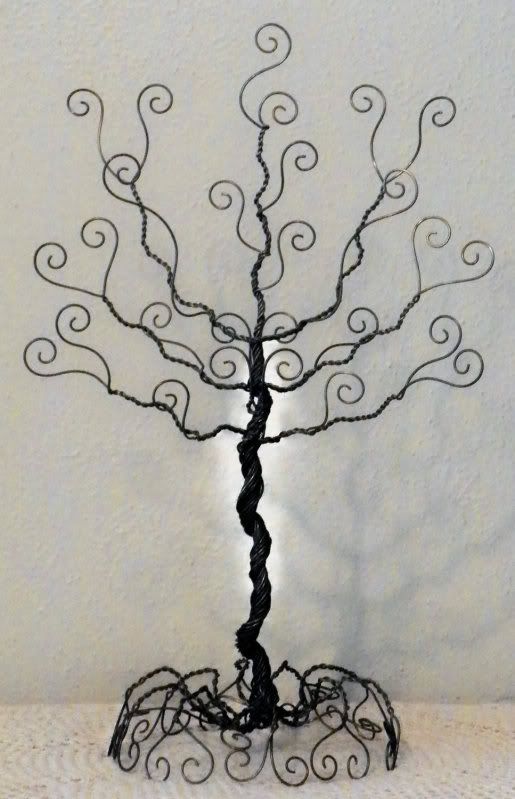 4. Acrylic Cases
I need more of these for my makeup.
5. T-bars
I hate that my bracelets and bangles are just everywhere.
All photos are not mine. Credits to owners.
I have to start my hunt. and I hope to complete all before the year ends. Good luck to me!