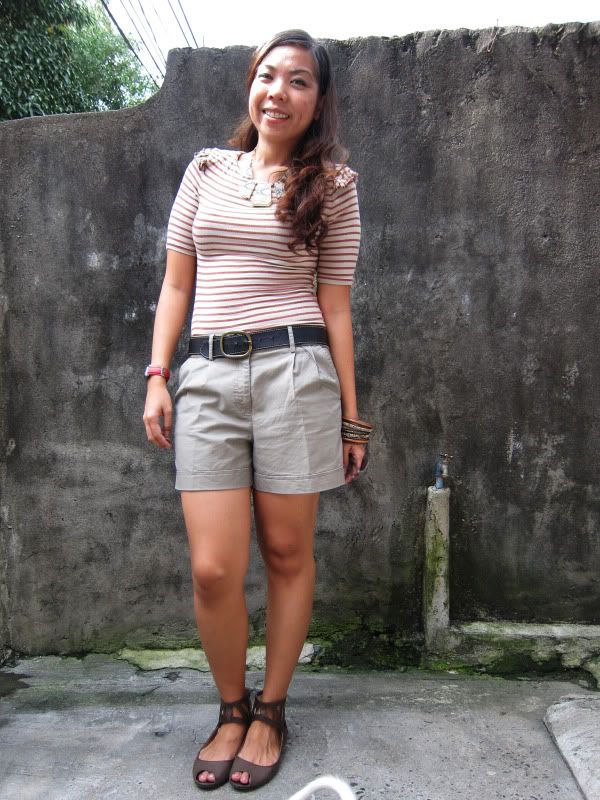 top and shorts: Mango
shoes: Schu
sunnies: Forever 21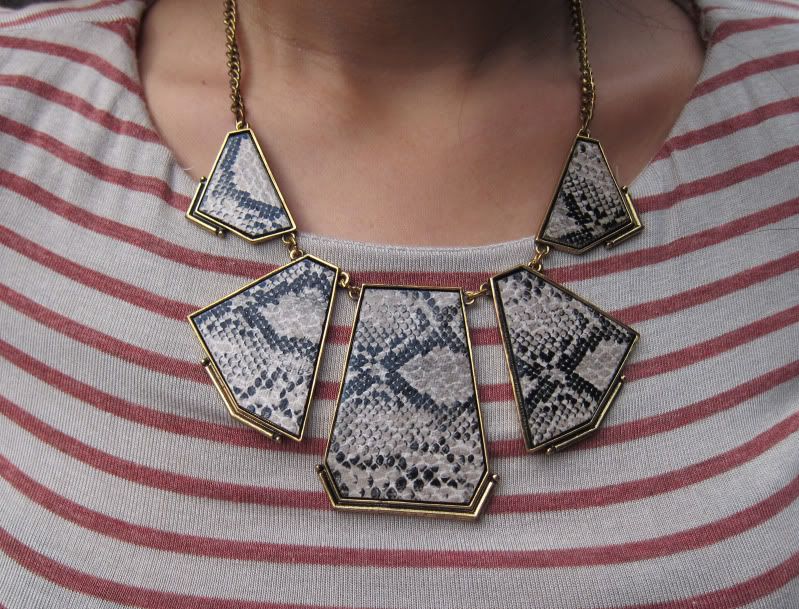 necklace: The Ramp
watch: Buffalo (strap from Asprey)
bangles: from Korea
Before 2011 bade goodbye, I went to visit my godson Inigo and his parents Beth and Bryan. Inigo is suuuuper cute and suuuper round. I mean it. ROUND.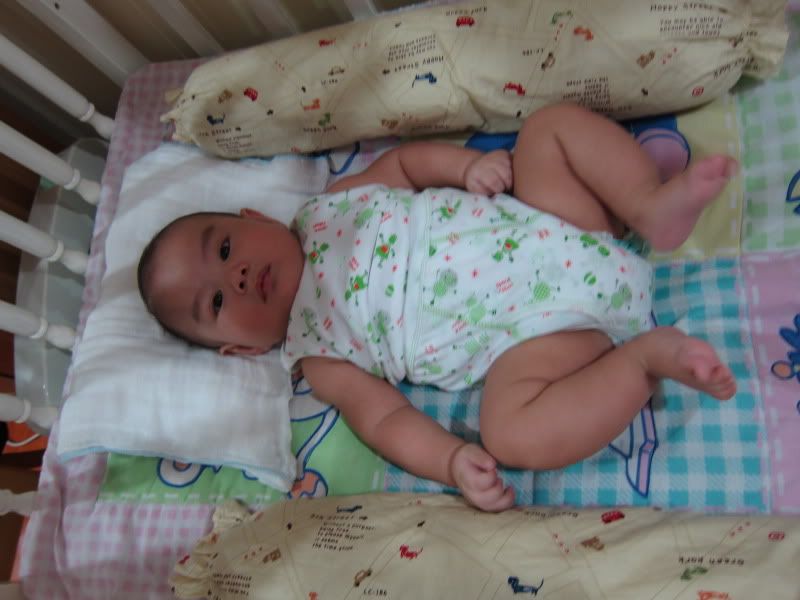 He's only four months and he weighs so much already. I can't keep carrying him for more than 10 minutes because he's too heavy. I had to sit after the next photo was taken.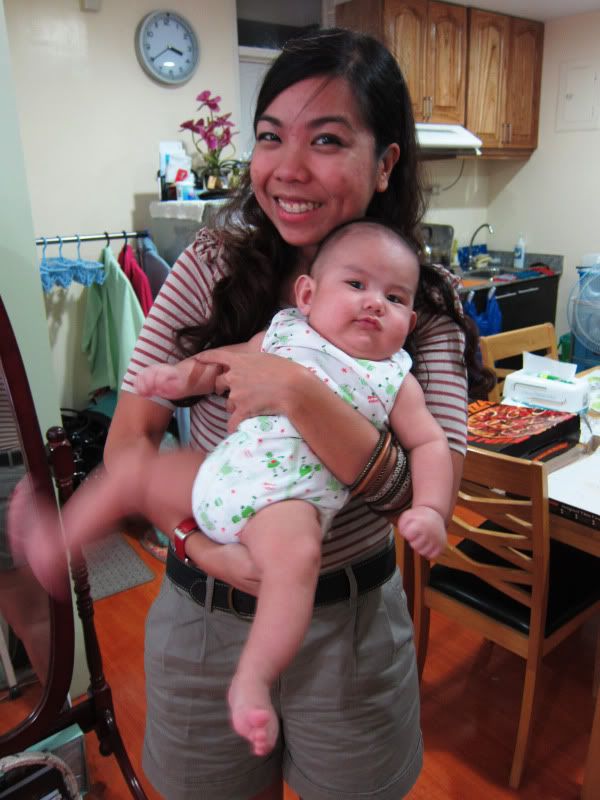 Pwede na ba? Joke lang haha.
I'm such a sucker for cute little babies. I hope I'd get to have one someday. Hanap muna ako ng papakasalan. Chos.
I went to see the girls for coffee after. I was too eager to see Inigo that I forgot to bring my additional gifts. Banj gave us Bath and Body Works lotions.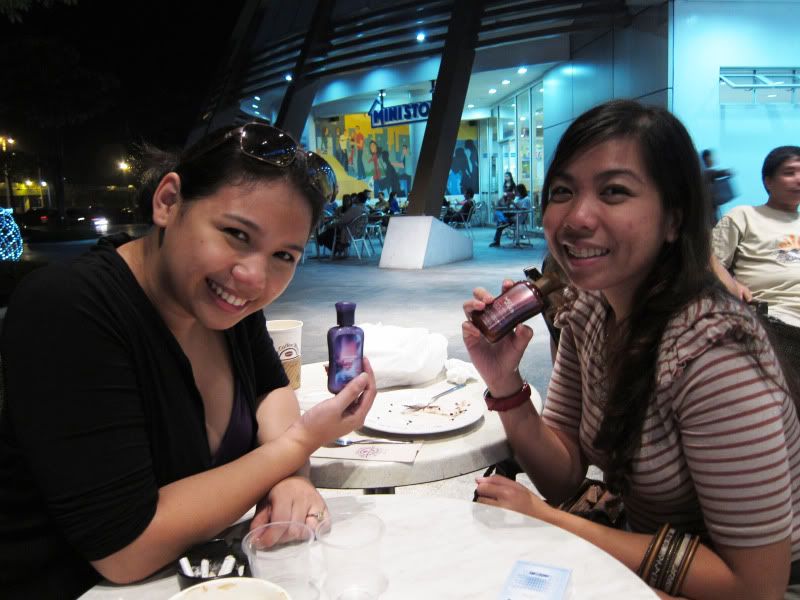 Last shot for the day. Thank heavens for boyfriends and husbands and allowing themselves to be utilized as human tripods.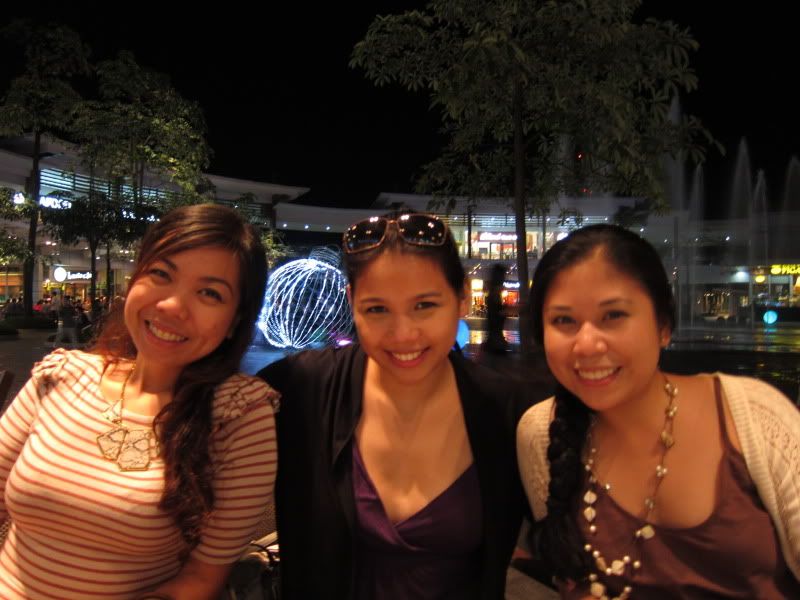 I still have a lot of backlog to write and I hope to write them all by tomorrow while juggling my MASTAT homework and Bangkok itinerary and research with it. On top of it all, I plan to get 10 hours of glorious sleep. Oh I love lazy weekends.