I've been all over town meeting friends from everywhere this past week. It was so hectic, but so fun, that I do not really care that the only time I was able to sleep well was yesterday morning. This is going to be a photodump.
01.02.2012, Monday - Daniel's Hello and Bon Voyage at Jay-jay's Inasal, Ortigas Home Depot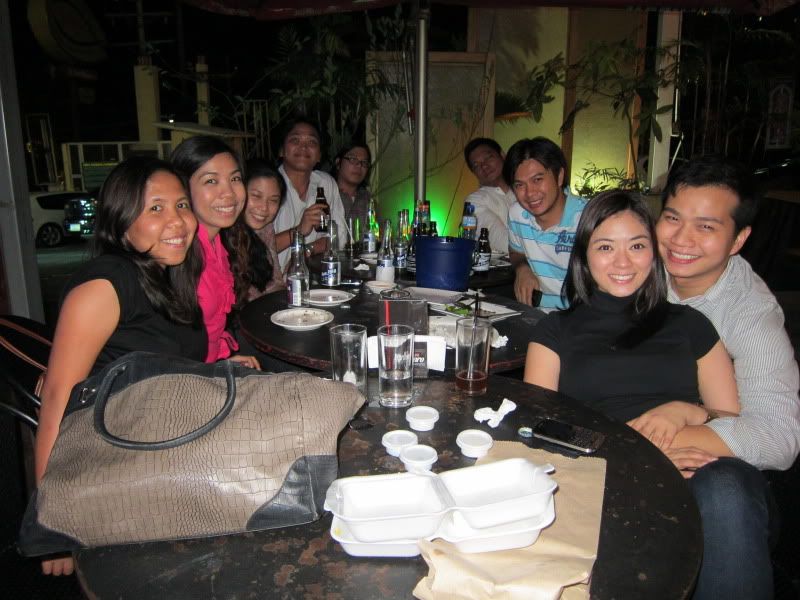 I met up with the Pisay gang because Daniel's going to Singapore the day after to continue his MBA at INSEAD. Come to think of it, I haven't seen Daniel in such a long time. I went home at around 1 AM so naturally, I was late for work which was just hours after. Haha.
01.03.2012, Tuesday - Impromptu Dinner and Drinks at Uncle Cheffy and Rue Bourbon, Burgos Circle
Tech was supposed to have dinner at Dampa along Macapagal Ave., but it ended up that only 4 people were avilable so we just went to The Fort instead.
I was with Sasa and Joanne then Jayson followed after. Uncle Cheffy was delish!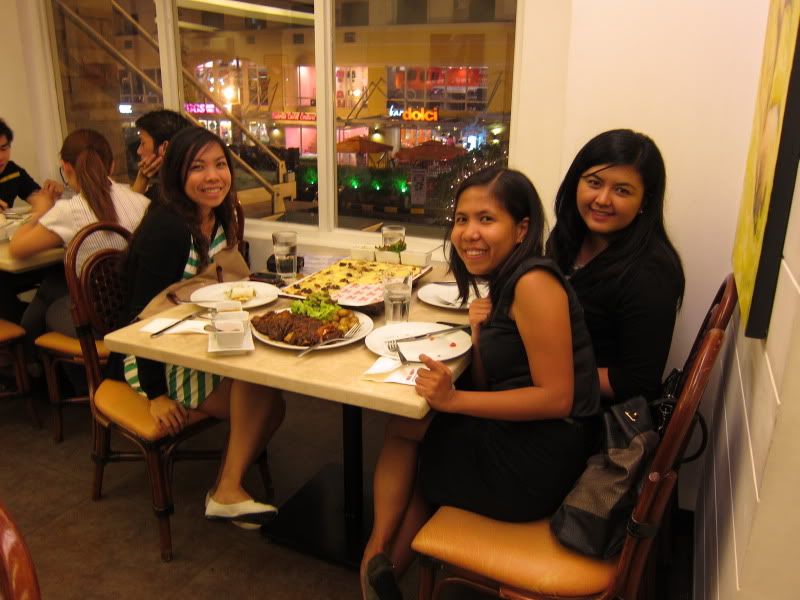 Highlight of the night was Jayson's outfit. Spot the difference.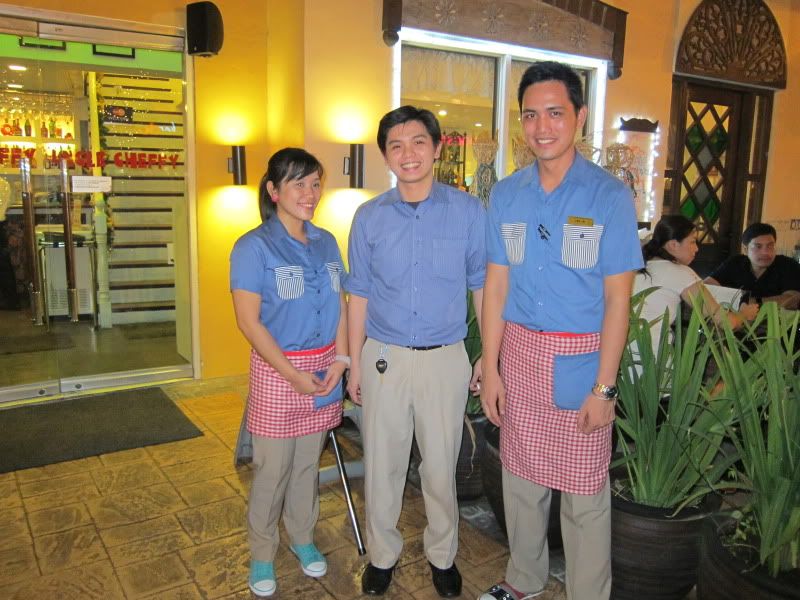 We capped it with cocktails at Rue Bourbon, mine tasted like medicine. It was supposed to be Absolut Vanilla + Bailey's + Strawberry syrup but I don't know what went wrong because it tasted nothing like what I imagined it to be.
01.05.2012, Thursday - Dinner and Gelato with the Ahead Girls at Banana Leaf and Gelatissimo, Trinoma
I missed these girls! Only Krissel is affiliated with Ahead as everyone now has a different job. Sandy's home so we had to meet up.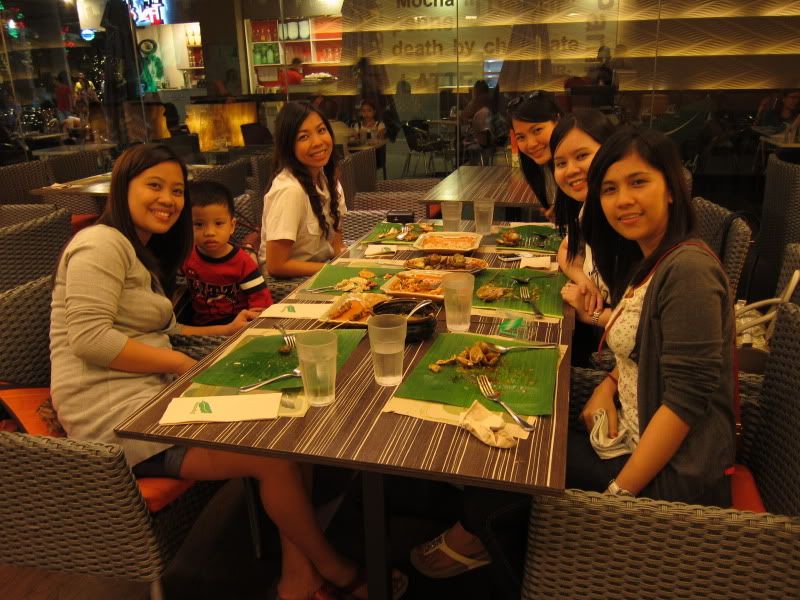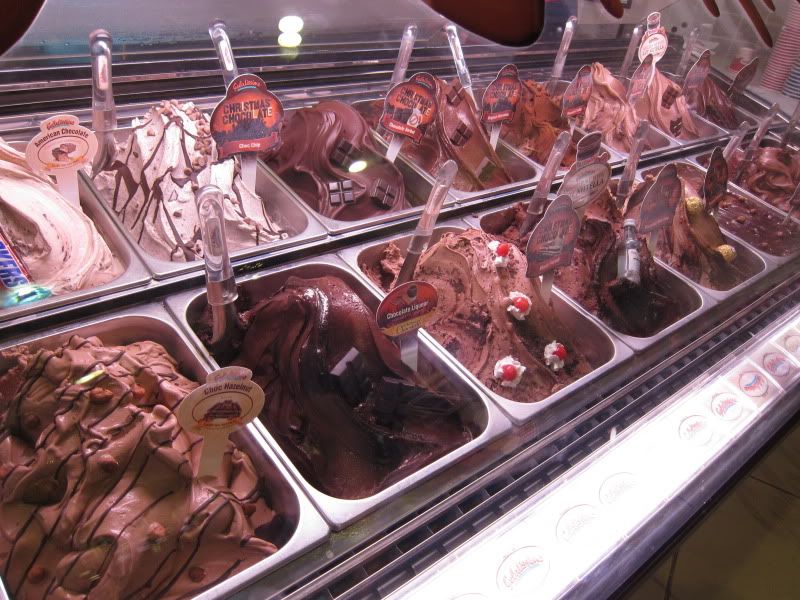 OHEMGEE. I drool.
The kids are getting bigger! The last time I saw Nika, she cannot speak yet.
Nika and Migo
01.06.2012, Friday - Lunch and Kris Kringle with Office Friends at Mesa, Megamall
Finally! The long awaited Kris Kringle was held. With silly categories such as "something disgusting" and "something naughty and funny" who wouldn't be excited?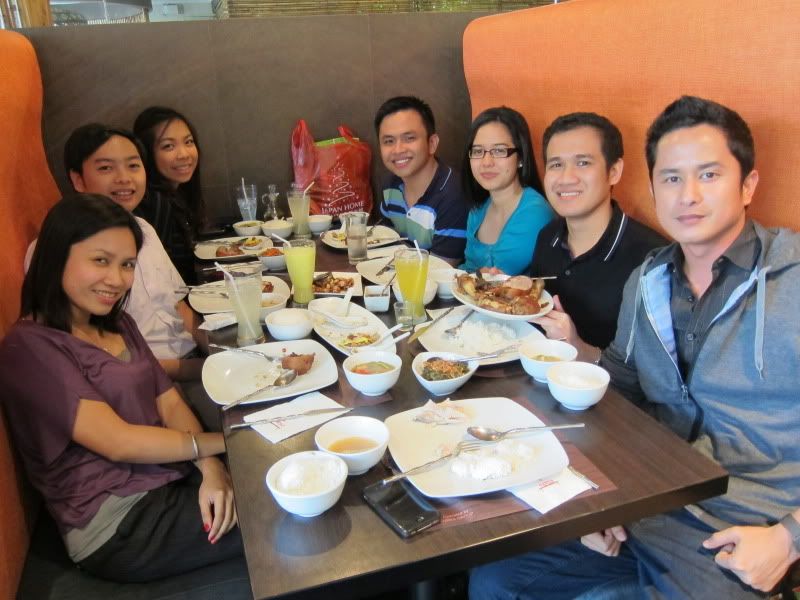 When you're in Mesa, you shouldn't miss the hito flakes. It's so yummmmy!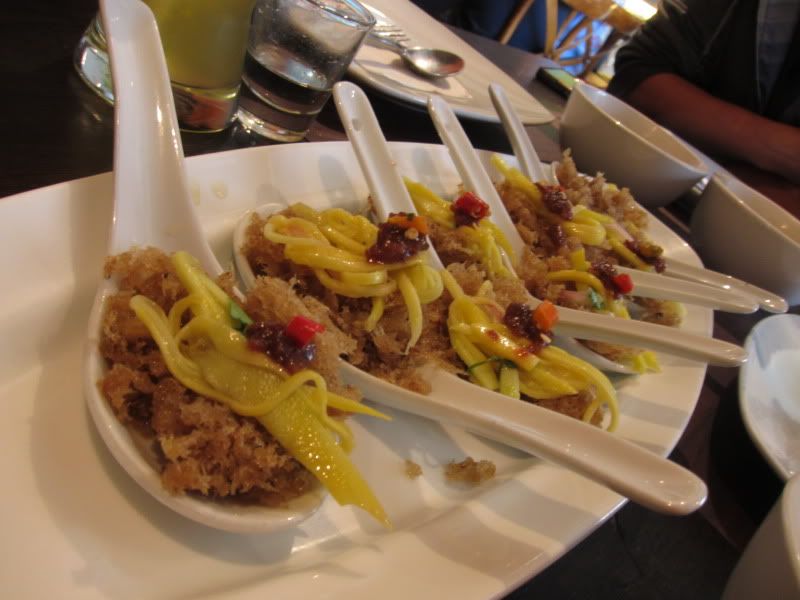 Gifts!
01.06.2012, Friday - RK's Send Off at Wursty Wursty, Ortigas Home Depot
Rk is going back to Malaysia whether he likes it or not hence this session. I love my crazy friends. Nuff said.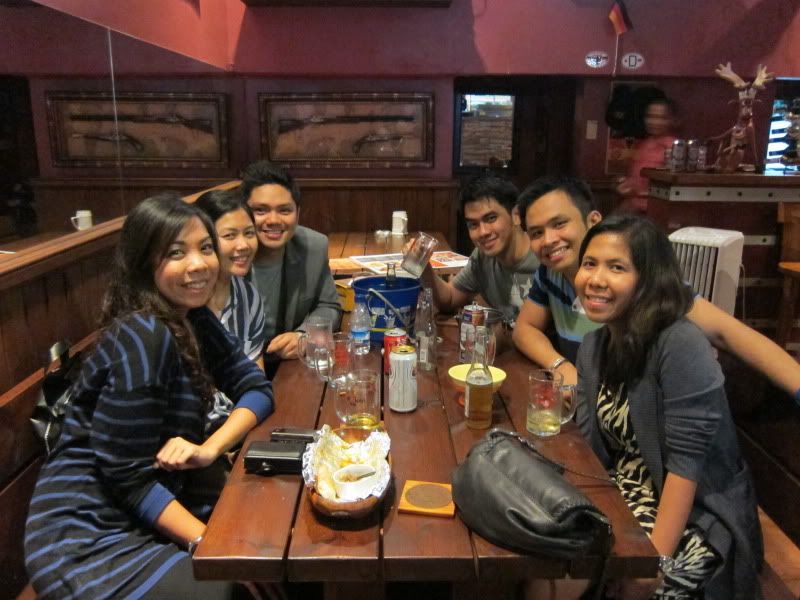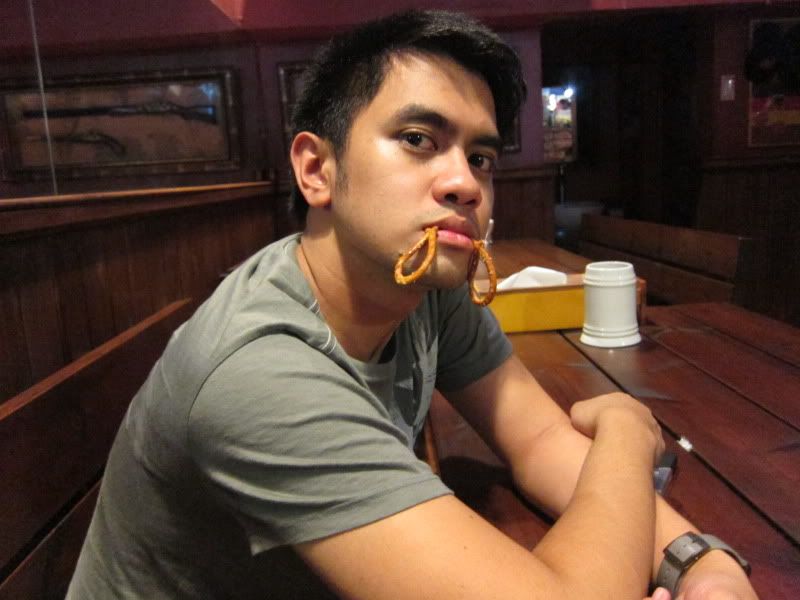 Na-supress sa KL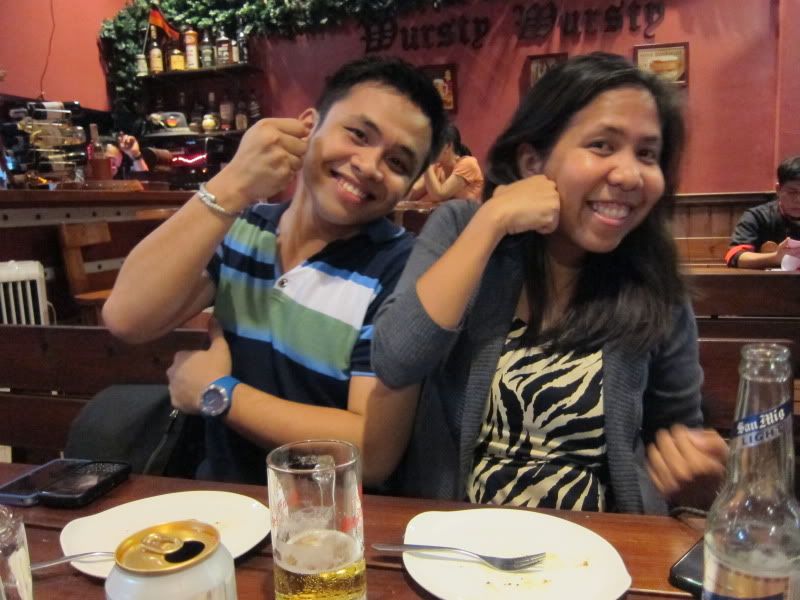 Julius teaches Joanne how to dougie
If this is how the rest of the year would be like, then I am loving you 2012 already. :)