I have always wanted to visit
Subspace Coffee
ever since I read about it on different blogs. I got even more adamant in visiting the coffee shop when I realized that it was in the same building as RK and Jason's condo unit. I finally got to do so when I had a "date" with my good friend Edzcel last Tuesday.
Subspace Coffee is a small, quaint and Korean inspired cafe. Basically, it is a smorgasbord of vintage and K-pop and very far from your usual coffee shop with all the art around. Let my photos speak for themselves.
Chair chandelier. Coolness.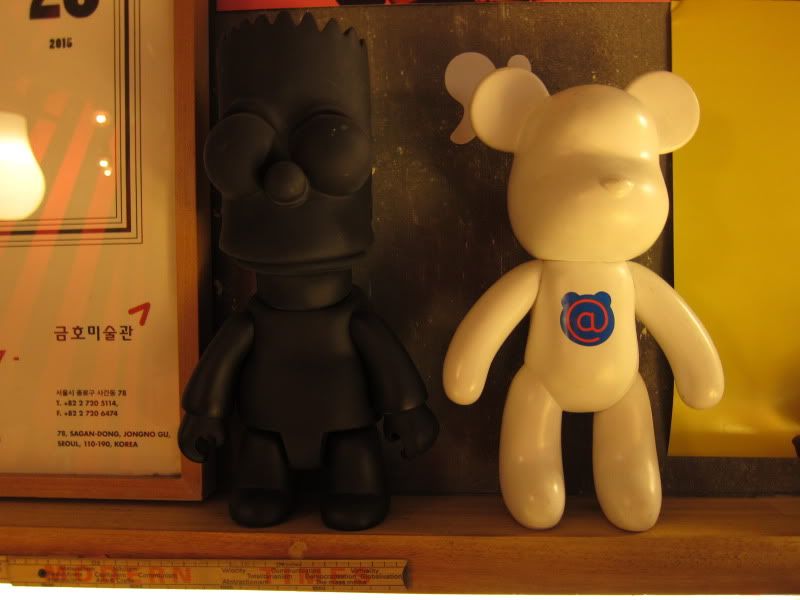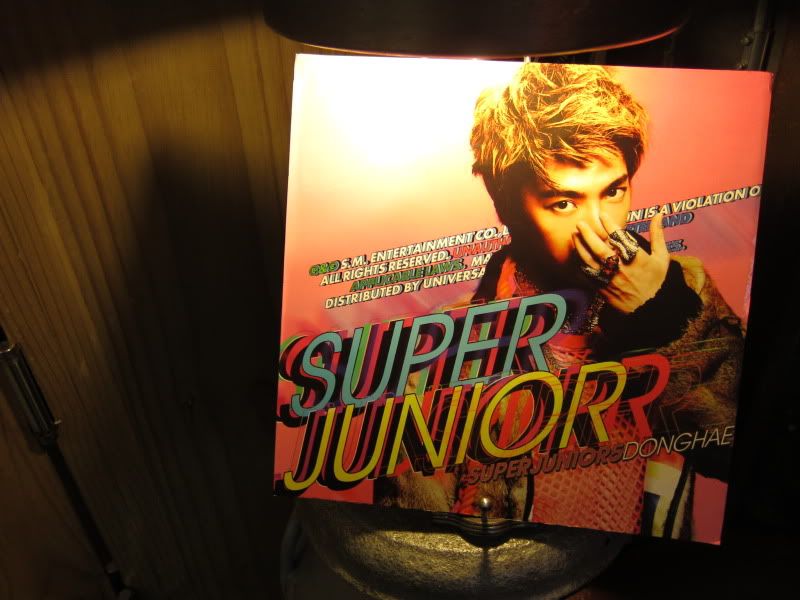 They were even selling Korean items.
Food and drinks were priced alright. There were not much to choose from though.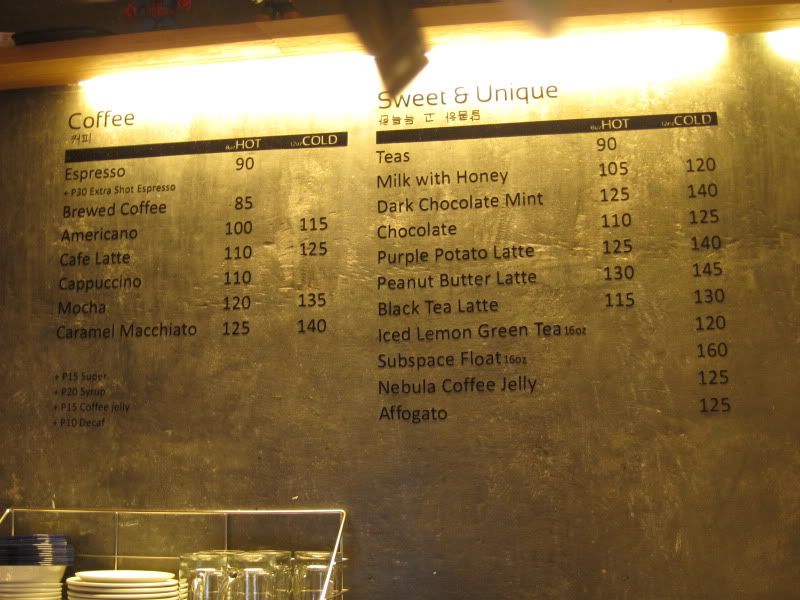 Oooh Dark Chocolate and Mint!
I got myself a Tuna Wasabi Sandwich (PhP 100) while Edzel got a Farmer's Ham with Cheese Sandwich (PhP 100). I didn't know there was an option for wheat bread. I loved the kick of wasabi.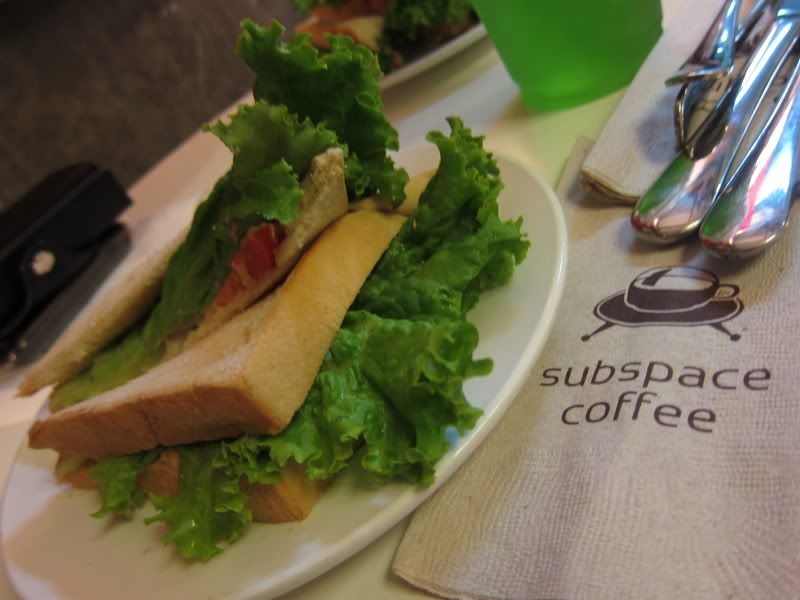 Since Edzcel's throat was quite itchy, he just got an Iced Lemon Green Tea (PhP 125 - 16 oz.).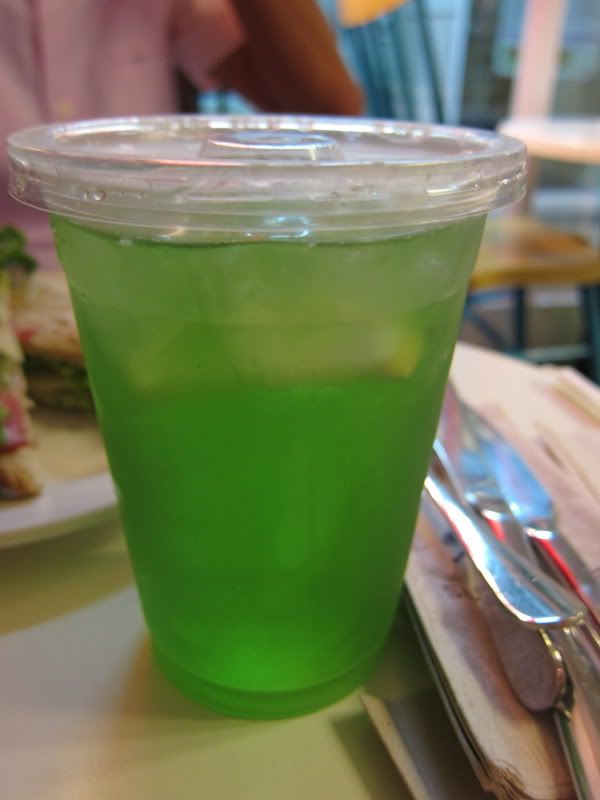 Meanwhile, I got myself the specialty of the house: Purple Potato Latte (PhP 140 - 16 oz). I was quite intrigued why a potato can be combined with coffee. It tasted like taro meets your coffee. It was good actually. Yummy!
I really loved this place. It's very ideal for meet ups and even studying. I think I'll be going back for the Peanut Butter Latte. *winks*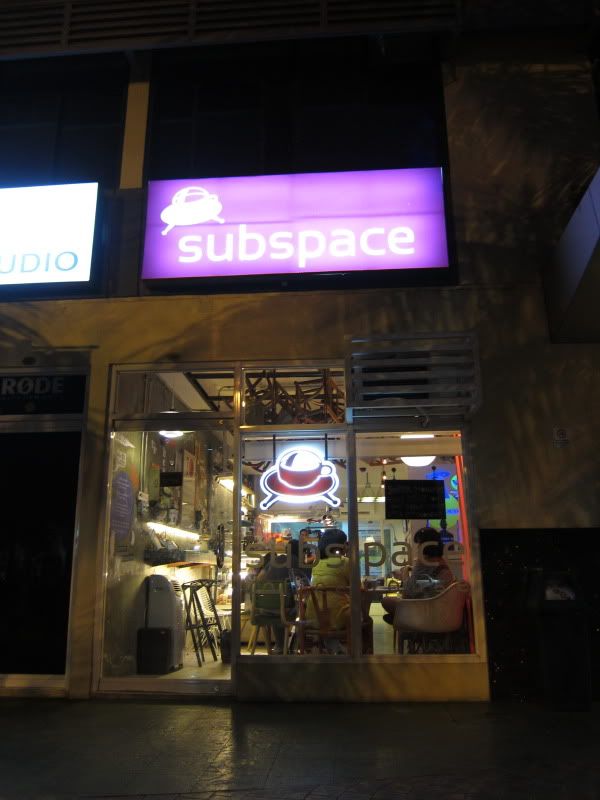 *****
Subspace Coffee House
Unit 103, GF Grand Emerald Tower,
F. Ortigas Jr. Road, Ortigas Center
1606 Pasig City, Philippines