I spent the last couple of days in Bangkok for a much needed breather from work. I went with my mom and her friend via Cebu Pacific and landed 3 hours after taking off from Manila. There is a time difference between Bangkok and Manila, Bangkok being one hour behind. I was impressed with Suvarnabhumi Airport. It was adorned with flowers and Thai culture was very evident on the murals on the walls.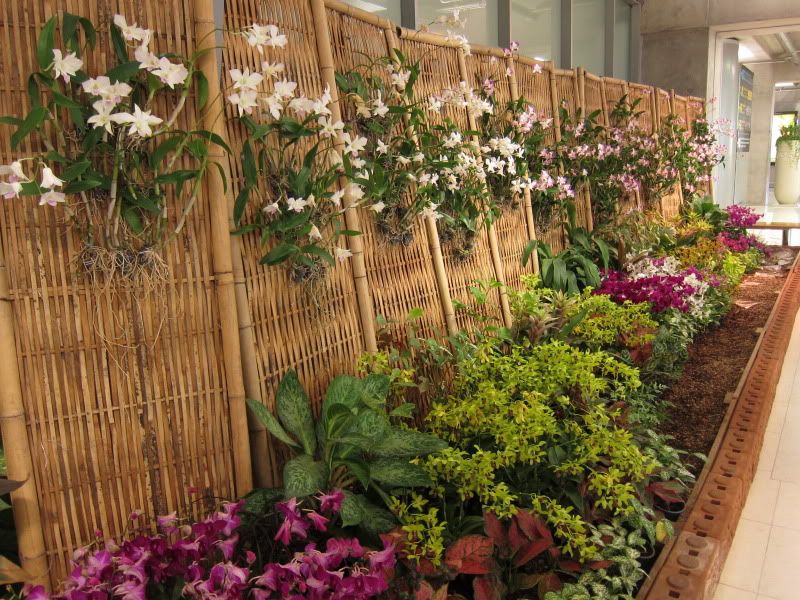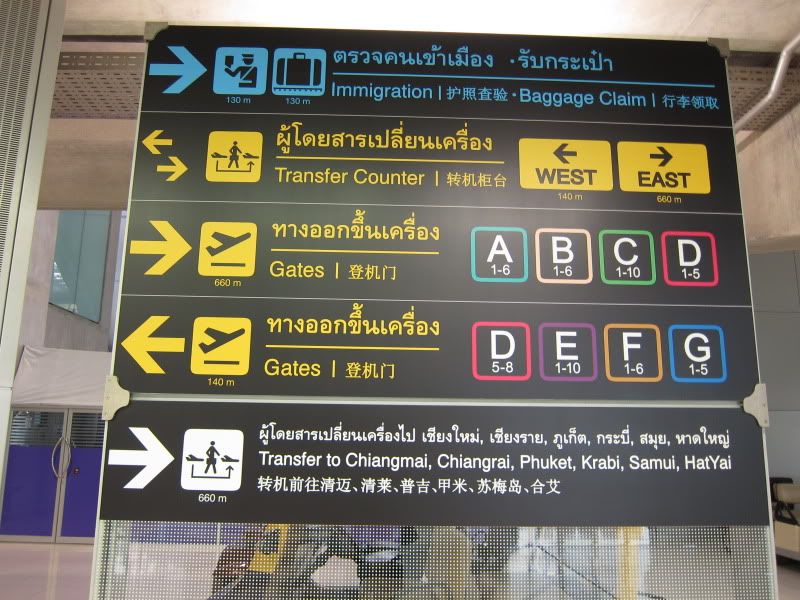 The day was allotted to walking and exploring the city so I opted to wear something comfortable. Bangkok is more humid than Manila. We were just fortunate that the weather was tolerable when we got there.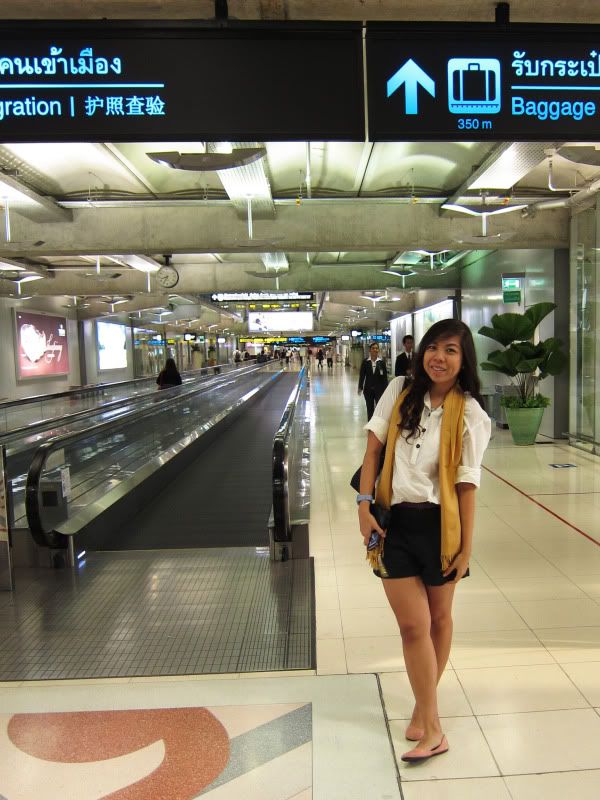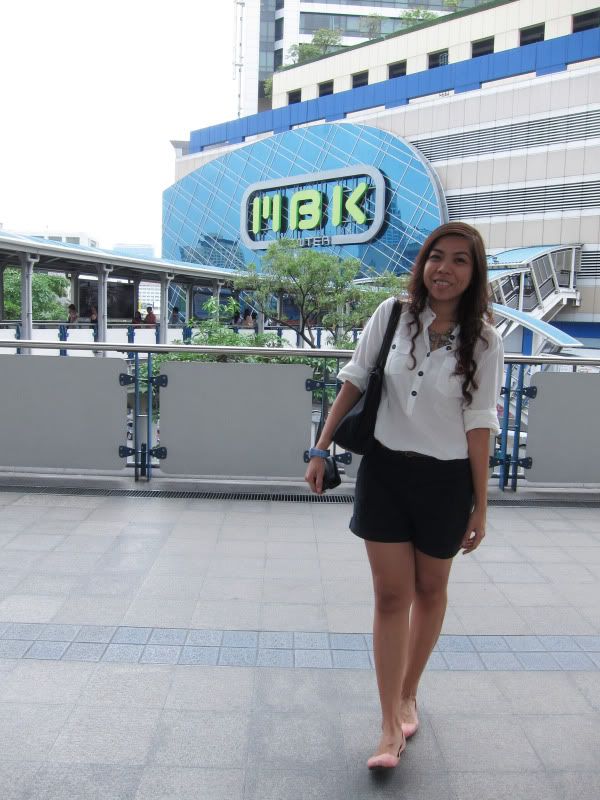 Bayo shirt | Mango shorts | Malaysia shawl | Charlie flats
Longchamp bag | The Ramp necklace | Swatch watch
We stayed at the
First House Hotel
smacked at the Pratunam area. The location was very good as it was very near the shopping district. You can walk towards Platinum mall and Central World from there.
The room was just right for sleeping. It was nothing spectacular but it was very clean though. The housekeeper was also very kind and helpful.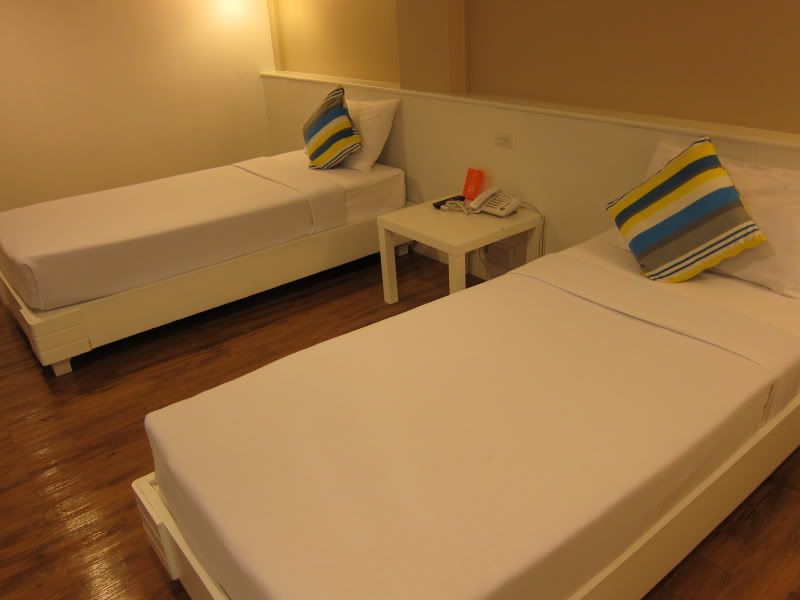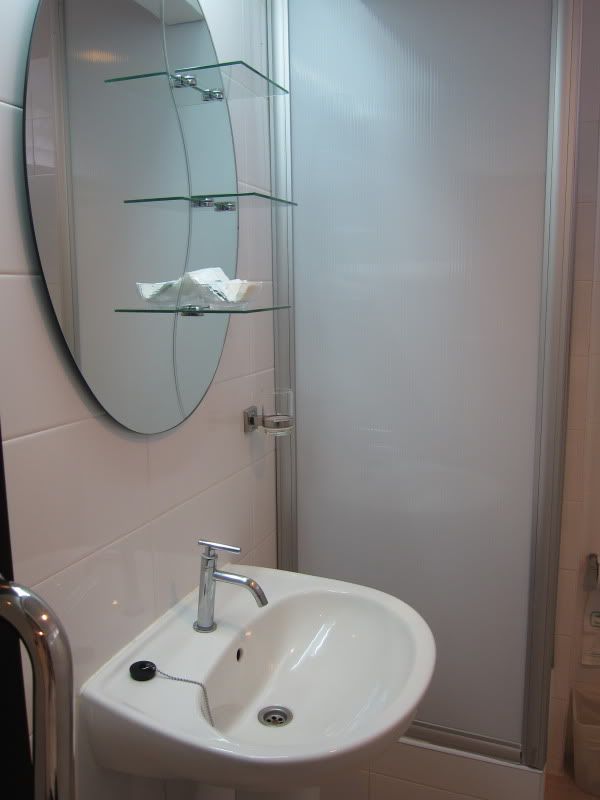 They offer free buffet breakfast though the food does not really change every morning and eating the same thing everyday kind of makes it blah.
After settling in the hotel, we began exploring the city. Details on my next post. :)