Last Saturday, my friends and I celebrated the first wedding of our barkada as Lizelle got married to her boyfriend, Brooks. Lizelle was my classmate from Pisay and I have been friends with her since I was 12. Puberty girlfriends here!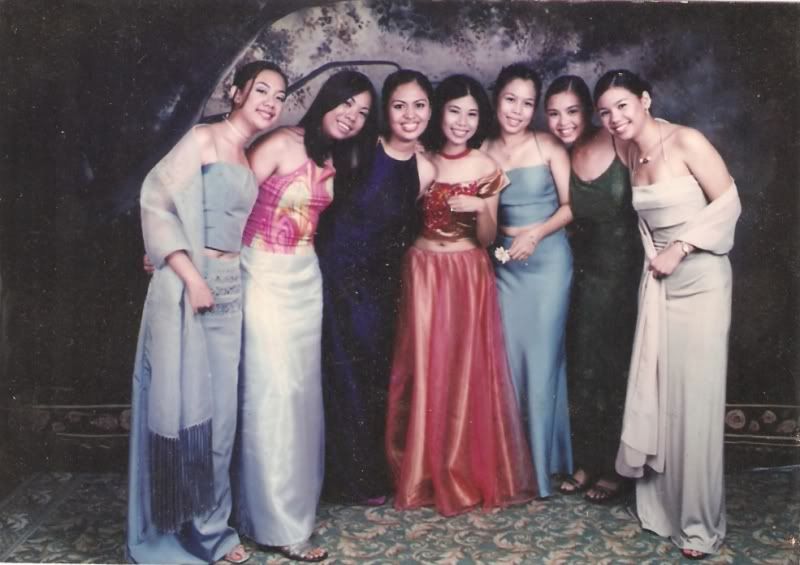 Graduation Ball in 2001. Lizelle is 3rd from right.
Her wedding was so intimate and beautiful; she was a really pretty bride I must say. The wedding was held in Clearwater House in Tagaytay.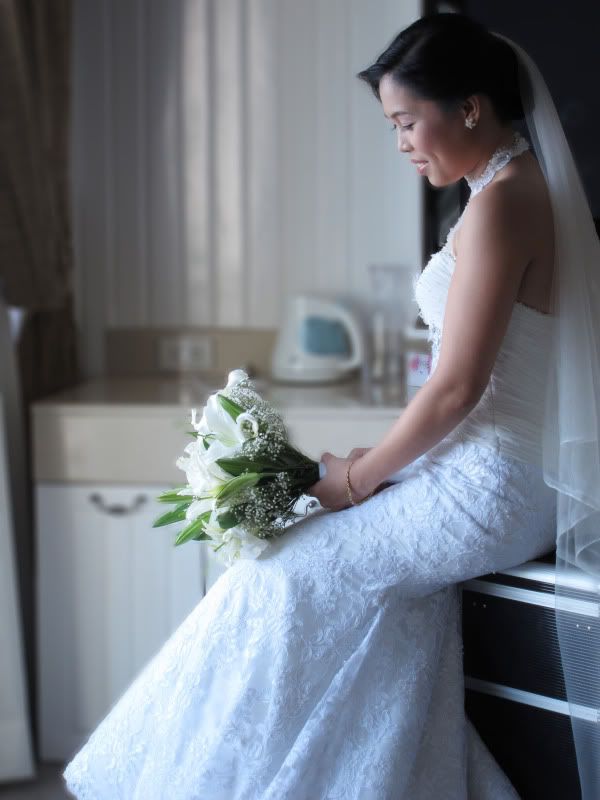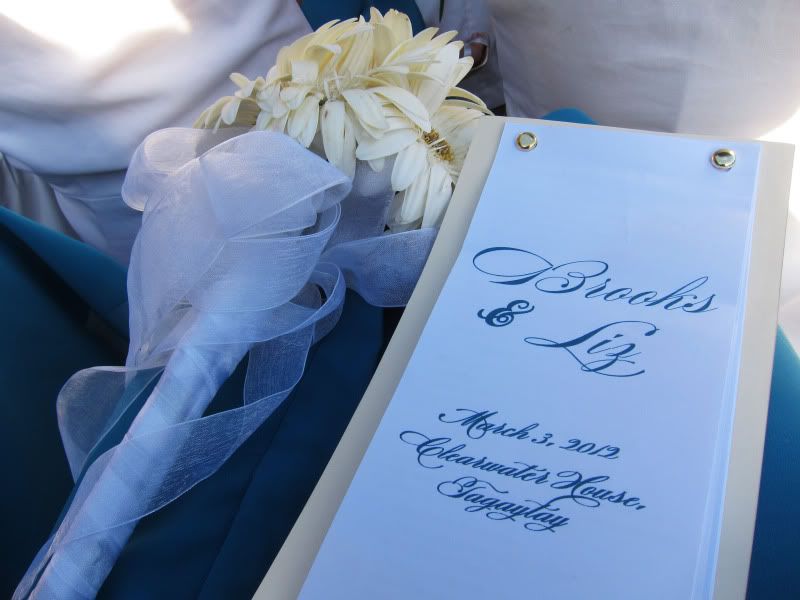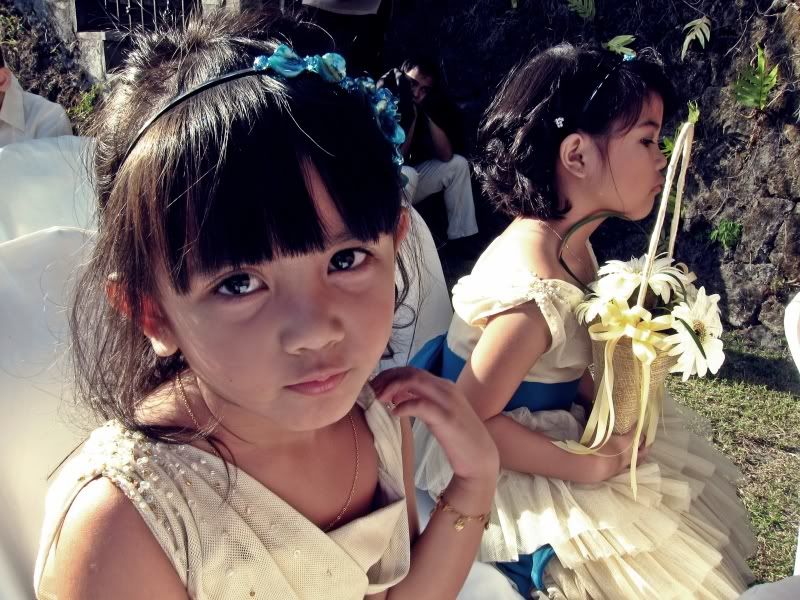 Cutie patootee flower girls :)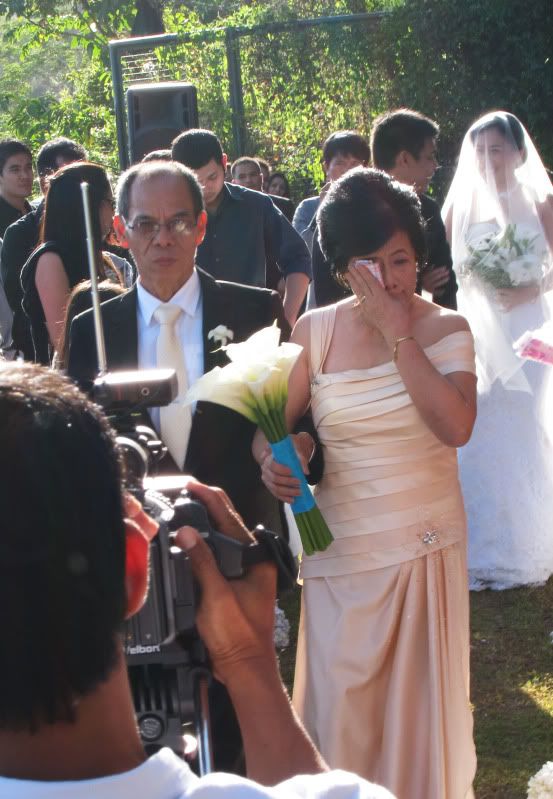 Aaaaw...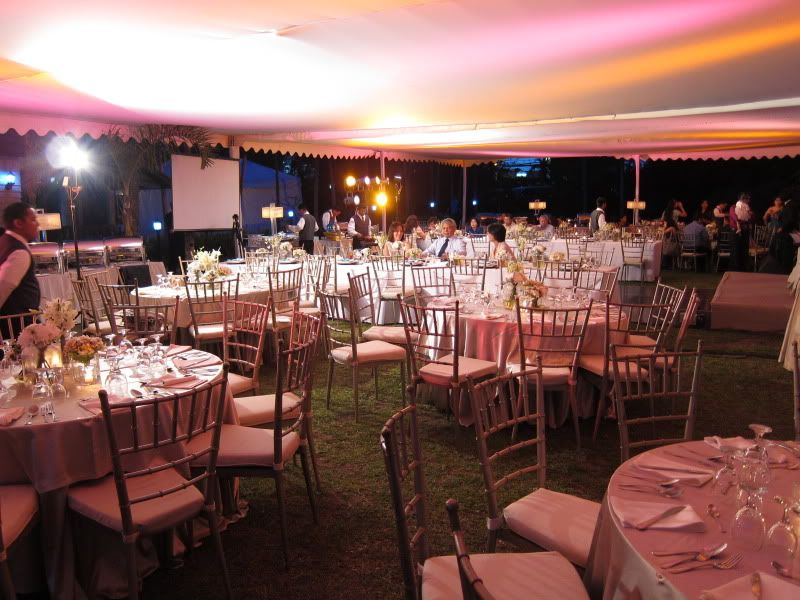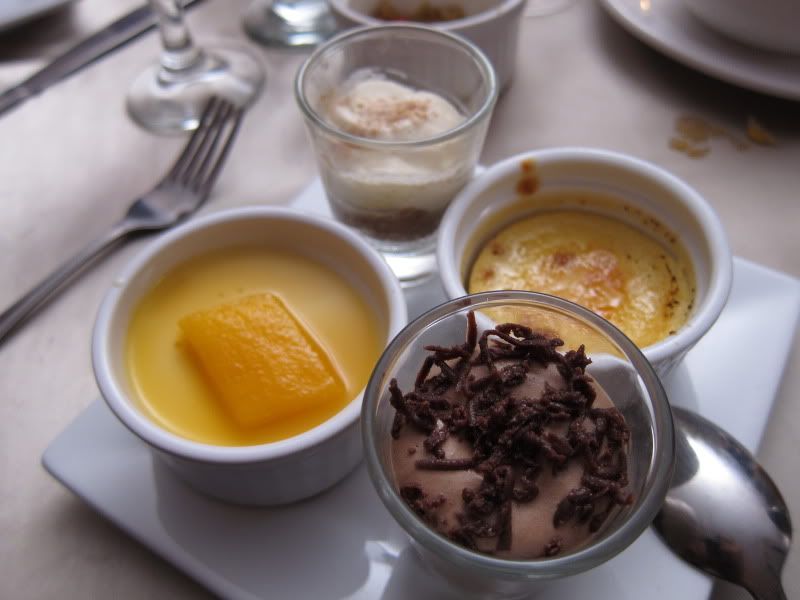 Dessert!!! *drools*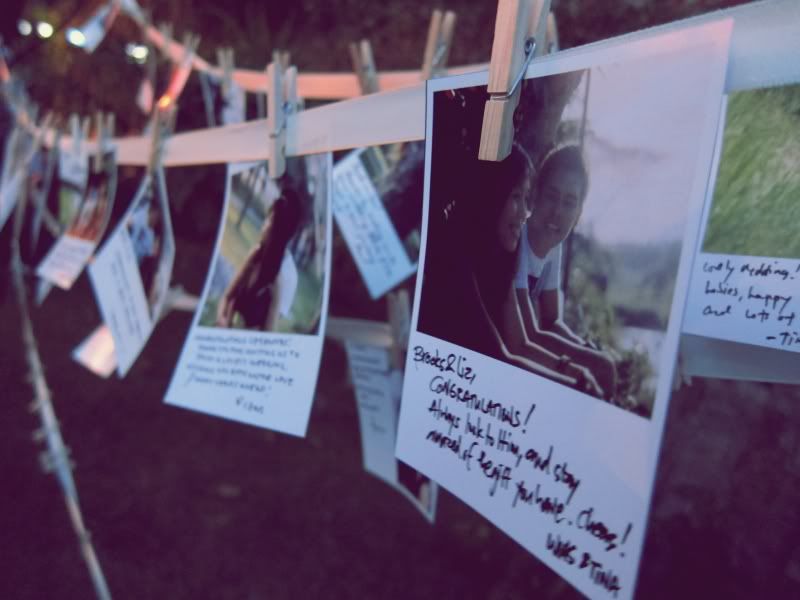 Instead of having the conventional white shoes, Lizelle's bridal shoes were teal! Edgy and I love it!
I was part of the entourage along with my other girl friends, Angela and Ria.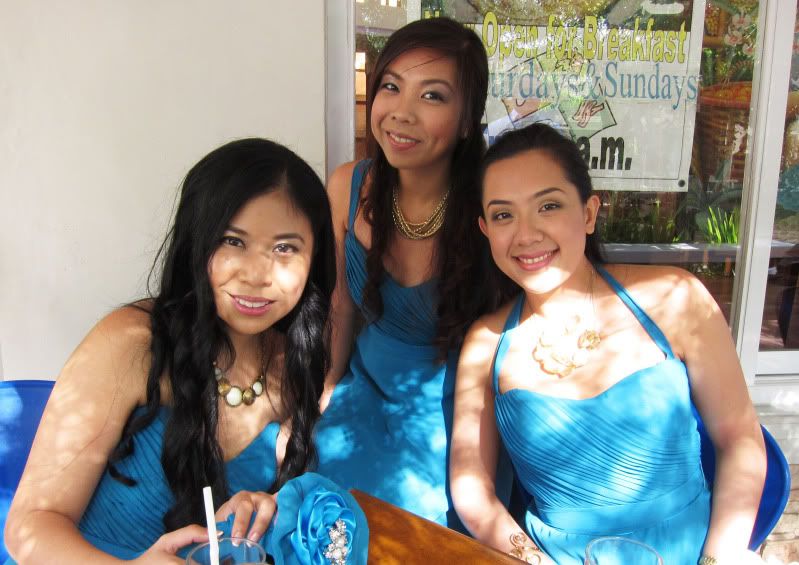 Ten years later, here's how we all look like. We grew up as pretty adults. *ehem*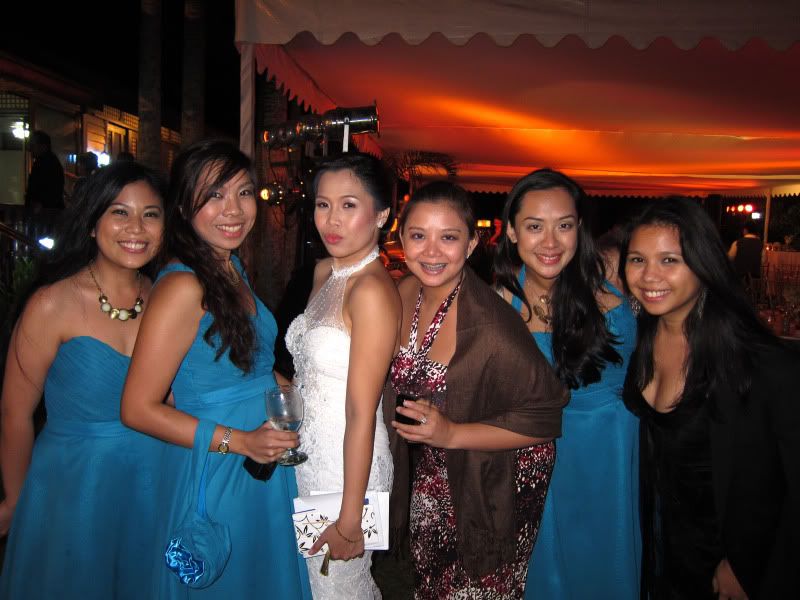 I wish Lizzy and Brooks a lifetime full of love and happiness and beautiful kids!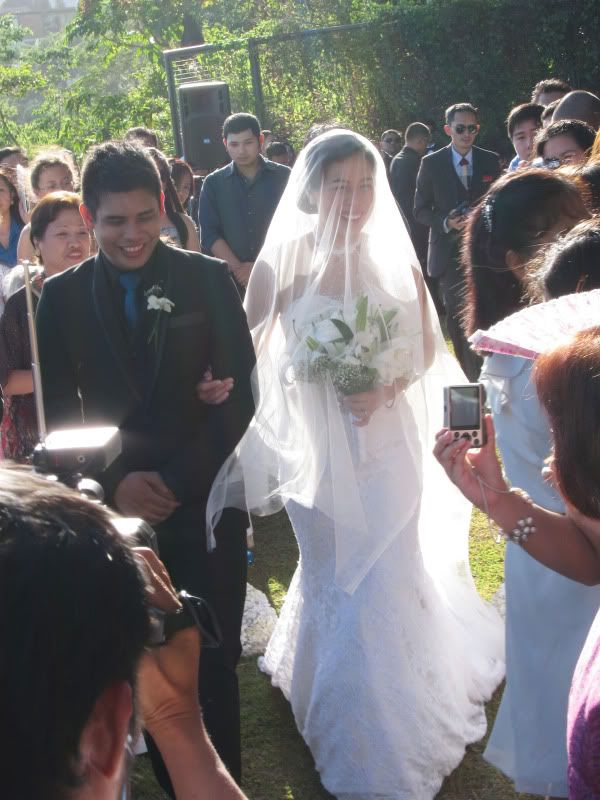 I'm sharing the love and leaving you with their wedding video. Happy weekend guys!
Brooks and Liz 03.03.2012 - Video SDE