Zara shirt | Bangkok shorts | Doroty Perkins belt | Forever 21 boots
Manila is one friggin' oven! It's so darn hot nowadays that I can't stand the touch of too many fabrics on my skin. So I went to a birthday and a baptism reception wearing a lightweight shirt and shorts. I don't freaking care about dress codes. Haha.
First was Rupert's birthday in Quezon City. Sans the sand and sea, this is the perfect beach weather. But then we are in the city and an environment this humid is not really very fun.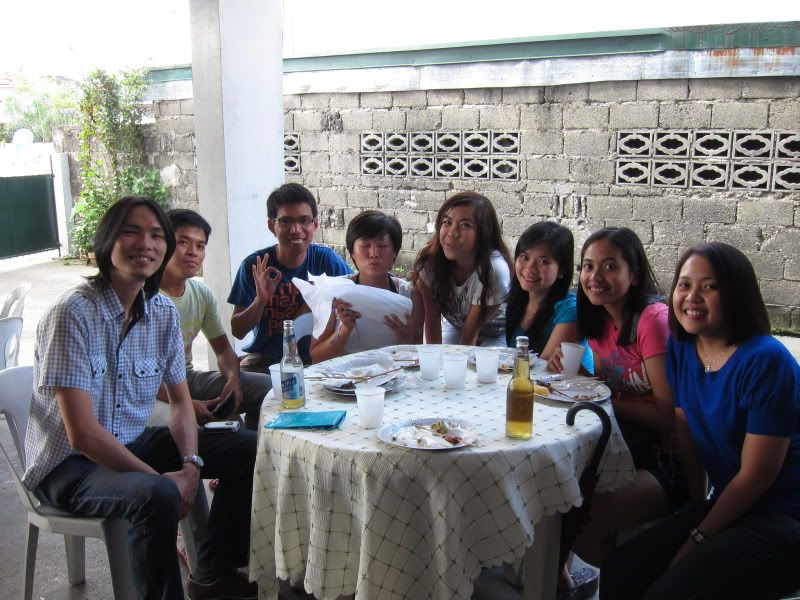 LB Orgmates :)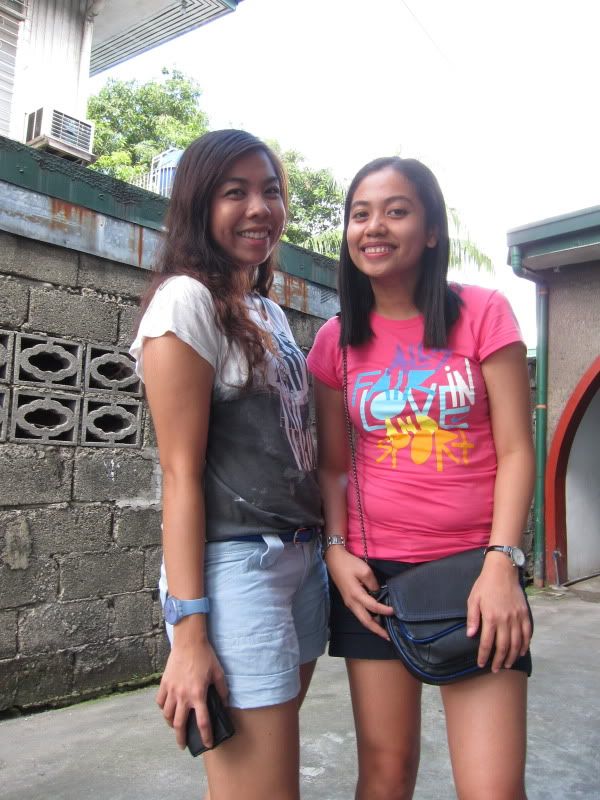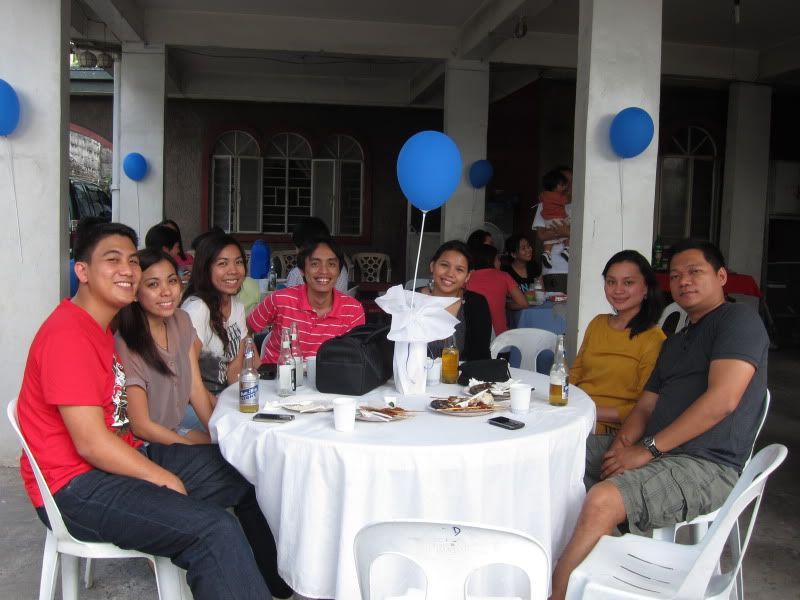 Pisay friends with the birthday boy
I jumped over to Bonifacio High Street to go to June's Baptism reception at Agave. June is short for Julianne Naomi. She is my margarita buddy Donna's little angel. Margaritas at 4 PM. Cool beans. Donna, you are the best mom ever.
Mommy Donna and June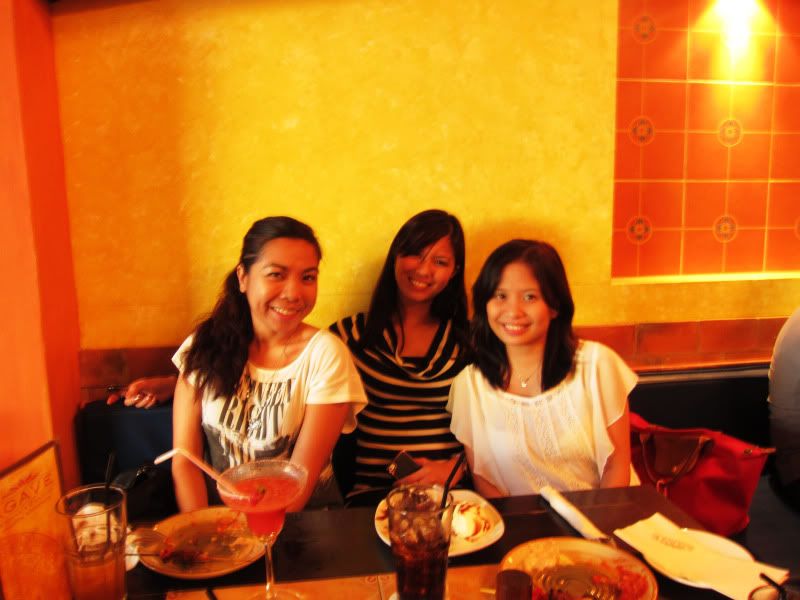 Coincidentally, today is the first day of March and you know what that means boys and girls. Summer officially starts today. Bring out your bikinis ladies!