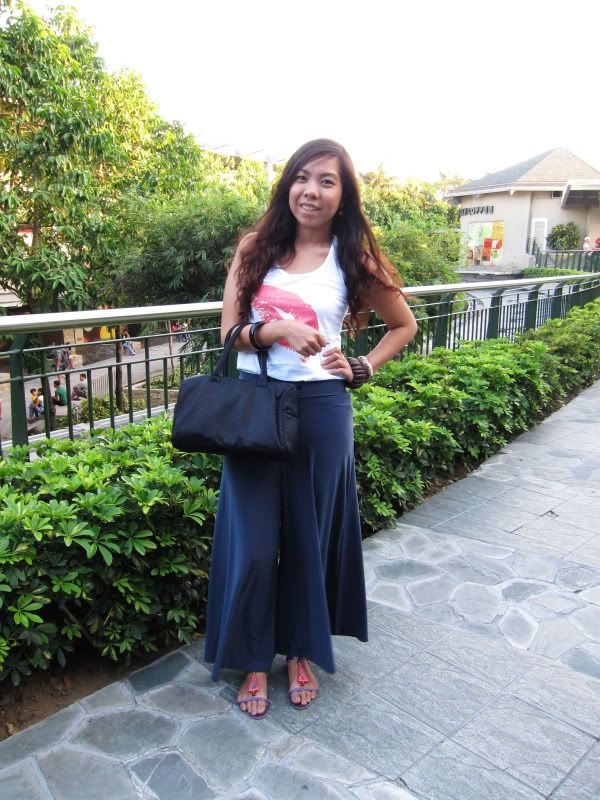 Bangkok top and pants | Schu flats
"I like kissing. Kissing a lot."
-Marilyn Monroe
High-five dear Marilyn because I do too! Well since I haven't been involved (read: pseudo-break up) with anyone for the last couple of months, I haven't kissed anyone lately. I don't know why I'm talking about this but my shirt just reminds me of a huge MWAAAAH!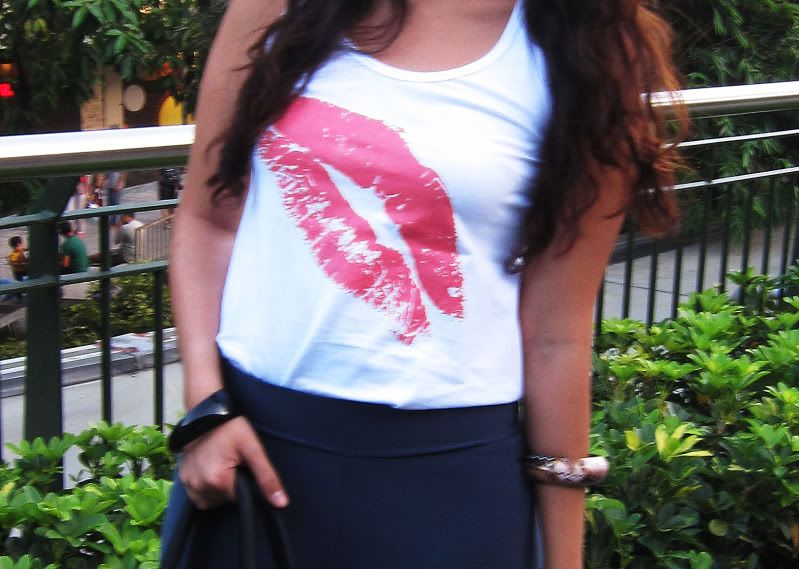 Naraya bag | bangles from Dorothy Perkins (black), Cebu (brown) and Divi (pink)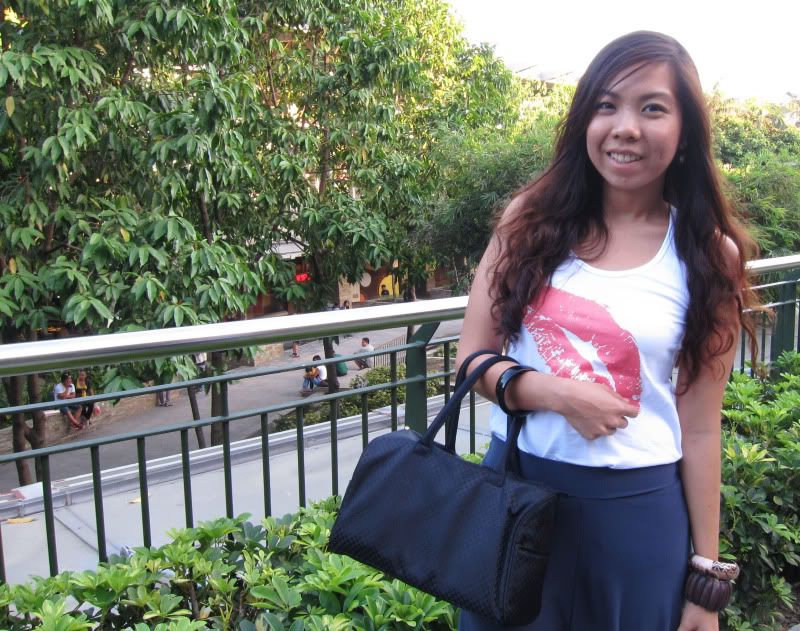 I spent the afternoon with my mom and sister because I so wanted to buy a coffeemaker. When I realized that one would only cost me roughly PhP 900 I immediately purchased one. Nothing beats freshly brewed coffee every morning especially if you are channeling your inner zombie. We ate at Fish & Co. then I headed over to the birthday party of my friend Banj in the far far away land of Fairview. There was so much food! I love birthdays at this house haha!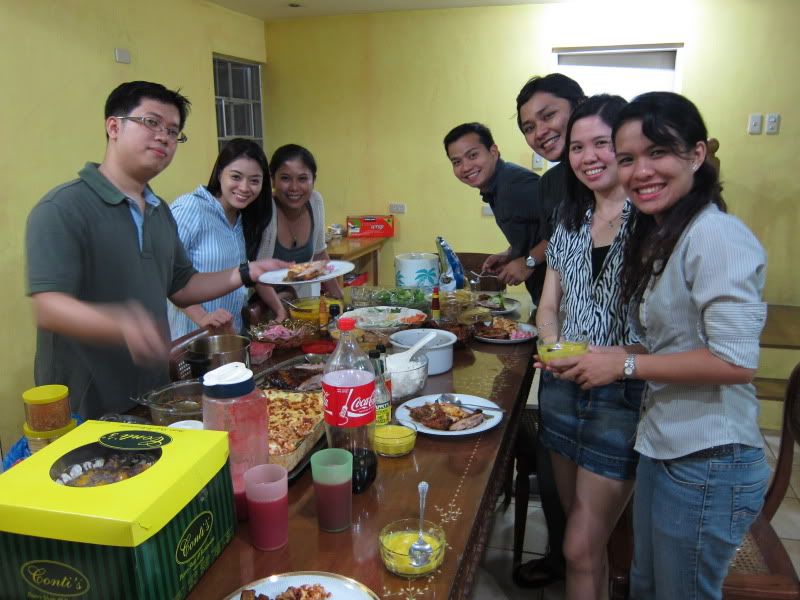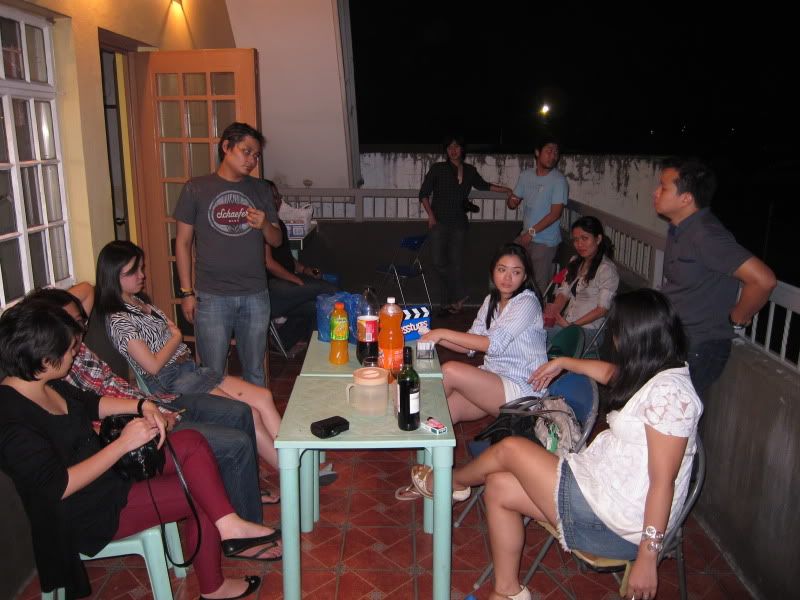 And to bring out everyone's competitiveness, behold Guesstures! Your charades with time pressure.
Looking forward to more fun weekends...oh and looking forward to kisses as well. Hihi. #lumalandeh