If you take a peek inside my closet, most of my clothes are from a particular store. I am super in love with Mango! Their clothes are just so me, trendy but not overly edgy. Feminine yet not ultra frilly. So when I discovered this Mango mecca at Robinson's Star Mills in Pampanga, I was beyond thrilled. My officemate and I actually made it a point to drop by the store everytime we were on a field mission to the ever so boring province of Bataan. Yes, pleasure before business will get going my friends. Sadly since I was that excited to shop, and writing about this was not in my plan, I was not able to get a photo of the store. Yeah, boo me. :(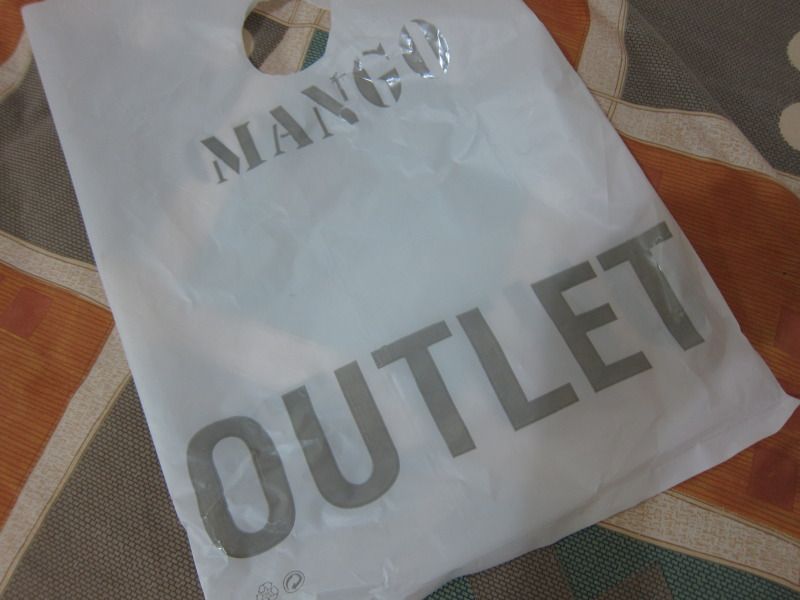 However, I will share what I got from my two visits. There are some which are still in the laundry though Haha.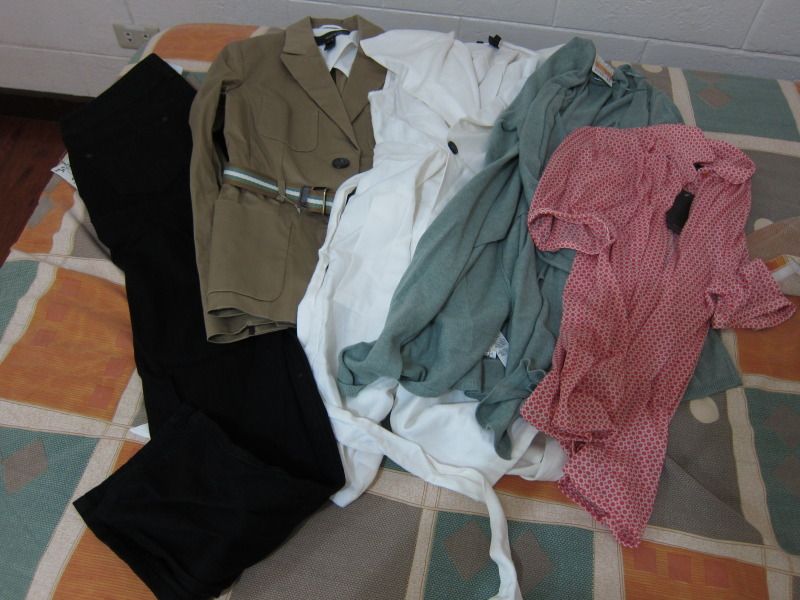 To give you an idea of how the prices were slashed, let me show you the price tags.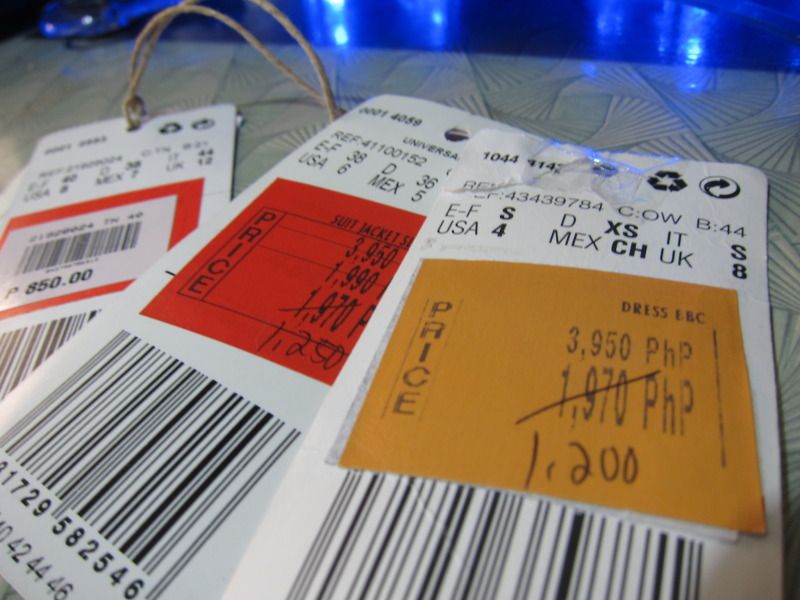 I got this blazer with belt for PhP 1,250 from it's original price of 3,950. Almost the same price slash for this very beautiful work dress.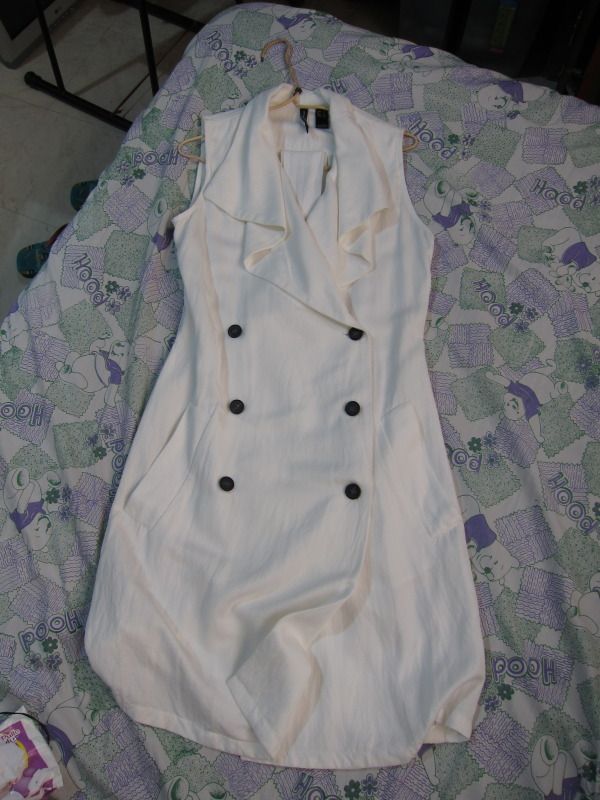 Apart from that I was also able to get a pair of jeans, slacks, long cardigan and a polo shirt at 70% off. My mastercard and EQ were the casualties but it was definitely triumph for the closet. Wooot!
I'm definitely going back. I swear, the trip is so worth it. :D