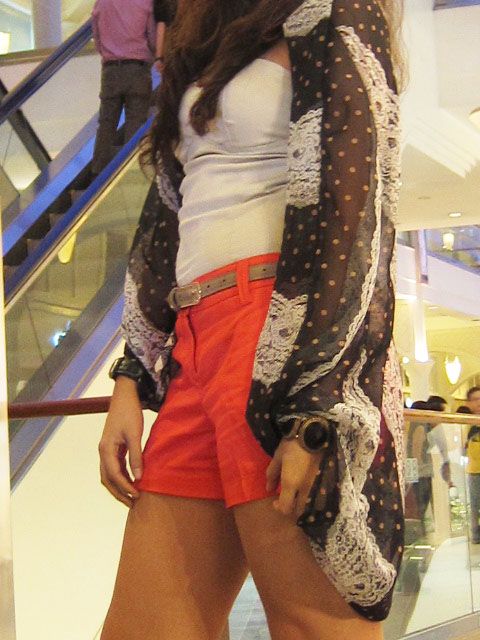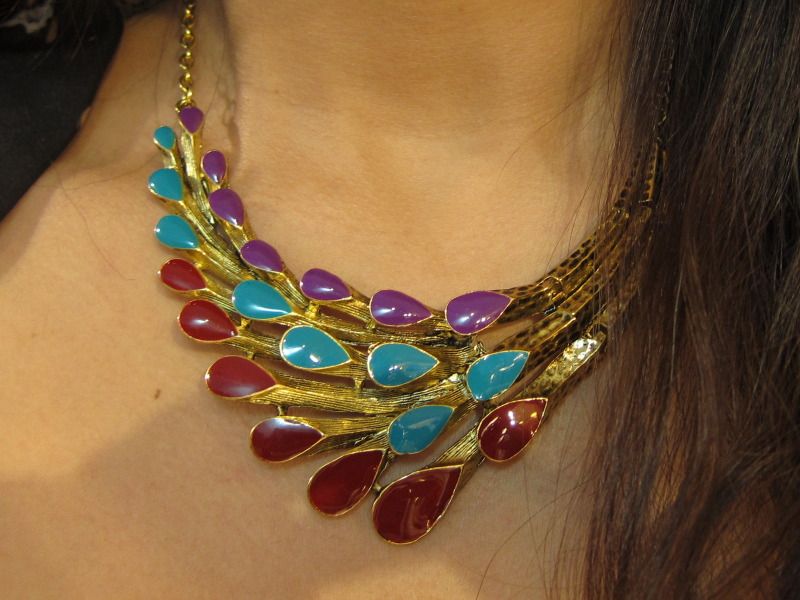 Mon Petit Boudouir cover up and corset | Mango shorts | Dorothy Perkins belt
The Little Things She Needs wedges | Bazaar necklace
I wore this to the Ateneo Rockeoke last Saturday. I felt a little playful so I decided to pair a corset with bright pink shorts. I came from school so I just stuffed it inside my bag because I can't come to school wearing this for obvious reasons. I used to be afraid of color but well, not anymore!
The party was a victory celebration of the 14th straight year that the Ateneo Graduate School of Business has been the champion of the Inter-graduate school sportsfest. Goodness 14 straight years! Who does that? My classmates came for the free food and the open bar. We are cheapskates like that. Haha.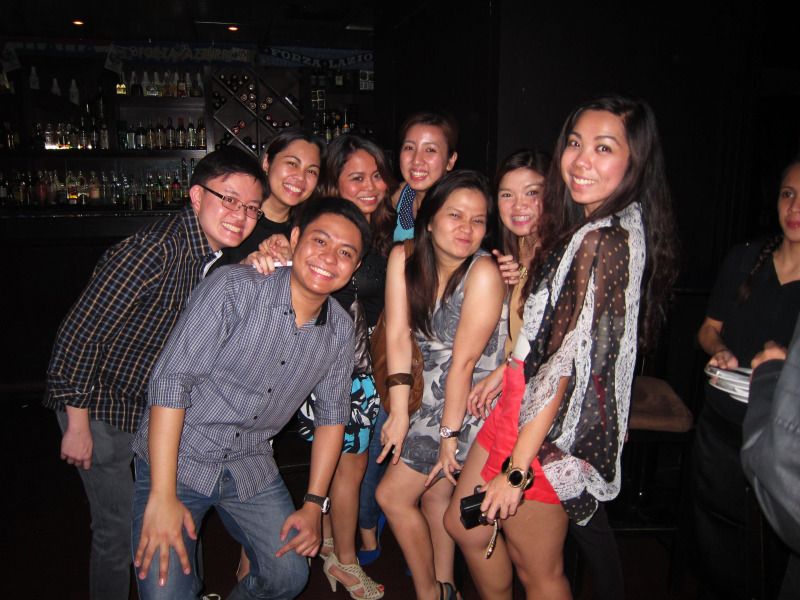 I'm going to get some zzzs now. I'm flying to Singapore for a much needed break and to shop. Hihi. My long weekend starts now!