I haven't written anything lately because I was so busy with school and work that my mind just shuts down the moment I get home. I swear, I suffered a major writer's block that I can't seem to write anything witty, interesting let alone coherent. It was a good thing that I had this Sunday night off so that I can update this blog.
Anyway, today is Father's Day and since only my father drives in the family (I swear this would change the moment I find the time to practice again) I dragged my family somewhere far and went over to the Ayala Triangle Gardens. For those who do not know, my dad is an OFW. The total time that I've spent with him would just be equivalent to about 1/4 of my existence. Nevertheless, that did no strain my relationship with my father whatsoever. I'll always be a daddy's girl. Always.
I wore something laid back and a maxi dress was just perfect. If only we would not go to mass, I would have probably worn shorts actually.
Cococabana dress | Mango bag | Aldo flats | Forever 21 turquoise bracelet
From Davao bangles | Swatch watch
Makati is still not over Independence Day. They have this huge Philippine flag at the center of the park. Very touristy don't you think? I actually saw three Koreans having their photos taken with the Security Guards. Lumelevel sa palace guards ng England? Walang basagan ng trip.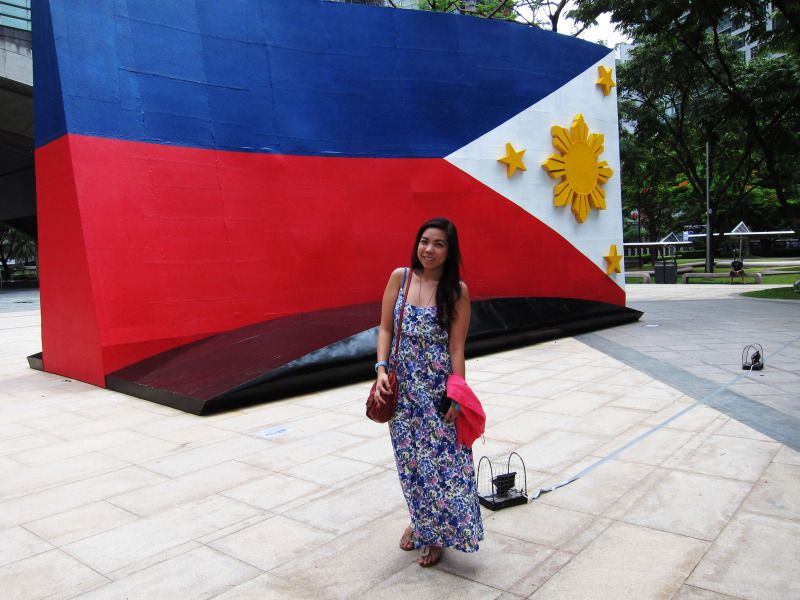 So all the calories I did not take for the week was scarfed down in four hours. Diet epic fail.
Fooooood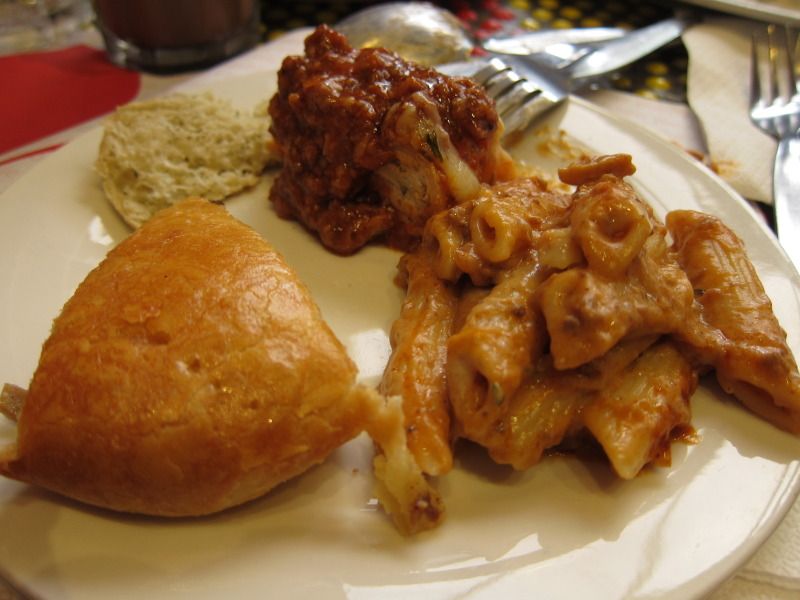 More foooooood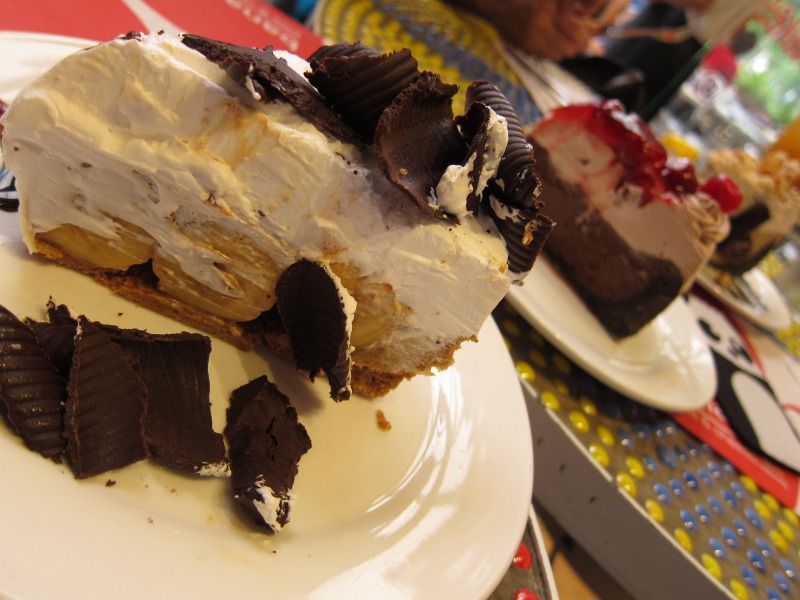 Banapple cakes. I die.
Happy Father's Day Papa!